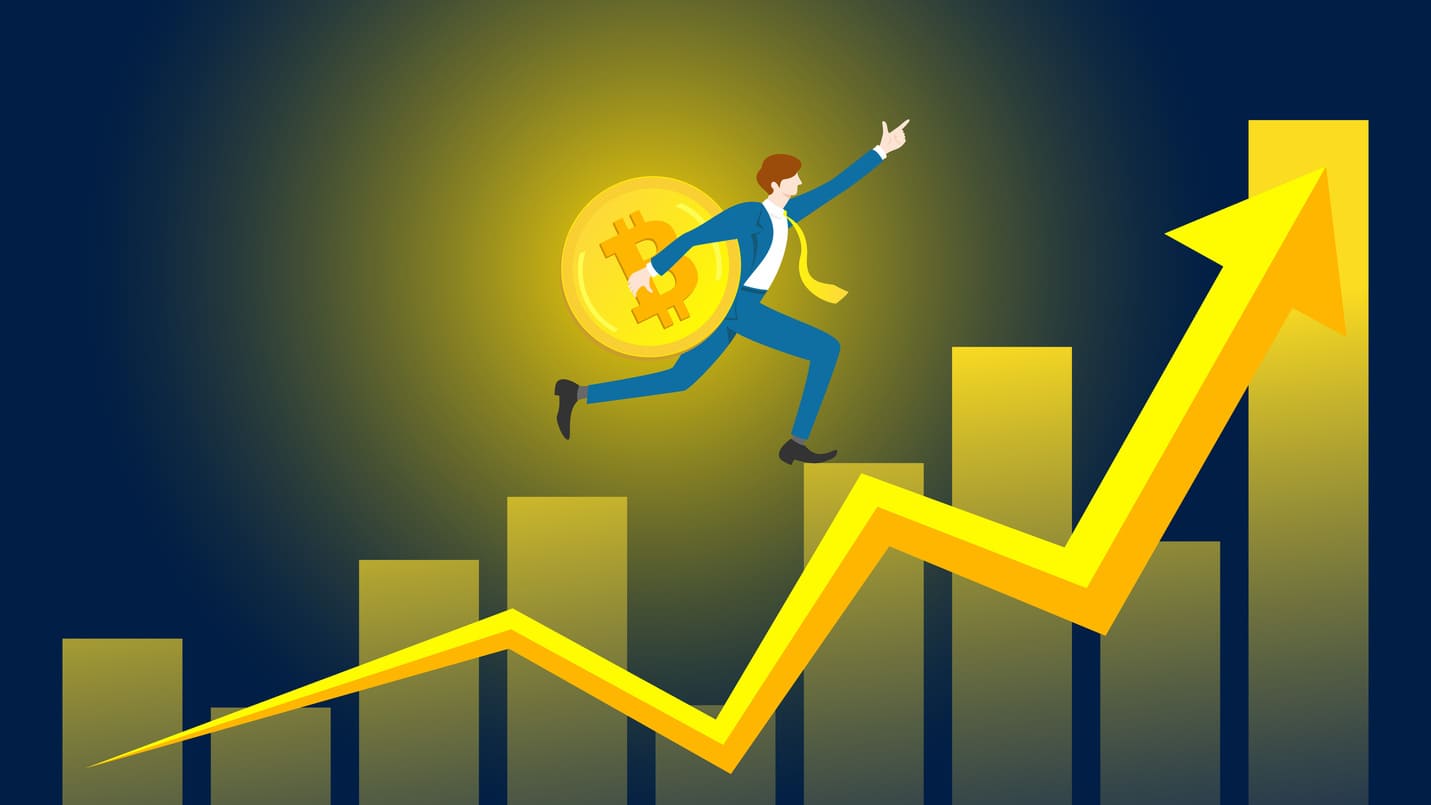 WEEKLY ANALYSIS - Bitcoin and Ethereum Reach New Highs, Boosting Crypto Market
Bitcoin breaks above $30,000 and Ethereum nears $2,000 as investors await inflation data and Fed rate decision.
The crypto market soared as Bitcoin briefly hit levels last seen in June 2022 and the Ethereum price hit an 8-month high, lifting the broader crypto market as investors await key inflation data due later this week and hope for a pause in Fed rate hikes, which could push crypto prices higher still.
Bitcoin (BTC) broke through the $30,000 mark on 11 April, reaching its highest level since June 2022. At the time of writing, BTC was changing hands at $30,073 with a market cap of $581.7 billion, according to CryptoSlate data. Bitcoin has gained 6% in the past 24 hours and 7.41% in the past week.
Ethereum (ETH), the second largest cryptocurrency, rose 3.1% over the last day and was trading at $1,917 at the time of writing. ETH's market capitalisation was $230.9 billion. Ethereum last approached $2,000 in August 2022. The rise came ahead of the Shanghai upgrade scheduled for 12 April - when 18 million staked ETH worth around $34 billion will be released. The release is expected to create selling pressure on ETH and lower the price of ETH.
Since the beginning of the year, Bitcoin and Ethereum are up over 81% and 60% respectively after last day's rally.
Among the altcoins, Solana (SOL) saw the largest increase over the last day, rising 9.66% to $22.22 at the time of publication. BNB (BNB), Cardano (ADA) and XRP (XRP) all gained 4% or more over the last 24 hours. BNB was up 4.66% at $327.49 while XRP was up 4% at $0.52. Cardano is up 4.32% at $0.40 at the time of writing. Dogecoin (DOGE) and Polygon (MATIC) saw small gains of 1.65% and 2.66% respectively last day.
Bitcoin's surge has lifted the entire cryptocurrency market: the global crypto market capitalisation has risen more than 4% in the last 24 hours to $1.24 trillion, while total crypto market trading volume reached $47.26 billion.
WHAT DO YOU THINK ABOUT THIS CONTENT?
COOL!
NOT BAD!
NOT COOL!