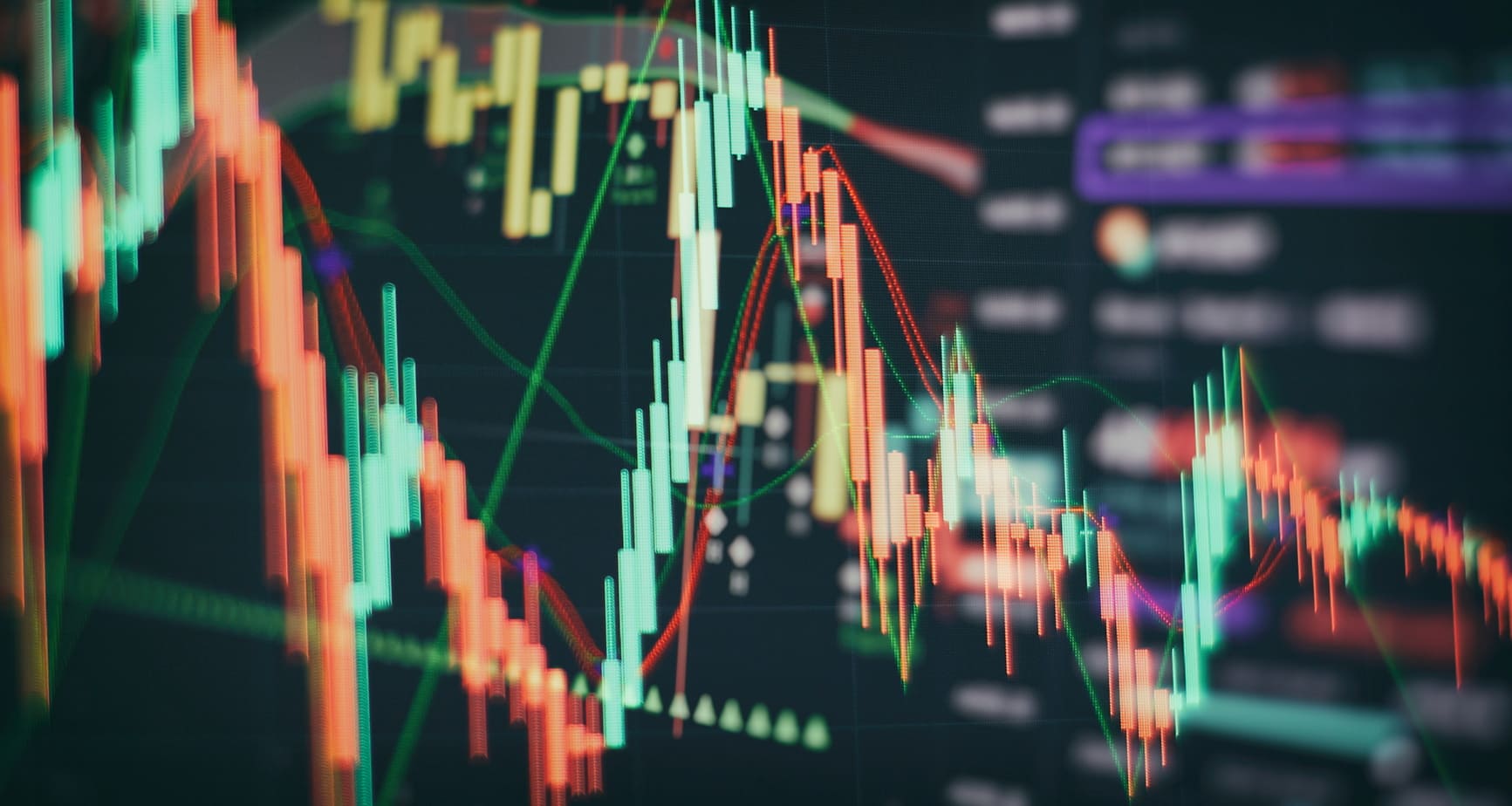 WEEKLY ANALYSIS – Bitcoin Below $17K, Dogecoin Fells 16% in 7 Days
Most cryptocurrencies were trading in the red in the last 7 days, including Bitcoin, Ethereum (ETH) and other major altcoins.
After a week in the green, the crypto market experienced a fresh decline in the last 7 days as prices of Bitcoin, Ethereum and others cryptocurrencies fell despite a great increase in the trading volume of most coins.
According to CoinMarketCap, Bitcoin (BTC) has once again fallen below the $17,000 threshold reaching a weekly low of $16,768 on Wednesday 7 Dec. BTC is currently $16,994.19, down 1.83% in the last 7 days and 1.03% in the last 24 hours despite a 24-hour trading volume of $17,824,032,420 (+40.45%).
Ethereum (ETH) fell 1.37% to $1,255.48 in the last 24 hours and lost 3.15% in 7 days after a highly volatile week that saw the price fluctuate within a range of $1,296 to $1,224. However, the trading volume is 45.01% up in the last 24 hours.
Regarding the other altcoins, Toncoin (TON) is among the best performers of the last week with a gain of 14.66%, while ApeCoin (APE) is 6.86% and Monero (XMR) currently 4.52% up over the last 7 days. On the other hand, Dogecoin (DOGE) is among the worst performers of the week (-16.16%) together with Chainlink (-11.68%) and Litecoin (-10.20%).
The global crypto market cap stood at $844.3 billion, down 1.36% with a volume of nearly $32.5 billion in the past 24 hours.
WHAT DO YOU THINK ABOUT THIS CONTENT?
COOL!
NOT BAD!
NOT COOL!