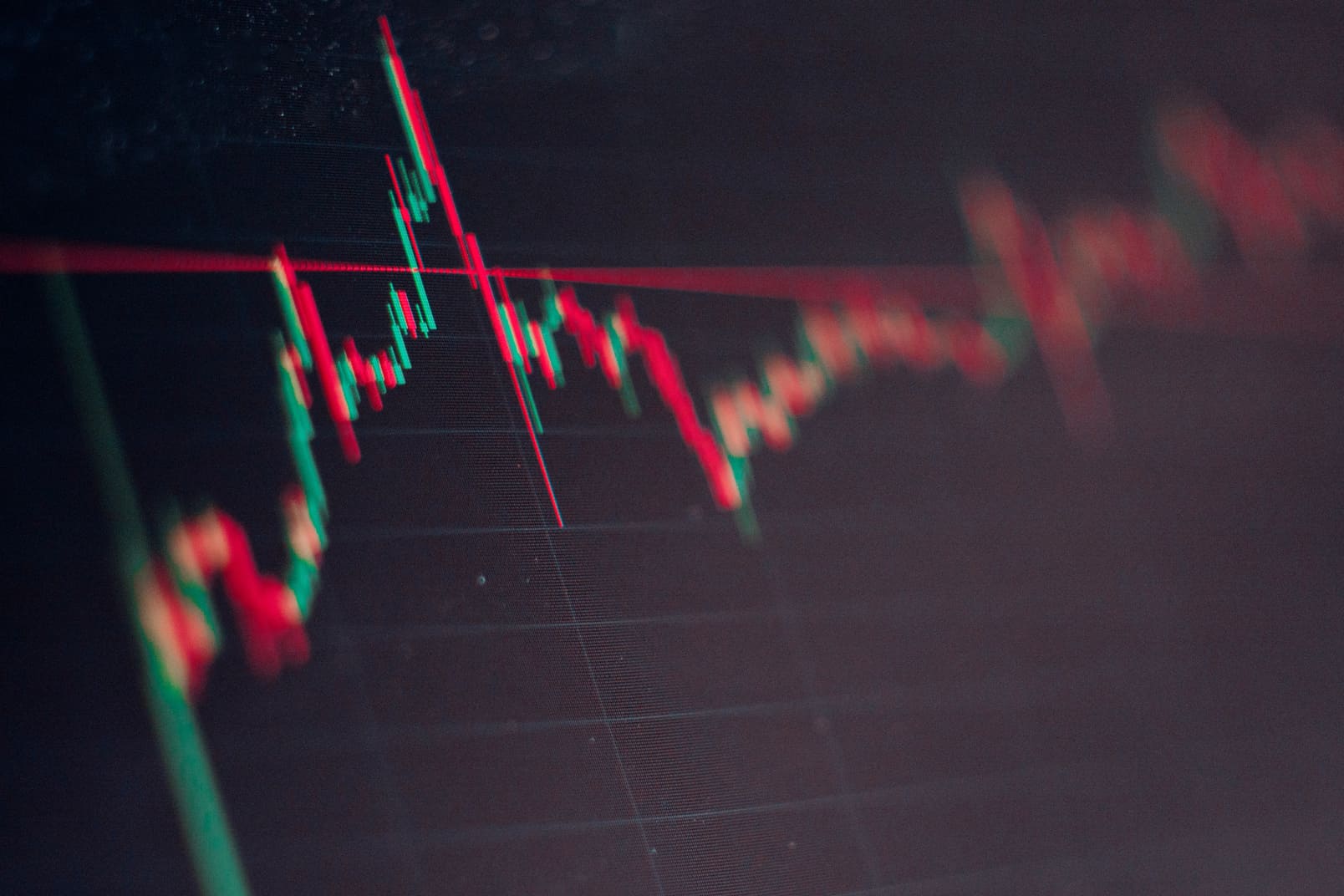 WEEKLY ANALYSIS - Bitcoin Plunges to $29K and Pulls Down Crypto Market
Bitcoin loses $30k support and leads crypto market downward.
The crypto market is down to start the week as Bitcoin's price has taken an unexpected turn after trading mostly sideways under the $30k resistance for the majority of last week.
Bitcoin (BTC) attempted to surge late on Sunday, July 23rd, managing to briefly break resistance and reach its weekly high of $30.359,90. However, the price was quickly rejected and dropped back down to $30k. At first, it seemed like the level might support the price again, as it seemingly managed to keep the coin from sinking further. But after a few hours and with the start of Monday, July 24th, this level broke and Bitcoin's price sank to $29.75k once more. Then, the price suddenly started to crash, sinking toward $29k for the first time in over a month. While the coin did not drop to $29,000, it did come very close, hitting its weekly lowest point at $29,219. As of today, the price of Bitcoin has dropped to $29,224.94, down -3.2% in the last 7 days and -2.2% in the last 24 hours.
Ether's (ETH) trading range has been wider, following a similar trajectory. This week, it declined by -3.1%, following a 3.24% increase last week. Ether has not yet had a losing month this year, but it needs to surpass $1,934 in the next 10 days to maintain its winning streak. Today, ETH was trading at $ 1.852,58, down 1.1%. Historically, July has been a positive month for digital assets.
Over the past week, the peer-to-peer lending platform Maker (MKR) was the weekly leader, rising more than 30%. It is up more than 120% year-to-date. XLM also performed strongly, increasing by over 20% during the same period. This currency, which tends to correlate closely with XRP, is up 117% year to date.
The global cryptocurrency market cap today is $1.24 Trillion, a 0.77% change in the last 24 hours and 13.47% change one year ago. As of today, the market cap of Bitcoin (BTC) is at $582 Billion, representing a Bitcoin dominance of 46.86%.
WHAT DO YOU THINK ABOUT THIS CONTENT?
COOL!
NOT BAD!
NOT COOL!