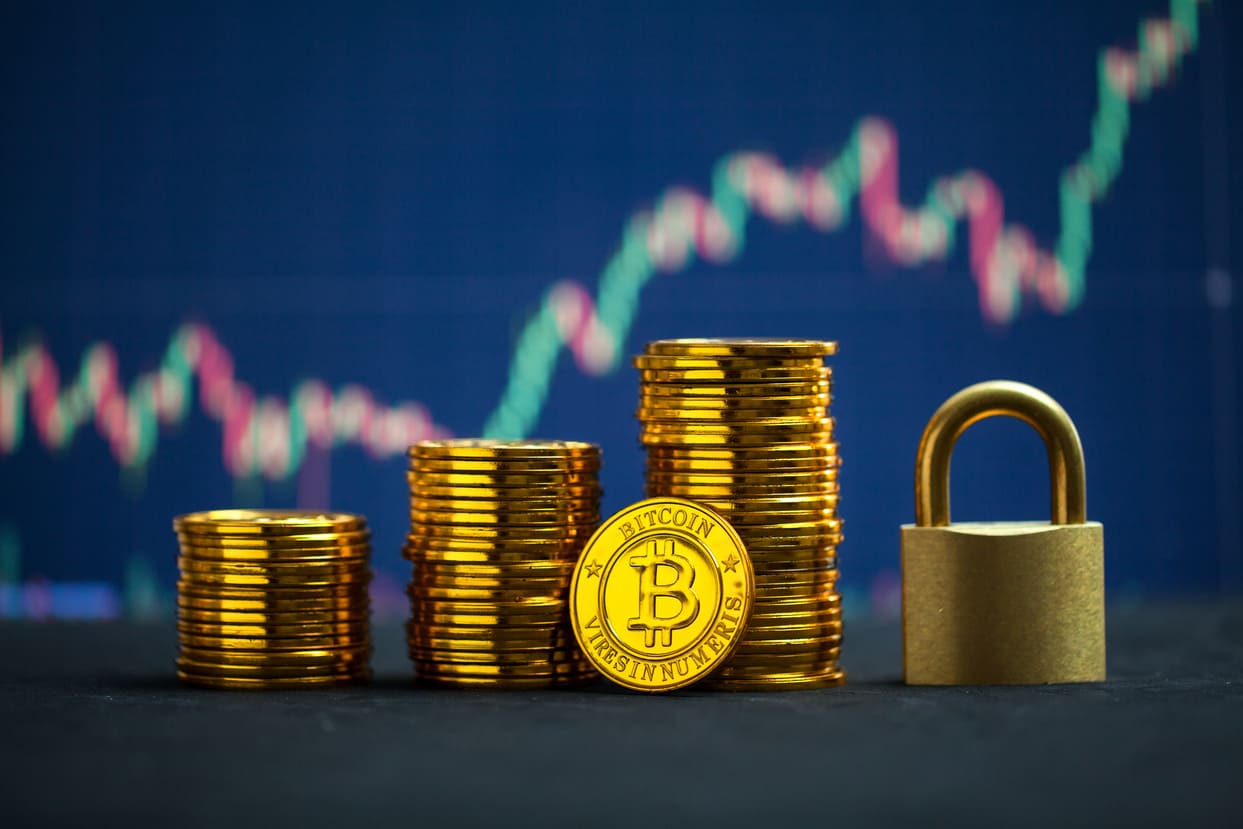 WEEKLY ANALYSIS - Bitcoin Stability Suggests Potential for Continued Gains
Ethereum and altcoins also display steady performance in cryptocurrency market.
Last week, the cryptocurrency market remained stable despite the ongoing banking crisis, with no significant fluctuations and Bitcoin showing a pattern of stability around the $28,000 price level, suggesting that the substantial gains made during the recent financial turmoil may persist for some time.
Bitcoin (BTC) experienced a rise below $27,000 and on two separate occasions - on Wednesday and Thursday - it attempted to reach the $29,000 level. Over the past seven days, Bitcoin has fallen by 1.86%, while has surged by 20% since the start of this month, surpassing the gains of traditional safe haven asset gold. The current live price of Bitcoin is $27,919.69, marking a decrease of 0.16% over the last 24 hours, with a volume of $14,248,585,451. With a live market cap of $539,678,027,451 USD, Bitcoin is currently ranked #1 on CoinMarketCap. There are 19,329,656 BTC coins in circulation, and the maximum supply of BTC coins is set at 21,000,000.
Despite its stable performance, Ethereum (ETH) did not make any attempt to reach $1,900 and instead remained steady throughout the weekend, with its price never dropping below $1,700. However, on today morning, the cryptocurrency has given up most of the 1.3% gains it made over the weekend, and is now losing 1.51% over the last 7 days.
On a daily basis, the performance of altcoins has also been lackluster, with XRP showing the most impressive gains over the past seven days at 25.87%. Meanwhile, Cardano has gained 3.00% and DogeCoin has gained 1.68%, making them two of the other top performers during this period.
As of today, the total market capitalization of the cryptocurrency market is $1.21 trillion, which marks a decrease of 0.04% over the past 24 hours and a decline of 44.57% from a year ago. Specifically, the market cap of Bitcoin (BTC) is currently valued at $541 billion, which represents a Bitcoin dominance of 44.83%.
WHAT DO YOU THINK ABOUT THIS CONTENT?
COOL!
NOT BAD!
NOT COOL!