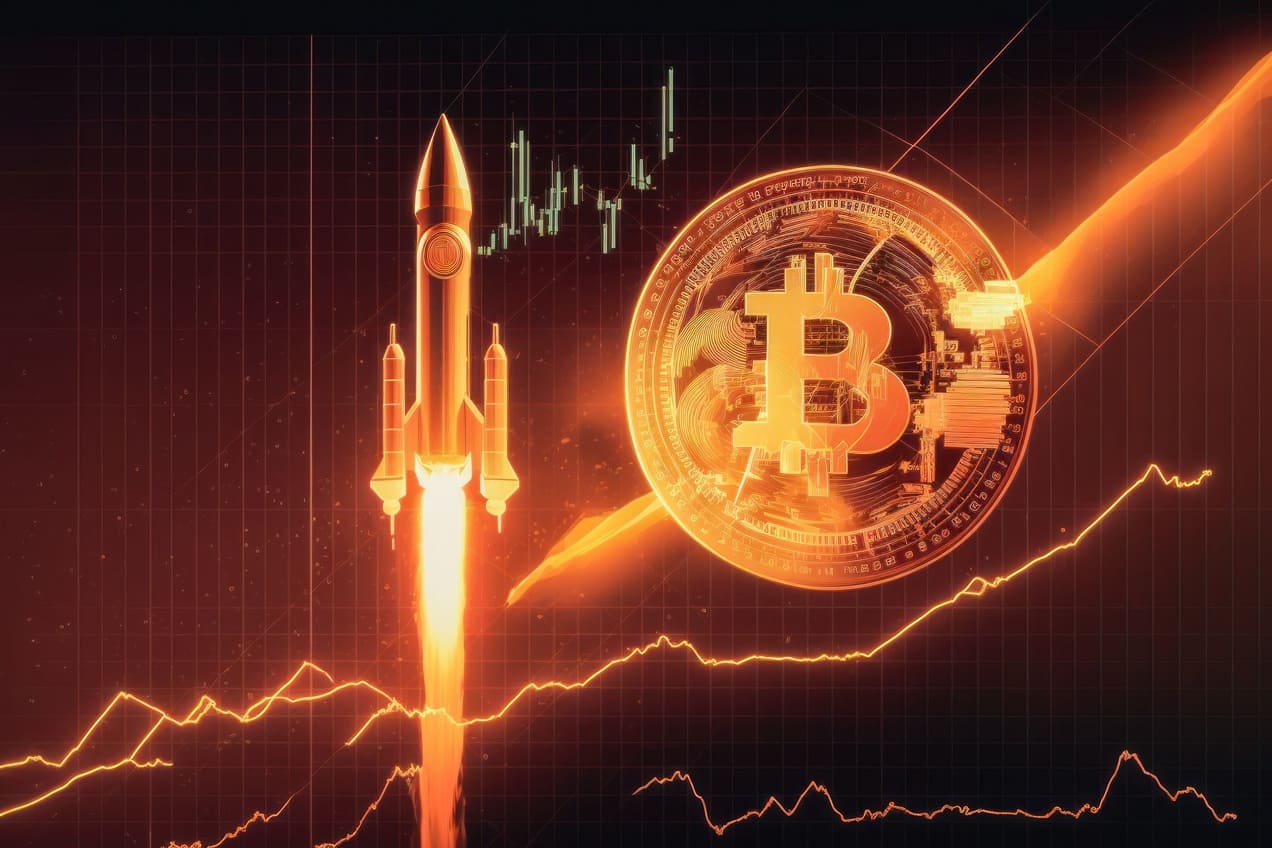 WEEKLY ANALYSIS - Bitcoin Stabilizes Around $30,000, Ethereum Surpasses $1,900 Resistance
Cryptocurrency market value rises to $1.2 trillion with Solana and Litecoin leading the way.
After a surge in Bitcoin spot exchange-traded fund (ETF) applications in late June, the world's largest cryptocurrency has lost momentum, increasing by only 1.1% to $30,632.43 over the past week, according to CoinGecko data.
Bitcoin's attempts to surpass $31,000 have been weak last week. The U.S. Securities and Exchange Commission (SEC) deemed Bitcoin ETF applications from financial giants like Blackrock and Fidelity Investments inadequate and requested updates, causing temporary price fluctuations. As a result, Bitcoin stabilized around $30,000, moving from a weekly low of $29,894.78 to a high of $31,157.35 before settling around $30,500.
Ethereum (ETH) faced resistance at $1,900 last week but has now exceeded this critical level, trading at $1,965.07 thanks to buying in the latter half of the week. After being range-bound between $1,875 and $1,900, Ethereum completed a limited correction by finding strong support in the lower region after briefly dipping to $1,827.22. The world's second-largest token then quickly surpassed the psychological resistance zone at $1,900 and gained 4.5% over the week.
Solana (SOL) was among today's gainers, rising 1.1% to $19.16 for a weekly gain of 13.4%. Solana is rallying after bearish indicators last week when Solana-based non-fungible token (NFT) protocol Cardinal announced it was shutting down due to "macroeconomic challenges." Litecoin (LTC) also was among the top performers, rising 6.37% in the last 24 hours to $112.96 and surging 27.98% over the past week. Other notable cryptocurrencies included Tron, which decreased by 1.85% to $0.07572 but increased by 3.31% for the week, Binance's BNB token, which fell by 0.31% to $247.13, and Cardano's ADA, which dropped by 0.13% to $0.2905.
The overall value of the cryptocurrency market increased slightly by 0.02% to $1.2 trillion, while trading volume decreased by 7.54% to $27.26 billion, as per CoinMarketCap data.
WHAT DO YOU THINK ABOUT THIS CONTENT?
COOL!
NOT BAD!
NOT COOL!