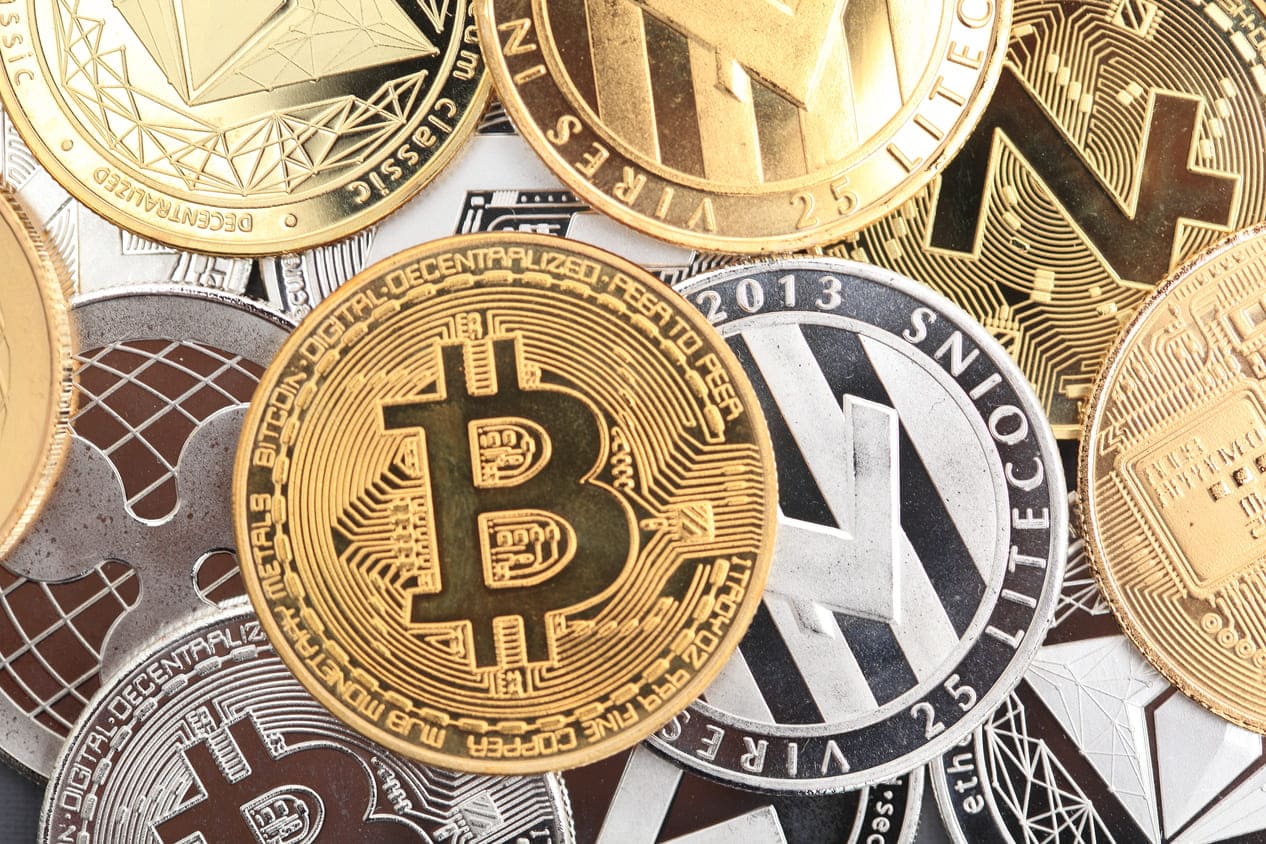 WEEKLY ANALYSIS - Bitcoin's Network Activity Surges Amid Price Decline, Altcoins Follow Suit
Bitcoin and Ethereum face challenges as altcoins suffer in bearish crypto market, while market cap sees slight dip.
Last week, the cryptocurrency market experienced a general decline as several factors, including regulatory concerns, postponed ETF applications, and a strong US dollar, contributed to an overall downward trend.
Despite a brief surge above $28,000 in August, Bitcoin (BTC) has been on a continuous downward trend in recent weeks. This decline is driven by various factors including postponed ETF applications, regulatory scrutiny, a strong US dollar, and concerns about a potential $3.4 billion FTX asset liquidation. However, Bitcoin's network activity has been impressive, experiencing its highest increase in new daily addresses in five years, with 717,331 new addresses created on September 9, 2023. This surge is reminiscent of December 14, 2017, when over 800,000 new addresses were added in a single day. Currently, Bitcoin's price is at $25,685, down 0.37% in the last 24 hours. Over the past week, it has lost less than 1%, and in the past month, it has dropped over 12%, resulting in a $72 billion decrease in its market capitalization during that period.
Ethereum's Ether (ETH) has faced selling pressure recently, particularly after failing to break the $1,680 resistance, leading to profit-taking by short-term speculators. Technical selling by day traders also contributed to its decline, as it broke out of a short-term pennant structure on the 4-hour candlesticks. Currently, Ether is priced at $1,591.70, down by -2.0 % in the last 24 hours. Over the past week, it has lost less than 3%, and in the past month, it has dropped over 14%.
As Bitcoin weakens and dips below $25,000, many altcoins are also experiencing declines. This drop in altcoins price can be attributed to the overall bearish sentiment in the crypto market: the entire market has been trending downwards, and altcoins have been affected by this prevailing negative sentiment. Cardano's ADA token has had a particularly tough week, falling by -4.3% along with Dogecoin (DOGE), while XRP lost over 5.3% and Solana almost 9%.
The current global cryptocurrency market cap stands at $1.06 trillion, with a 1.2% decrease in the past 24 hours. The total trading volume for cryptocurrencies over the last day is $33.9 billion. Bitcoin holds a 47% market dominance, while Ethereum has an 18% dominance.
WHAT DO YOU THINK ABOUT THIS CONTENT?
COOL!
NOT BAD!
NOT COOL!