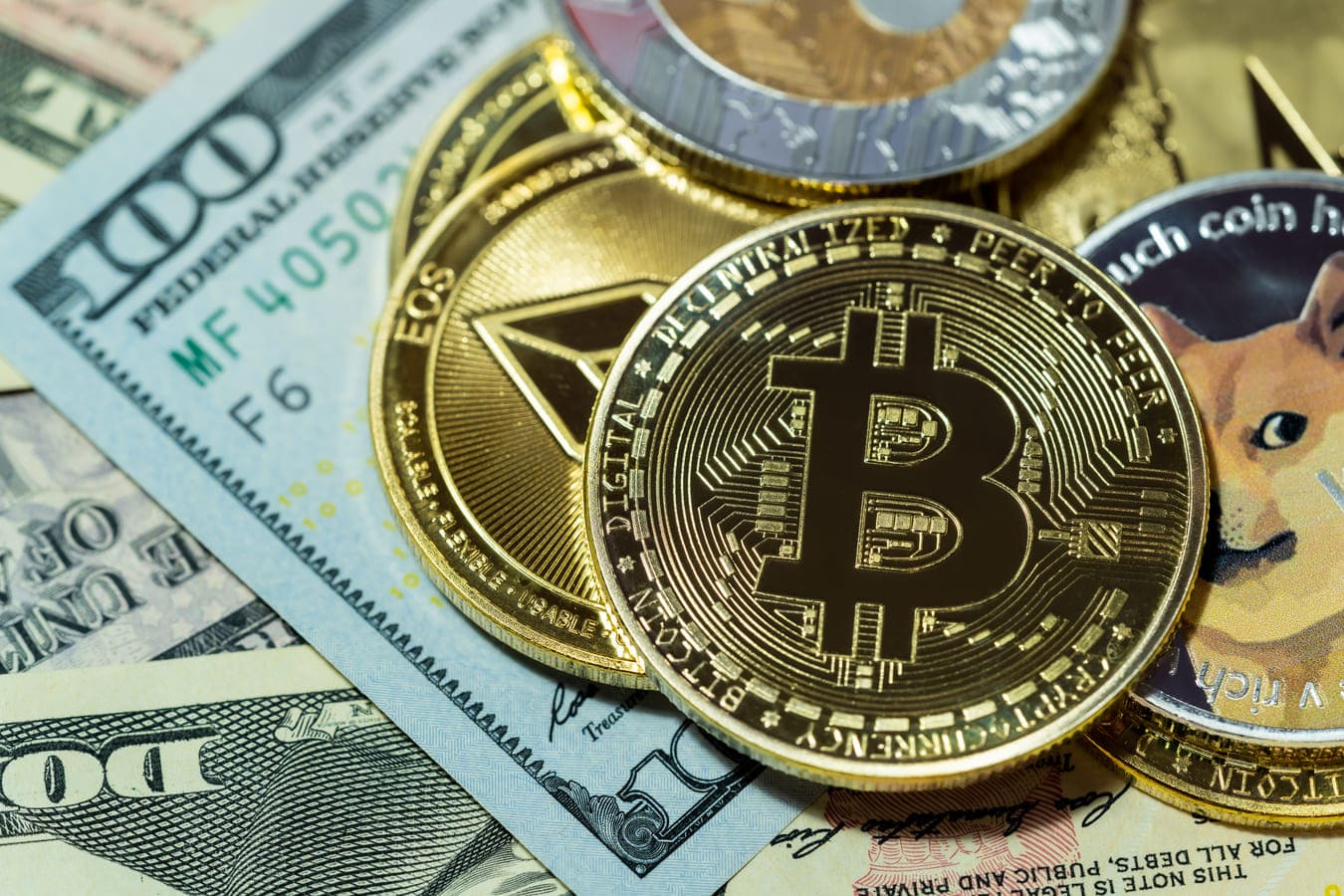 WEEKLY ANALYSIS - Bitcoin's Price Falls Amid Shift in Market Sentiment
Ethereum also see notable losses, while overall crypto market cap remains substantially stable.
The market mood has changed after a surge of enthusiasm for the possible green light of Bitcoin ETFs, resulting in a fall in Bitcoin's value from about $30,500 to around $30,200 in the last week.
Bitcoin (BTC), the first and most important crypto in the world, came close to its 2023 peak of $31,431 (reached last month) in the previous week, but could not break it. BTC tried to stay above the $31,000 level twice during the week but failed. This indicates a relatively sluggish trading phase for crypto assets. In the last seven days, Bitcoin hit a high of $30,445.37 (on July 6) and a low of $29,876.36 (July 7), with a sharp drop of -1.5% during the last 7 days. The price of Bitcoin is now at $30,188, showing a decrease of almost 0.50% on today.
Ethereum (ETH), the second-biggest digital coin by market cap, fell consistently (-5.2%) throughout the week, beginning at around $1,950 and ending at $1,862 and is still trying to get back to the $1,900 level. Ethereum reached a high of $1,973.45 (July 4) and a low of $1,837.63 (July 7).
The global cryptocurrency market cap today is $1.22 Trillion, a -0.38% change in the last 24 hours and 25.73% change one year ago. As of today, the market cap of Bitcoin (BTC) is at $586 Billion, representing a Bitcoin dominance of 48.12%. Meanwhile, Stablecoins' market cap is at $128 Billion and has a 10.51% share of the total crypto market cap.
WHAT DO YOU THINK ABOUT THIS CONTENT?
COOL!
NOT BAD!
NOT COOL!