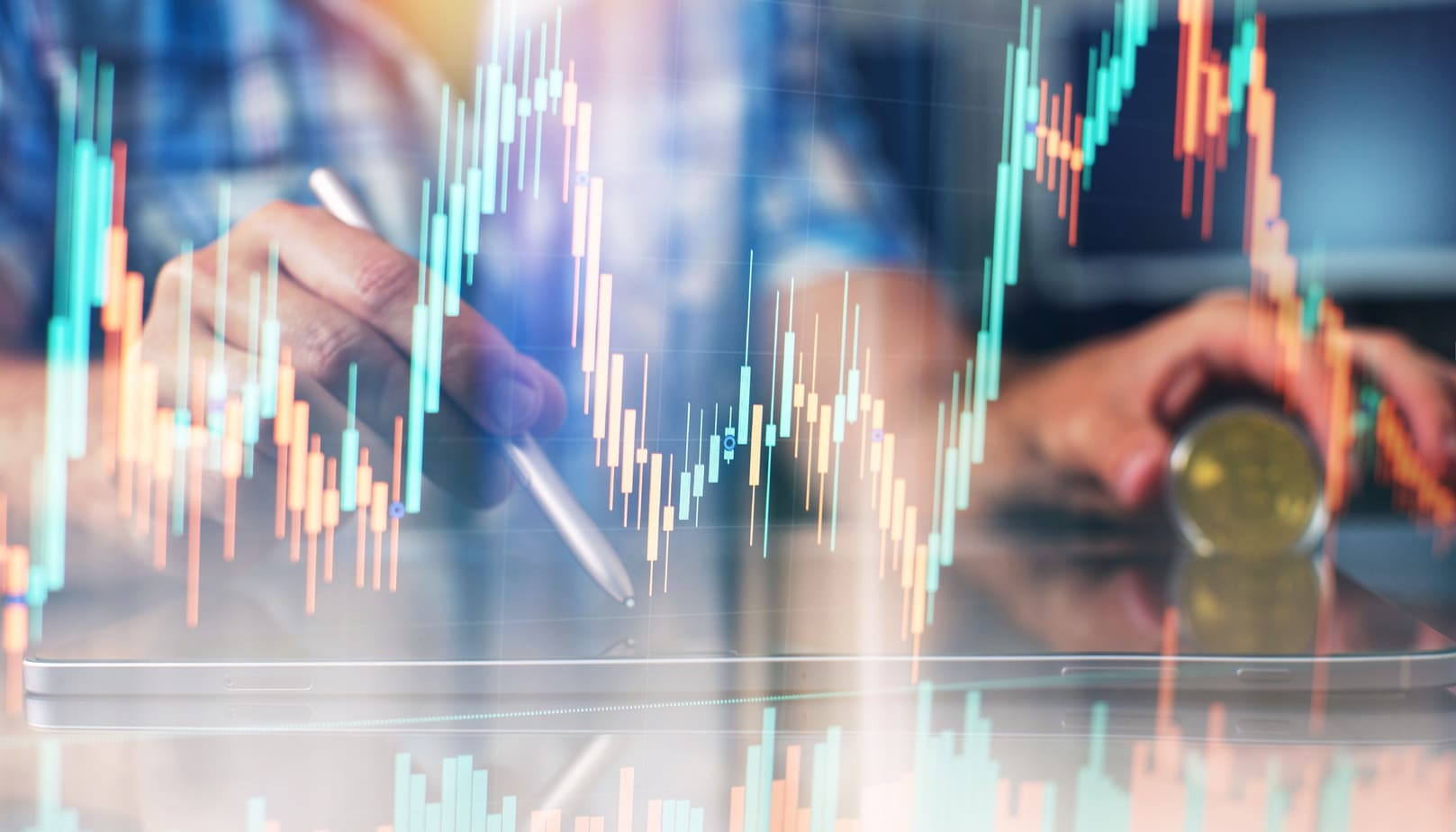 WEEKLY ANALYSIS – Criptocurrency market to start a fresh bullish revival?
Bitcoin price gained pace in the bullish zone moving above $17,000, with other popular altcoins all landed in the greens.
Cripto price trend restarts increase, breaking above the bearish trend line despite FTX contagion led crypto lender BlockFi filing for bankruptcy this last week.
Bitcoin (BTC) managed to rise above the $17,000 threshold and is currently at $17,310.12 gaining 1.78% in the last 24 hours (with a trading volume of $21.413.309.690, up 36.87% in 24h) and 6.70% up over the last 7 days as per CoinMarketCap.
Ethereum (ETH) is on the same wave, marking a 24-hour gain of 1.22% at the time of writing and over 10.70% in the last 7 days. The token currently stood at $1,296.06 with a 24-hour trading volume of $5.732.602.114 (+11.61%).
Other popular altcoins landed in the greens as overall prices saw minor losses across the board. GMX emerged to be the biggest gainer of the last week, seeing a 7-days jump of over 30.61% and other tokens like Uniswap (+21.10%), Avalanche (+15.28%), Litecoin (+14.86%), Polygon (+14.05%) and Dogecoin (+12.32%) all gaining pace in the bullish zone. On the other hand, Helium (HNT) turned out to be the biggest loser, down 7.71% in a week.
The global crypto market cap stood at $869.23B, registering a 24-hour gain of 2.04%. The total crypto market volume over the last 24 hours is $37.85B, which makes a 27.57% increase.
WHAT DO YOU THINK ABOUT THIS CONTENT?
COOL!
NOT BAD!
NOT COOL!