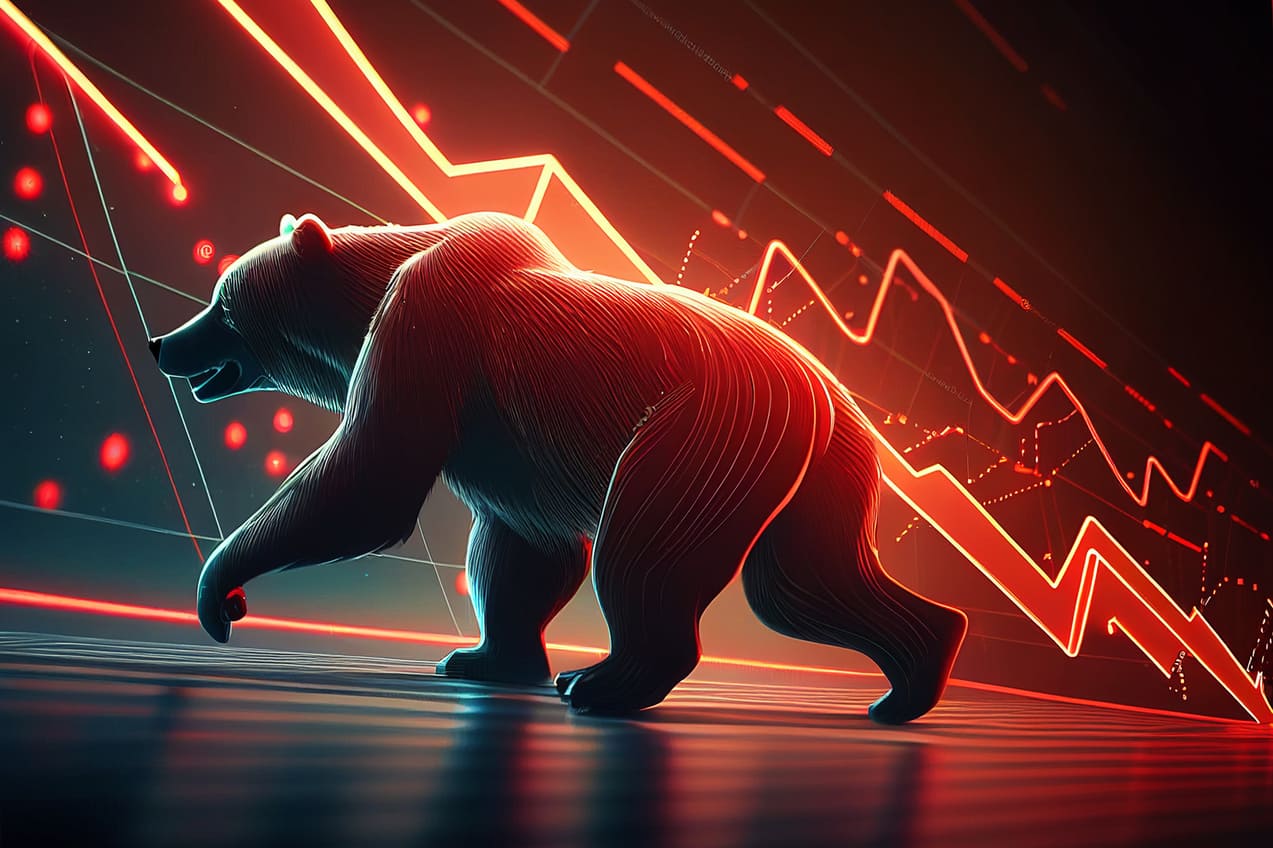 WEEKLY ANALYSIS - Crypto Market Plunges Amid Liquidity and Macroeconomic Woes
A series of events have triggered a massive sell-off in the crypto space, wiping out more than $1 trillion in market value
The crypto market has been experiencing a sharp decline in the last week, as a combination of industry-focused and macroeconomic uncertainties have triggered a wave of selling pressure with a huge drop that affected coins across the crypto world.
Bitcoin (BTC), already struggling in recent weeks, reached its lowest level since March 17th this week and traded at $26,016.23 on Friday before rising to today's $27,392.35.
Ethereum (ETH), the second-largest cryptocurrency by market capitalization, also recorded a weekly decline of 1.73% and traded today at $1,826.65 after dropping to a weekly low of $1,746.31.
One of the main problems plaguing the crypto markets right now is low liquidity. Bitcoin has grown by about 59% this year, but prices have remained volatile, with low liquidity exacerbating the upward and downward movements.
Most altcoins also fell, especially Polygon (MATIC), down more than 7%, and Dogecoin (DOGE) with 2.71% less than 7 days ago. Positive instead were the performances of Litecoin (LTC) - higher than 7% - and TRON (TRX), which goes beyond 3%.
The global cryptocurrency market cap rose 1.42% to $1.14tn, and the total volume in DeFi was $1.66bn, or 6.3% of the total crypto market 24-hour volume.
WHAT DO YOU THINK ABOUT THIS CONTENT?
COOL!
NOT BAD!
NOT COOL!