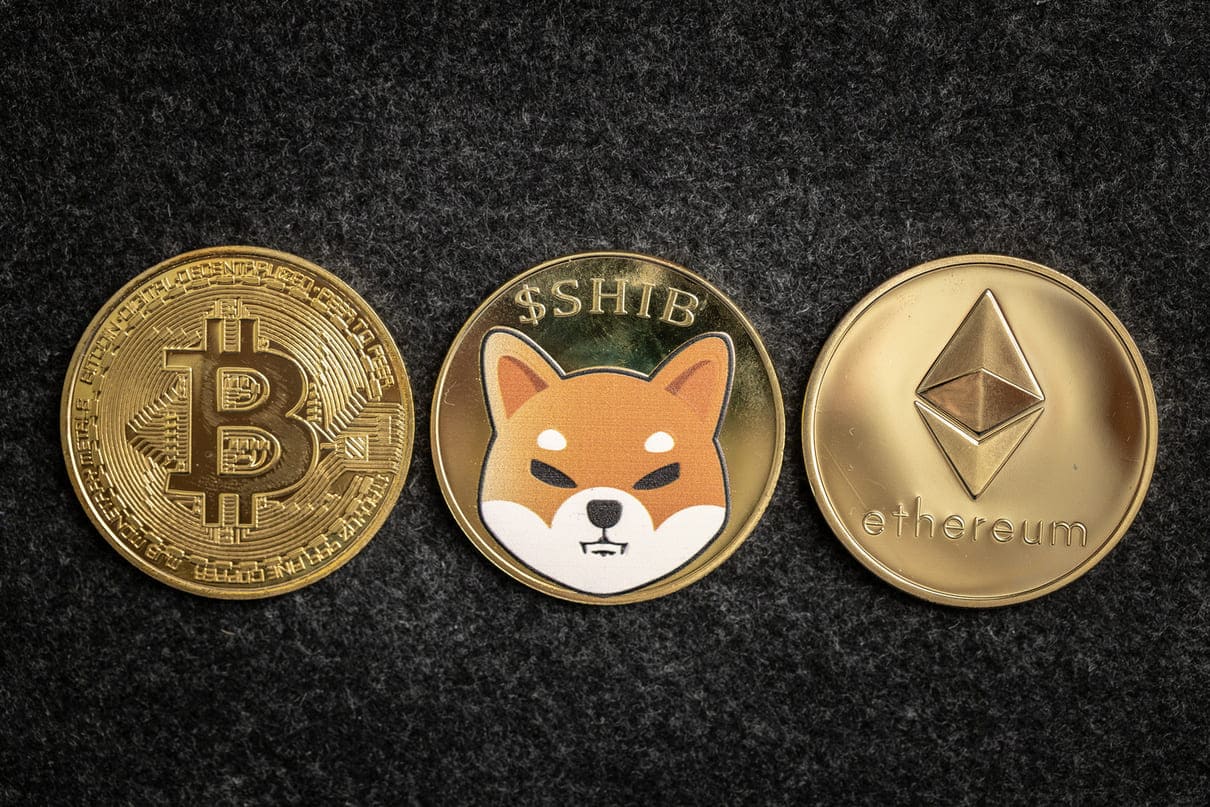 WEEKLY ANALYSIS- Crypto Market Remains Unchanged Despite US SEC's Postponement of Bitcoin ETF Evaluation
Bitcoin and other popular altcoins remain flat as investors exercise caution following the US SEC's decision to postpone its evaluation of Bitcoin spot ETF applications.
The crypto market remained stable but with lower trading activity, erasing the previous week's gains amid the anxiety triggered by the US SEC's postponement of its assessment of Bitcoin spot ETF proposals until October.

Bitcoin (BTC) dropped below $26,000 after failing to break above the $28,000 level, as the market sentiment was dampened by the delay in the US Securities and Exchange Commission's (SEC) verdict on spot Bitcoin exchange-traded funds (ETFs). Bitcoin price today was $25,945, recording a 24-hour increase of 0.1 percent, according to CoinGecko. Over the last 7 days, the oldest cryptocurrency has stayed flat.

Major altcoins - such as Ethereum (ETH), Dogecoin (DOGE), Ripple (XRP), Litecoin (LTC), and Solana (SOL) - showed little movement across the board over the past week. ETH price was $1,637.50, marking a 24-hour decrease of 0.12 percent at the time of writing and losing 0.2% over the week.

Toncoin (TON) emerged as the biggest winner, with a 7-days surge of nearly 29%. Rollbit Coin (RLB) became the biggest loser, with a weekly drop of nearly 15 percent. Dogecoin (DOGE) registered a 7-days increase of 1.5 percent, as per CoinGecko data, currently priced at $0.063234.

The global crypto market cap was $1.09 trillion at the time of writing, recording a 24-hour increase of 0.4 percent. Total cryptocurrency trading volume in the last day is at $27.1 Billion. Bitcoin dominance is at 46.5% and Ethereum dominance is at 18.1%.
WHAT DO YOU THINK ABOUT THIS CONTENT?
COOL!
NOT BAD!
NOT COOL!