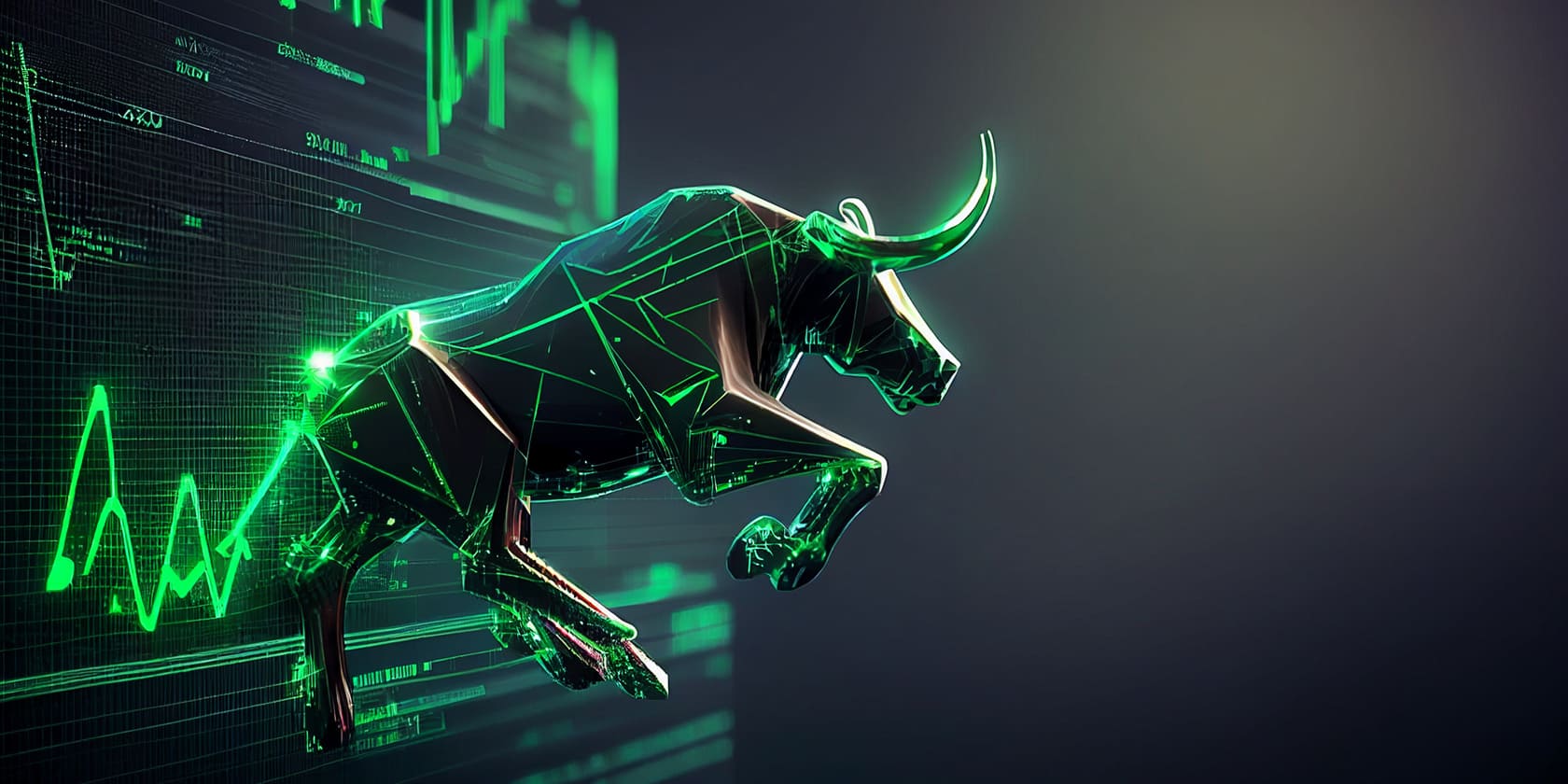 WEEKLY ANALYSIS - Crypto Market Soars as Banking Crisis Drives Investors to Digital Assets
Bitcoin, Ethereum and other cryptocurrencies record significant gains amid the ongoing banking crisis and the impact of Fed intervention.
Buoyed by a nearly 30% rise in Bitcoin over the past seven days – from $20,000 to around $28,000 – the crypto market has enjoyed a successful week as turmoil in the banking sector drives investors to digital assets.
The current banking crisis in the US is believed to be one of the factors contributing to the upward trend in the crypto market, as it highlights the importance of digital assets. Also, the crypto market is gaining momentum from the Fed's intervention – which prevented the banking sector from collapsing by flooding the markets with liquidity again – and the announcement that Credit Suisse will be acquired by Switzerland's largest bank UBS in a deal worth $3.25 billion.
Last week, Bitcoin (BTC) surged above $28,000 for the first time since June 2022, before dropping $500 and then bouncing back to a new high of $28,527in its best weekly gain (+27.18%) since April 2019. Bitcoin's market cap now exceeds $545 billion and its dominance over alternative cryptocurrencies has increased to 46%.
The second most valuable cryptocurrency, Ethereum (ETH), has continued to rise and is currently trading around $1,800, up 13% in a week with market capitalisation of almost $219 billion.
Other digital currencies such as Dogecoin (DOGE), Ripple (XRP), Litecoin (LTC) and Solana (SOL) have also seen notable increases in value. In particular, the price of Solana has risen by over 21% in the last 7 days, and has seen a massive 8% daily increase over the week, helping it to reclaim the $23 level.
Within a span of seven days, the overall crypto market capitalization has risen by 26%, reaching $1.16 trillion on March 17th, and is currently at $1.18 trillion, indicating a 1.64% increase over the previous day.
WHAT DO YOU THINK ABOUT THIS CONTENT?
COOL!
NOT BAD!
NOT COOL!