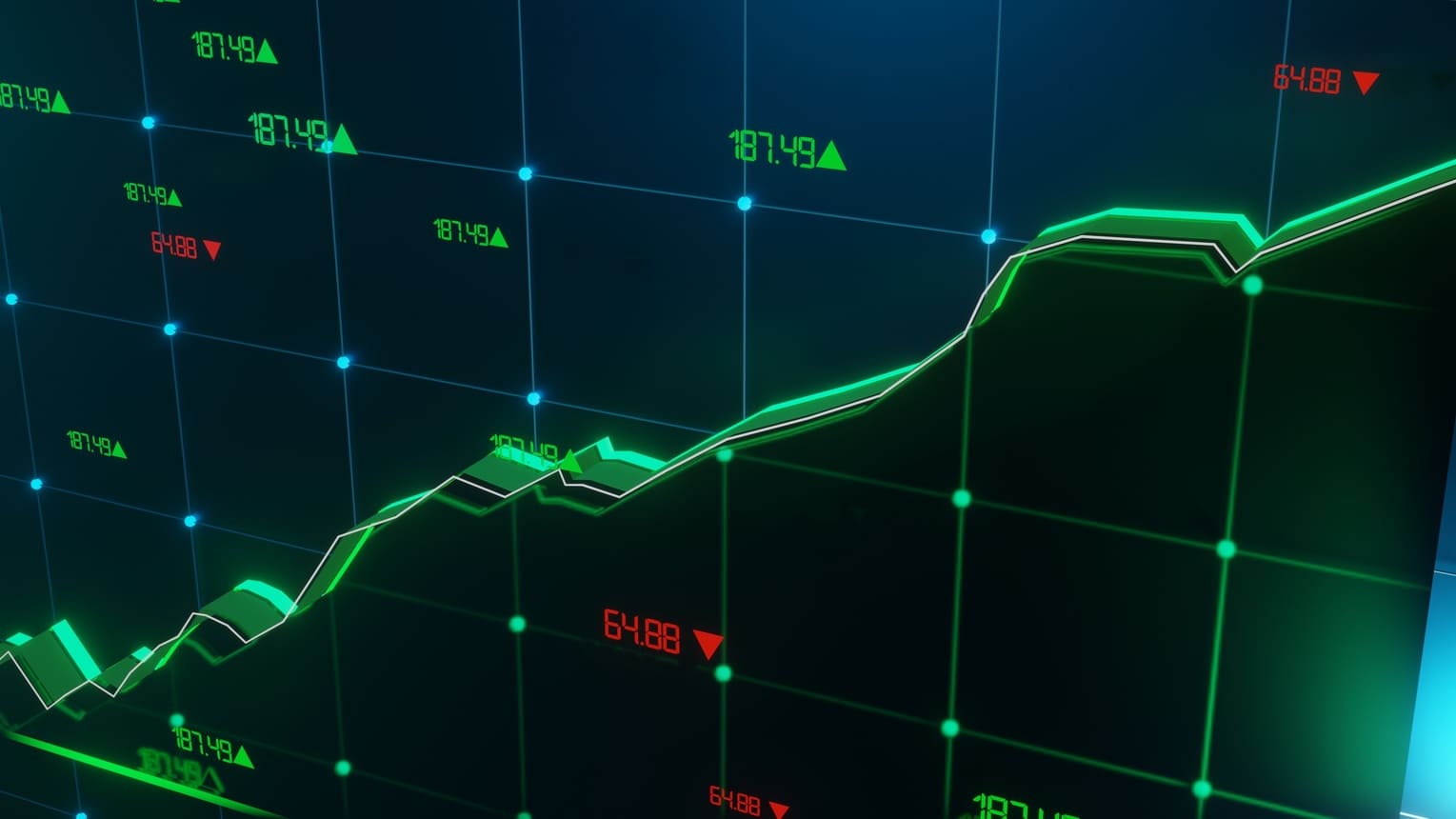 WEEKLY ANALYSIS – Crypto Market Still On The Rise, Confidence Increase Over a Solid Up-Trend
The cryptocurrency market on the rise in the past week, reaching new heights and an overall trust over a solid short-term up-trend.
Following a strong rally over the past week, the crypto market is confirming the presence of a solid short-term up-trend and experiencing a surge in prices.
Following the release of the latest economic data from the United States, Bitcoin (BTC) price move upwards again in the last 7 days and rose to a weekly-high of $23,268, recording an increase of more than 16% before falling back to a gain of 9.83% in a week. The Bitcoin price today is $22,897.65, up 0.27% in the last 24 hours with a 24-hour trading volume of $24,443,819,550. The market cap is $441.241.152.822, with a circulating supply of 19,270,150 BTC coins and a max. supply of 21.000.000 BTC coins. The main directional indicators are confirming a solid short-term up-trend. However, a period of consolidation is physiological – to unload the strong very short-term overbought – above the $21,300-21,100 area, while a drop below $20,400 could provide trigger a clear negative trend.
Ethereum enormously benefited from the rally of the last few weeks, managing to break through the November range and consolidating above the $1,600 threshold for a few days, gaining 6.01% in the last 7 days. The Ethereum price today is $1,637.62 with a 24-hour trading volume of $6,933,640,235, up 0.77% in the last 24 hours. The current market cap is $200,401,609,190 with a circulating supply of 122,373,866 ETH coins. Another decline could offer a buying opportunity, but a further upside trend is likely for Ethereum, with the $1700 and $2000 levels being ones to watch out for.
Among the other altcoins, Shiba Inu (SHIB) is one of the best performers in the past 7 days, gaining 16.52%, while Tether (USDT) is one of the worst with just a 0.01% downtrend.
The global crypto market cap is now $1.05T, a 0.76% increase over the last day, while the total crypto market volume over the last 24 hours is $53.40B, which makes a 6.34% increase.
WHAT DO YOU THINK ABOUT THIS CONTENT?
COOL!
NOT BAD!
NOT COOL!