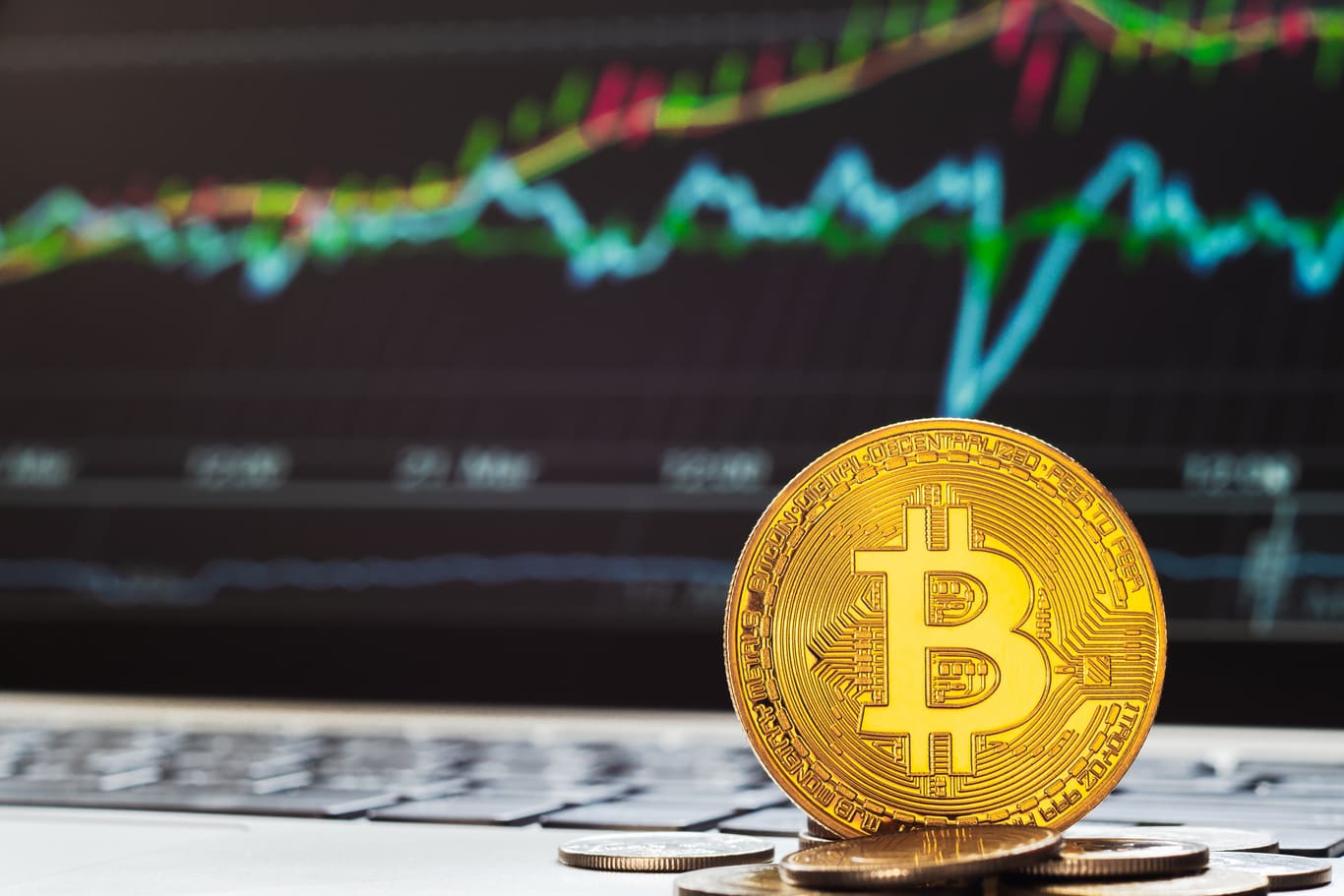 WEEKLY ANALYSIS – Crypto market in strong bullish price action
The first week of 2023 opened with surprisingly strong price action, but whether the long-term outlook will be bearish or bullish remains uncertain.
The crypto market opened the second week of 2023 with a bullish sentiment as Bitcoin prices climbed towards $17,250 on Sunday after trading in the $16,000) range for almost three weeks.
Bitcoin price started to rush only few hours ago reaching a weekly-high of $17,148 on Sunday, gaining 3.27% in the last 7 days. At the beginning of the week on Tuesday was trading at a weekly-low of $16,634. The live BTC price today is now $17,270, 1.92% up in the last 24 hours with a trading volume of $14.741.548.215, a market cap of $332.578.320.728 and a circulating supply of 19.256.893 BTC coins.
Despite this rebound, the short-term technical situation still remains uncertain: a successful push past the 17,350 level might put the digital asset on track toward the next technical level around the 17,650-17,700 area and then close to the important $18,000 threshold. On the other hand, a drop below $16,000 could provide a new bearish signal.
On the other hand, the Ethereum price rushed even more trading today at $1,322 after gaining approximately 8.58% in the last 7 days and 4.61% in the past 24 hours. ETC is currently registering a 24-hour trading volume of $6.441.678.230, a live market cap of $161.779.344.133 and a circulating supply of 122.373.866 ETH coins.
The crypto project with the largest gains in this first week of 2023 is Lido DAO (LDO) – currently in 31st place by market capitalization – which gained 64.42% in the last 7 days after reaching the $1,80 level. Solana (SOL) is among the best performers of the last 7 days with a 51.18% gain, followed by Cardano (ADA) with a 27.77% gain in a week.
The global crypto market cap is $853.23B, a 3.45% increase over the last day. The total crypto market volume over the last 24 hours is $37.23B, which makes a 123.73% increase.
WHAT DO YOU THINK ABOUT THIS CONTENT?
COOL!
NOT BAD!
NOT COOL!