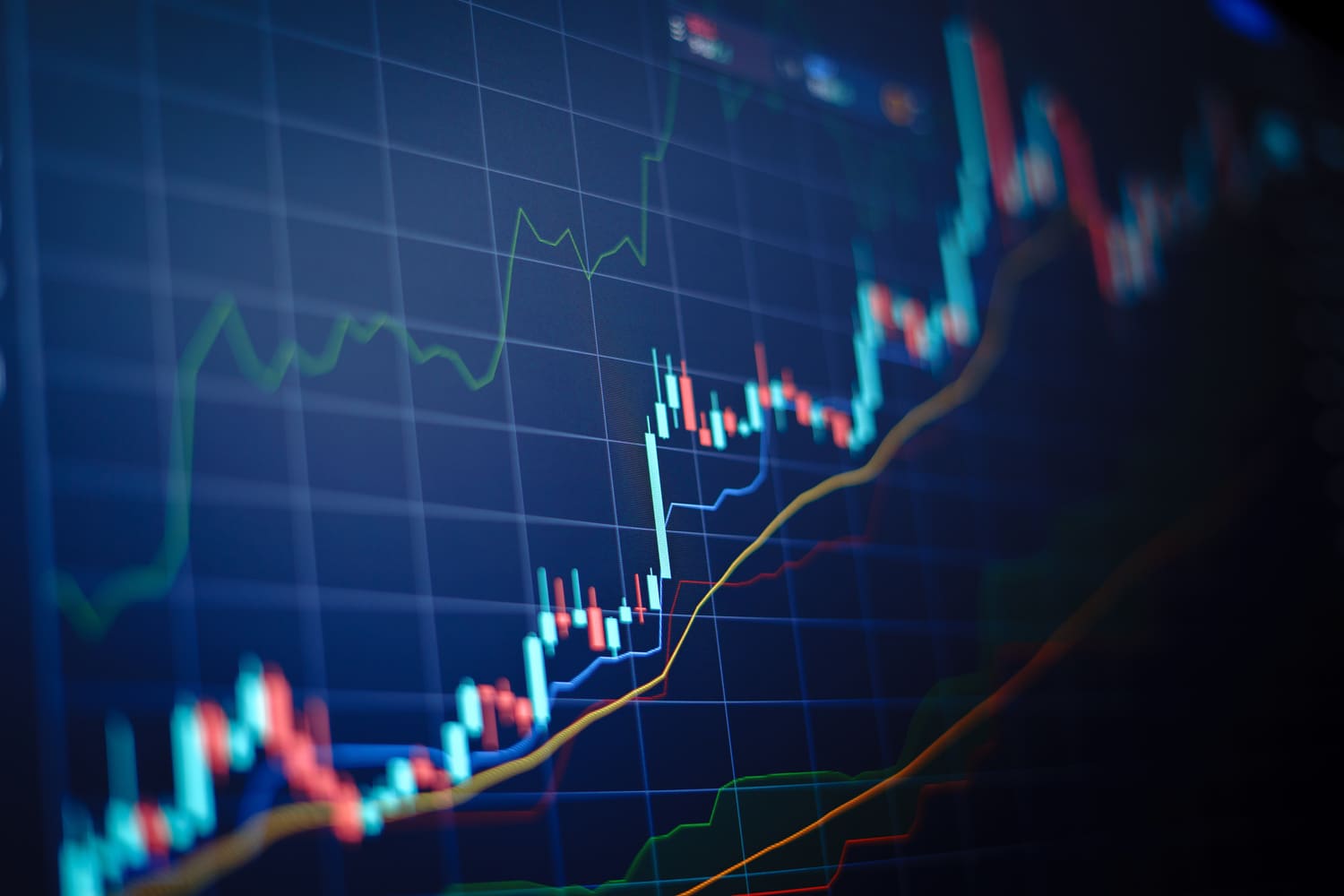 WEEKLY ANALYSIS - Crypto prices are experiencing a difficult recovery
After one of the most complicated moments for digital currencies, the market shows a slow but positive recovery.
After falling to the $15,800-15,600 area, the price of Bitcoin (BTC) attempted a quick recovery last week fueled by the strong short-term oversold and rebounded towards $16,800 gaining 0.81% in the last 7 days. Despite this rebound, the situation still remains precarious, with the main directional indicators (Macd, Parabolic SaR and Vortex) in short position. The live Bitcoin price today is $16,204.66, down 2,08% in the last 24 hours with a live market cap of $311.435.101.223 and a circulating supply of 19.218.856 BTC coins.
Ethereum (ETH) attempted to climb back above the $1,200 psychological threshold ending the week with Sunday closing above $1,216 and finally putting an end to a 3 consecutive week negative streak in the red, the worst since June, gaining 4.74% in the last 7 days. Despite the declines of recent weeks, ETH prices remain above the lows of mid-June, providing a signal of confidence for investors. The live Ethereum price today is $1,170.59, down 3,50% in the last 24 hours with a live market cap of $143.249.510.591 and a circulating supply of 122.373.866 ETH.
Among the altcoins, Celo (CELO) leads the rise, achieving an increase of more than 40%. Dogecoin (DOGE) also performed well with an increase of 24.69% in the last 7 days with Litecoin (LTC) that went beyond $83 for the first time since last May, climbing back to 13th position by capitalization. Excellent performances also for Binance Coin (BNB) - which gained 14.01% this week - and Chainlink (LINK) returned to a step of 7 USD - the highest level of the last 2 weeks - with a weekly increase of 18.68%.
Conversely, there are declines in Cardano (-0.52%), Polkadot (-0.93%), UNUS SED LEO (-2.86%) and Uniswap (-1.76%), while Algorand (ALGO) closes the 3rd consecutive week in the red losing 7.16% with quotes below $ 0.25 for any single token. On Tuesday Nov. 22, ALGO shares fell to a low of USD 0.225, the lowest level in the last two years. The worst performer of the week is Chiliz (CHZ) with a loss of 17.74%.
The global crypto market cap is $818.80B, a 2.84% decrease over the last day with a $45.26B volume, a 25.42% increase over the day.
WHAT DO YOU THINK ABOUT THIS CONTENT?
COOL!
NOT BAD!
NOT COOL!