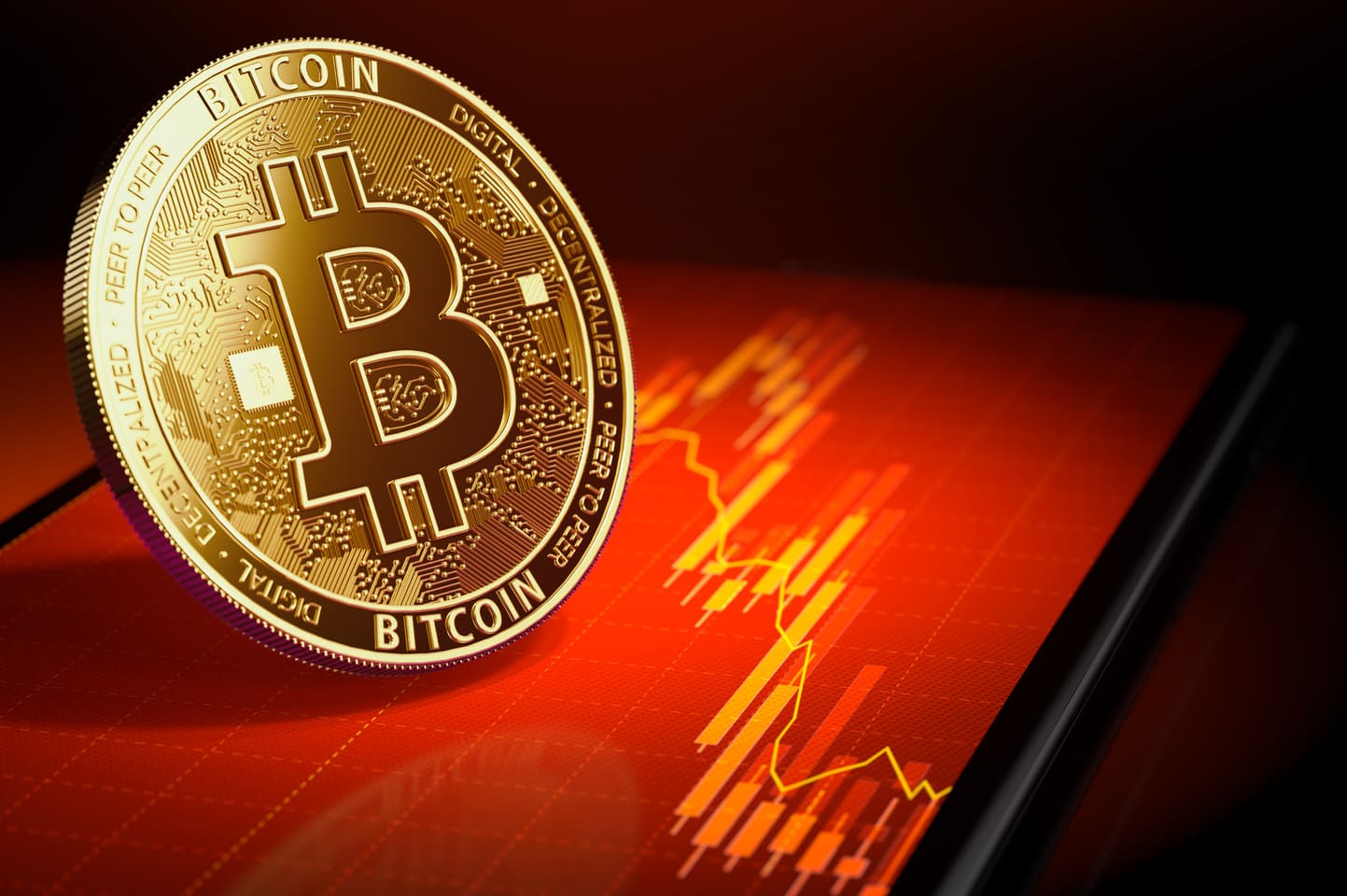 WEEKLY ANALYSIS – Cryptocurrencies Trading in Red As Market Still Copes With FTX Meltdown
Top cryptocurrency prices trading all in the red last week, while the global market cap fell below $800 billion.
Another week trading in the red for the crypto market, with major cryptocurrencies gone through a price fall across the board and the global crypto market cap shrinked below $800 billion due to the severe increase in liquidation followed by the FTX crypto exchange collapse.
Bitcoin price started a slow decline below the $16,500 threshold, dropping to a weekly-low of $15,960 today after touching $17,036 on Tuesday. The live Bitcoin price today is $16,.205.49, down 2.11% in 24 hours with a trading volume of $29.853.096.348 and 3.45% down in the last 7 days with a market cap of $311.361.510.815.
Ethereum price experienced a sharp decline, approaching the $1,000 dollar threshold after reaching a weekly-high of $1,276 on Tuesday. The live Ethereum price today is $1,140.26, down 2,70% in the last 24 hours with a trading volume of $11.600.478.245 and 9.81% down in the last 7 days with a market cap of $139.538.593.666.
Altcoin prices also declined as most of them were trading with cuts over the last 24 hours. NEM (XEM) token turned out to be the biggest gainer with a 9.80% increase over the last 7 days with Litecoin (4.73%), UNUS SED LEO (1.78%) and Monero (4.31%) among the best performers. Helium (HNT) emerged to be the biggest loser, seeing a 7-days loss of -24.22%. Solana (-16.75%), Polygon (-12.79%) and Dogecoin (-12.93%) are among the worst performers.
The global crypto market cap is $801.42B, a 2.54% decrease over the last day. The total crypto market volume over the last 24 hours is $61.63B, which makes a 50.83% increase.
WHAT DO YOU THINK ABOUT THIS CONTENT?
COOL!
NOT BAD!
NOT COOL!