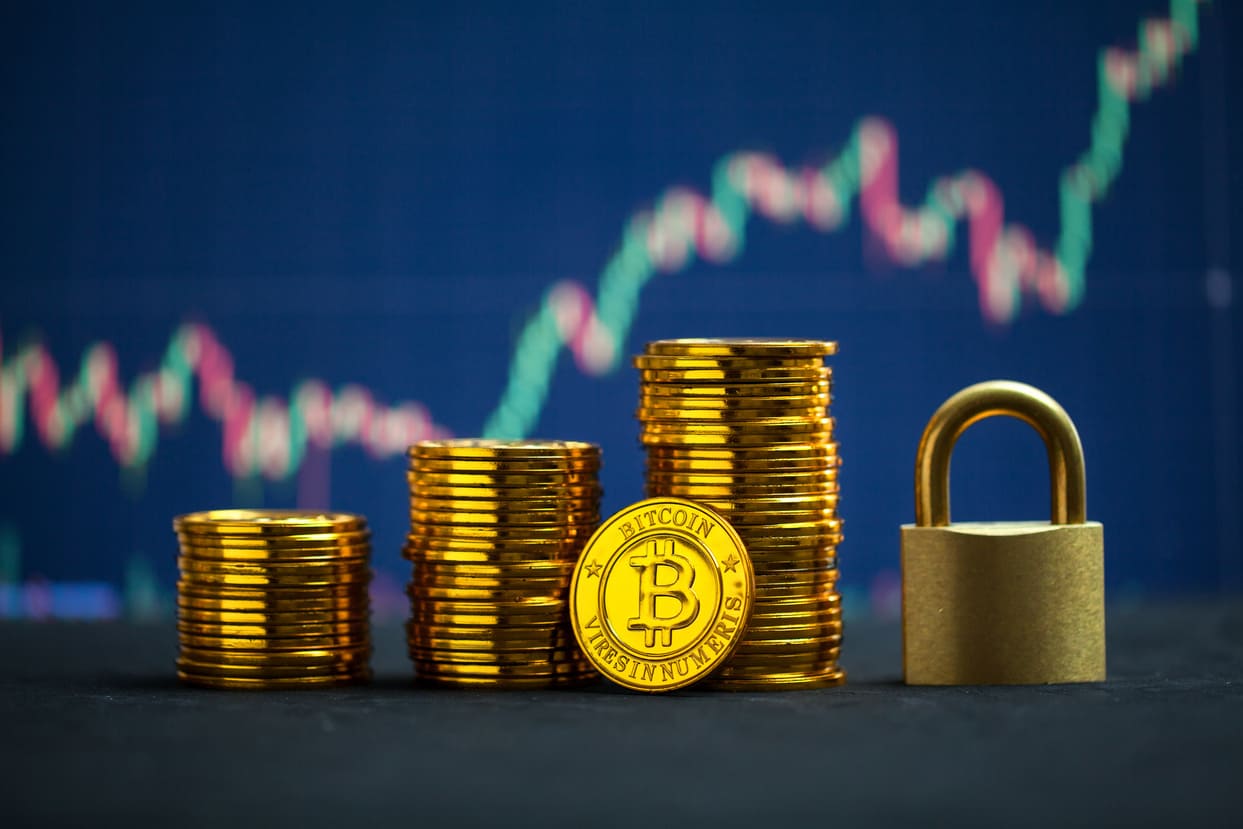 WEEKLY ANALYSIS - Cryptocurrency Market Faces Uncertainty Amid SEC Lawsuit Against Binance
Today, Bitcoin is hovering below $26,000 as the fallout continues from the renewed alarm at the largest exchange, Binance.
The cryptocurrency market is experiencing a week of deep uncertainty, with medium- and short-term forecasts offering no clear direction. The decline was caused by the market's abrupt reaction to the news that the US Securities and Exchange Commission (SEC) had sued Binance and its CEO, Changpeng "CZ" Zhao, for a series of securities law violations.
Bitcoin (BTC) moved up 0.49% over the last 24 hours to $25,902.83 on a volume of $9,539,580,477, marking a decrease of -3.57% over the last 7 days. Over the past week, Bitcoin reached a high of $25,902.83 and a low of $25,576.91. Over the past month, the cryptocurrency has dropped a total of 3.5%. There are currently 19,396,943 Bitcoins in circulation, with a maximum supply of 21 million. Bitcoin is valued at a market cap of $501,970,893,917.
Ethereum (ETH), the second largest cryptocurrency by market capitalisation, has seen its price drop by 0.40% over the last 24 hours, bringing its value to $1,743.04. Its trading volume is $5,945,162,935. Over the past 7 days, Ethereum's price decreased by 6.98%, with a high of $1,895.88 and a low of $1,728.24. Over the past month, Ethereum's overall price movement has been a decrease of 3.5%. There are currently 120,226,893 Ethereum in circulation, giving it a market capitalisation of $209,460,302,448.
The downward trend affects virtually all altcoins, with Solana (SOL), Polygon (MATIC) and Cardano (ADA) among the most negative, with losses of over 25% on a weekly basis.
The total market capitalization of all cryptocurrencies is currently $1.09 Trillion, reflecting a 0.2% change within the last 24 hours. In the past day, the total trading volume for cryptocurrencies was $32.3 Billion. Bitcoin holds a dominance of 45.9%, while Ethereum's dominance stands at 19.1%.
WHAT DO YOU THINK ABOUT THIS CONTENT?
COOL!
NOT BAD!
NOT COOL!