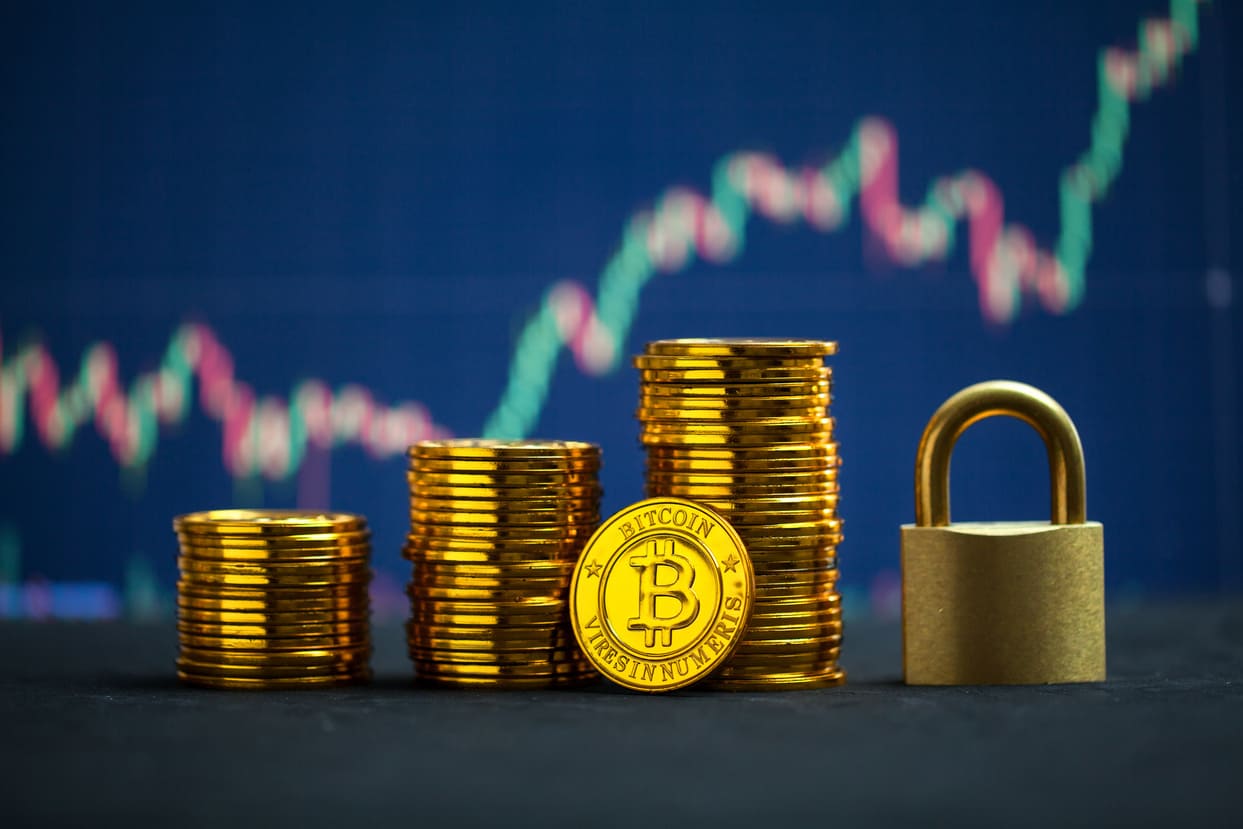 WEEKLY ANALYSIS - Cryptocurrency Market Fluctuates Amidst Job Growth and Binance Issues
Bitcoin and Ethereum drop after Binance suspends withdrawals twice in a day, while PEPE coin surges and SUI coin plunges in a volatile week for the cryptocurrency market.
Following a robust job growth of 253,000 in April in the US, the cryptocurrency market surged on Saturday, but suddenly faced a setback, as Bitcoin and Ethereum dropped in the last 24 hours after Binance suspended Bitcoin withdrawals twice in a day, citing high volumes.
Bitcoin's (BTC) price has fluctuated a lot in the last week. CoinMarketCap data shows that it dropped from a low of $27,680.79 on May 1 to a high of $29,820.13 on May 6, losing 2.18% in the week. It is now 59.45% lower than the record high of $68,789.63 and trades at $27,891.04, down 3.81% in the past day with a daily volume of $13,899,150,461, which was 11.59% lower than the previous day.
In the last 7 days, the price of Ethereum (ETH) fluctuated between $1,809.19 and $2,017.56, according to CoinMarketCap, gaining 0.49% over the week. The current price as of 8 May 2023 is $1,857.11, down 2.81% from the previous day. Ethereum is far from its all-time high of $4,891.70 (reached on May 12, 2022) and is currently 62.07% below its record.
Top altcoins also landed in the reds across the board with very few exceptions. Frog-inspired cryptocurrency PEPE emerged to be the biggest gainer of the lot, with a 7-days jump of over 75%, reaching a high of $0.00000420 on Friday, May 5. The memecoin attracted a lot of attention in the crypto space with its impressive 300-400% price gains all over the week. SUI, on the other hand, became the top loser, with a 7-days dip of over 75%.
The global crypto market cap stood at $1,153,242,970,673at the time of writing, registering a 24-hour dip of 2.23%.
WHAT DO YOU THINK ABOUT THIS CONTENT?
COOL!
NOT BAD!
NOT COOL!