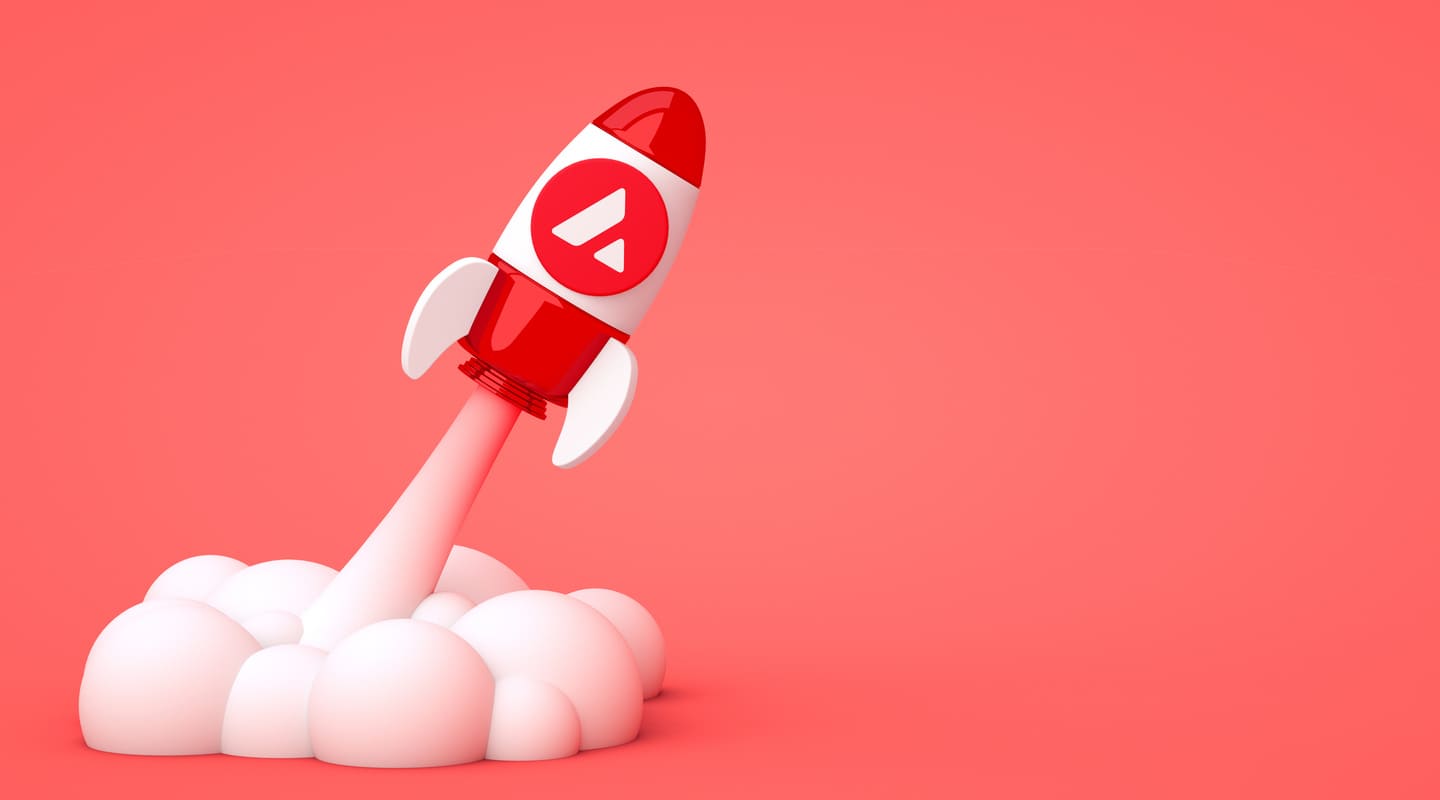 WEEKLY ANALYSIS - Cryptocurrency Market Rebounds with Autumn 2023 Surge
Bitcoin soars, Ethereum holds steady, and altcoins show impressive gains.
The cryptocurrency market is once again in the spotlight as it experiences a significant resurgence in the autumn of 2023. The recent breach of the $30,000 mark by Bitcoin has rekindled optimism in the cryptocurrency sector, and while gains are widespread across various digital assets, meme-based cryptocurrencies have emerged as the major beneficiaries.
Bitcoin (BTC) surpassed the $35,000 threshold just last week, marking its highest value since early May 2022. The cryptocurrency has since been trading in a relatively stable range around $34,000, boasting a remarkable year-to-date gain of 107%. This month alone, prices have surged by 27%, seemingly driven by growing optimism surrounding spot exchange-traded funds (ETFs) and increased demand for safe-haven assets. As of today, BTC is trading at $34,630.83, with a 24-hour trading volume of $16,675,750,019.48, reflecting a 0.49% increase in the last 24 hours and a 13.12% increase over the past 7 days. With a circulating supply of 20 million BTC, Bitcoin's market capitalization stands at $676,928,235,469. Renowned crypto analyst CryptoCon suggests that Bitcoin is on track to reach a value of $45,000 by November, following a typical price cycle growth pattern.
Ethereum (ETH) has maintained solid price stability since the end of April 2023, consolidating its value between the $1,750 and $1,820 levels in recent weeks. On-chain data trends indicate that institutional investors have been actively engaging in ETH transactions on the Ethereum network. Presently, ETH is trading at $1,815.73, with a 24-hour trading volume of $11,535,099,137.96, showing a 0.95% increase in the last 24 hours and an 8.58% rise over the past 7 days. With a circulating supply of 120 million ETH, Ethereum's market capitalization is $218,155,868,968.
Among alternative cryptocurrencies, Solana (SOL) has exhibited an impressive 66.5% surge this month, twice the rate of Bitcoin. Meanwhile, the Internet Computer (ICP) has gained 7% in the last 24 hours and 18.8% for the month, outperforming Bitcoin. XRP prices saw a noteworthy 6.44% increase last week, peaking at $0.585 per token before experiencing a 4.8% pullback from its weekly high, marking its highest level since mid-August. PEPE leads the top 100 cryptocurrencies with a 57% increase in the past week, while Dogecoin (DOGE), the leading meme token by market cap, has recorded over 8% gains. Shiba Inu (SHIB) has seen a double-digit increase, and Floki Inu (FLOKI) has risen by 41% in the past week.
As of today, the global cryptocurrency market cap stands at $1.32 trillion, reflecting a 1.1% change in the last 24 hours. The total cryptocurrency trading volume over the last day has reached $108 billion. Bitcoin dominance stands at 51.1%, and Ethereum dominance is at 16.5%.
WHAT DO YOU THINK ABOUT THIS CONTENT?
COOL!
NOT BAD!
NOT COOL!