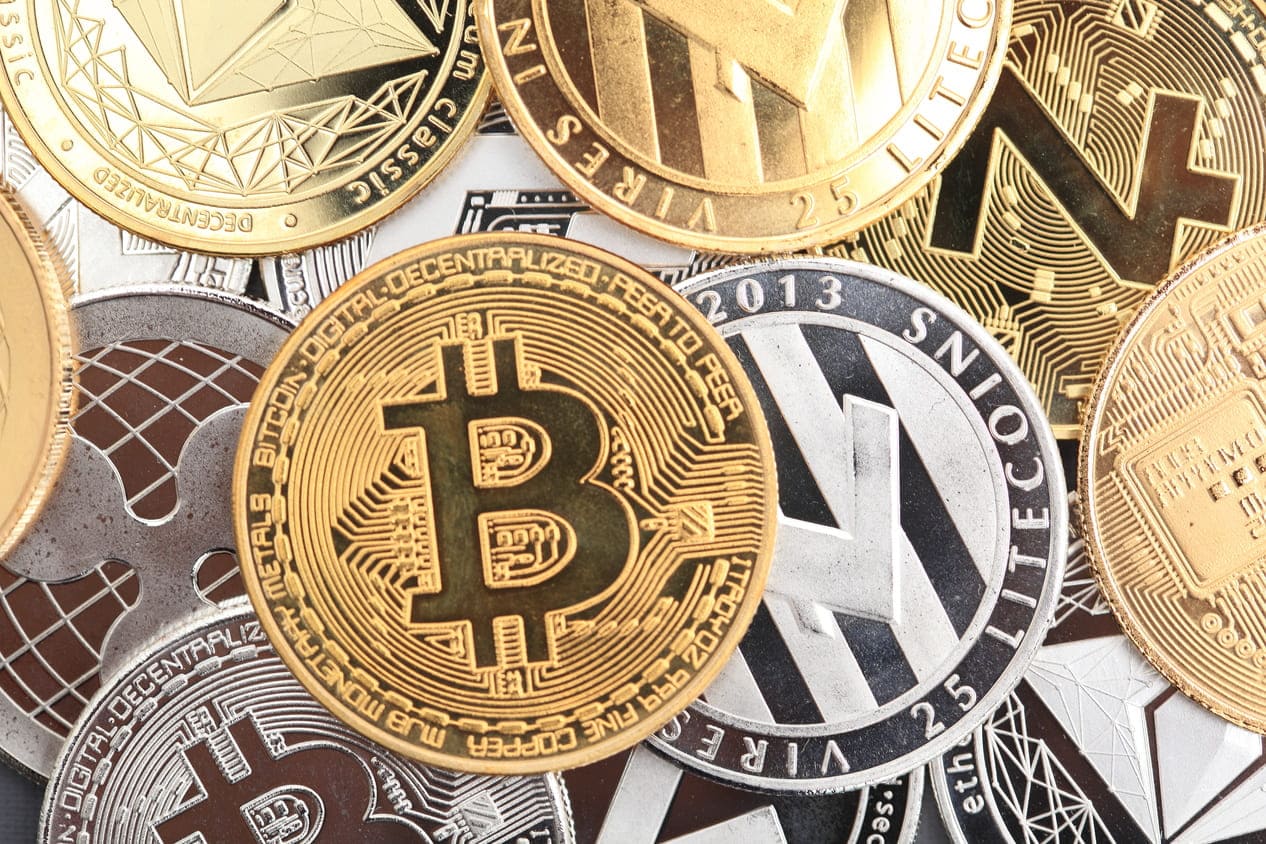 WEEKLY ANALYSIS - Cryptocurrency Market Sees Significant Gains as Bitcoin and Ethereum Rally
Rumors of BlackRock's ETF approval drive Bitcoin's price up, Ethereum and Solana follow suit.
The cryptocurrency market has seen significant increases in the last 7 days due to speculation about BlackRock's spot ETF approval, with Bitcoin (BTC), Ethereum (ETH) and Solana (SOL) performing a powerful upward price movement.
Bitcoin (BTC), the leading cryptocurrency, has recently seen a significant increase in value, surpassing the $34,000 mark. This surge represents the highest price point for the year 2023, outdoing the previous high set in July. The 20.6% weekly rise is fueled by speculation that BlackRock's spot ETF could soon be approved. The Depository Trust & Clearing Corporation's listing of the ETF has further fueled this speculation, resulting in a powerful upward price movement. If this rally continues, Bitcoin could face resistance at $36,000 per coin and potentially between $42,000 and $48,000.
Ethereum (ETH), another major player in the cryptocurrency market, has also experienced a substantial increase of over 15.0% in the past week. Currently trading above $1,800 at $1,832.61, Ethereum has managed to break past the $1,750 level and the 55 simple moving average (4 hours). The price is now consolidating gains above the $1,720 level after overcoming the $1,780 resistance zone. If Ethereum can break through the next major resistance at $1,880, it could potentially reach towards $1,920 or even $2,000 in the near term.
Meanwhile, Solana (SOL) has been leading the altcoin market in terms of inflows over the past week. Despite being heavily affected by FTX's debacle, Solana has managed to attract significant investment, with its 2023 inflows reaching $74 million. This performance has made Solana the most popular altcoin year-to-date. The token has seen a surge of more than 50% within the past month and 30% in the last seven days.
As of today, the global cryptocurrency market cap stands at $1.31 Trillion, representing an 8.8% change in the last 24 hours. The total cryptocurrency trading volume over the last day amounts to $117 Billion. Bitcoin currently dominates the market with a share of 51.1%, followed by Ethereum with a share of 16.8%.
WHAT DO YOU THINK ABOUT THIS CONTENT?
COOL!
NOT BAD!
NOT COOL!