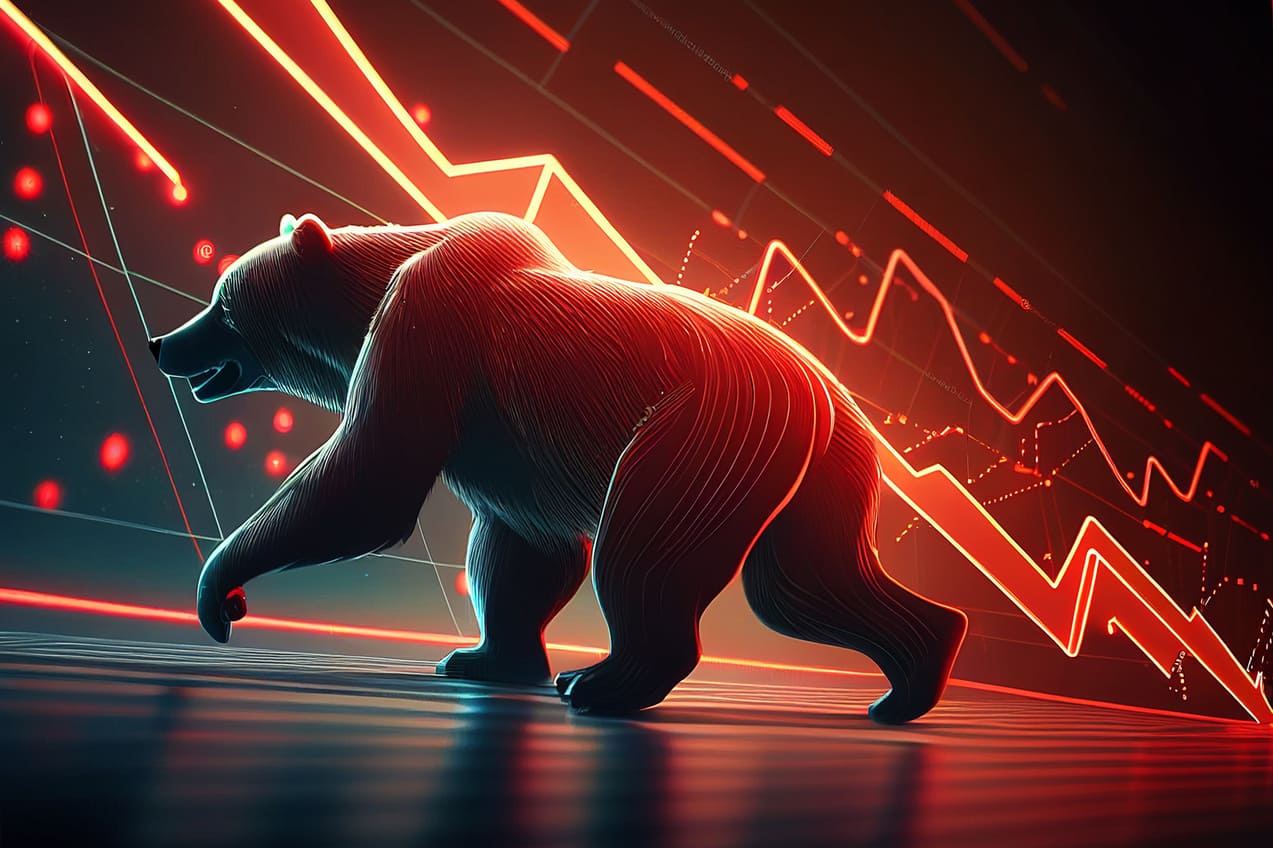 WEEKLY ANALYSIS - Cryptocurrency Market Suffers Sharp Correction Following Fallout from Silvergate Issue
Bitcoin fell by almost $1,000 in 20 minutes as Silvergate warning becomes self-fulfilling prophecy.
After weeks of bullish momentum, the cryptocurrency market experienced a sharp correction last week following the fallout from the Silvergate issue.
On Thursday, the world's largest cryptocurrency fell by almost $1,000, dropping from $23,418 to $22,267 in just 20 minutes. This sudden drop came as the entire cryptocurrency market was already reeling from Silvergate Bank's recent warning that its survival is in jeopardy and that it may not survive another year.
Data from CoinMarketCap shows that the warning has become a self-fulfilling prophecy, causing a ripple effect throughout the cryptocurrency market. Bitcoin (BTC) has seen a significant drop of up to 5% over the past seven days, while Ether (ETH) has also fallen by 5% and other major altcoins have seen small gains. Over the weekend, the cryptocurrency market remained in the red and as of today, Bitcoin is trading at $22,410 (down 0.03%), while Ethereum is at $1,567, down 0.26% in the last 24 hours.
Despite the market's recent decline, the global cryptocurrency market cap remains above $1 trillion and currently stands at around $1.02 trillion, down 0.87% in the last 24 hours.
WHAT DO YOU THINK ABOUT THIS CONTENT?
COOL!
NOT BAD!
NOT COOL!