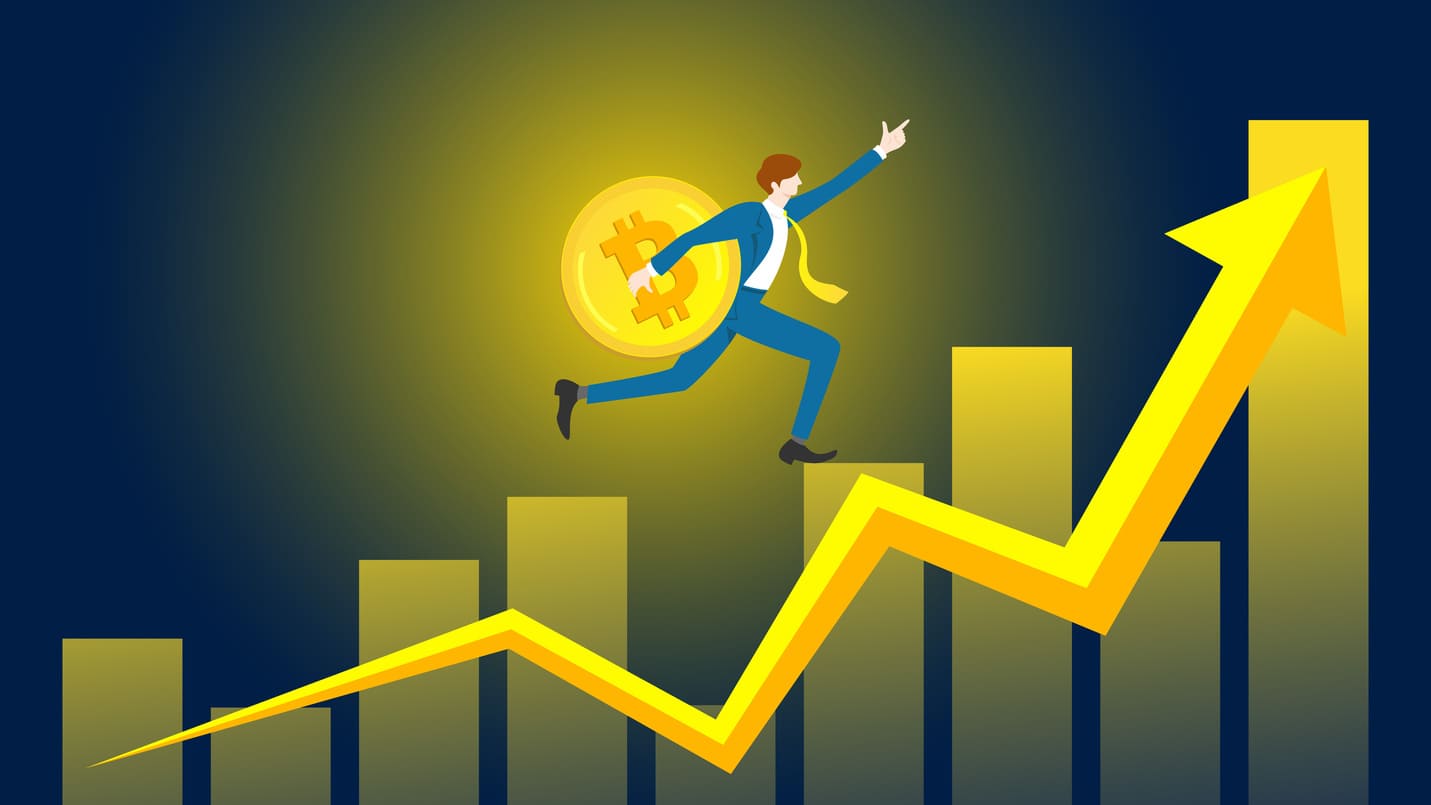 WEEKLY ANALYSIS - Cryptocurrency Markets Maintain Stability Amidst Minimal Fluctuations in the Past Week
Bitcoin tests $37,000 while Ethereum stabilizes around $2,000 and altcoins experience varied movements in the global crypto landscape.
Over the past week, Bitcoin and other cryptocurrencies have shown little variation, maintaining their positions close to recent peak levels. Both Bitcoin and Ethereum markets saw consistent trading activities over the weekend. Currently, Bitcoin is nearing the critical $37,000 mark, while Ethereum remains stable around $2,000.
Bitcoin (BTC) experienced a slight increase of 0.7%, reaching $36,879 today. Its price rose by $309 over the last week, marking a 4.7% increase and hitting the highest point this month. Despite a less than 1% drop in the past 24 hours, falling below $36,950, Bitcoin's value remains within a range that has been consistent for nearly a week following the latest stage of a month-long rally. The leading digital asset has seen a nearly 40% surge in less than a month, breaking away from a long period of low volatility and trading volumes. This marks the fourth consecutive week of gains for Bitcoin, reflecting over 40% growth in recent weeks, with investors eagerly awaiting the $40,000 milestone and expressing high expectations for spot ETFs.
Ether (ETH), the second-largest token, saw a modest 0.3% gain, reaching approximately $2,058. Its strong performance on weekly charts, with a 7.9% gain over the last 7 days, is likely influenced by BlackRock's spot Ether ETF filing.
In contrast, smaller cryptocurrencies or altcoins showed mixed movements. Solana (SOL) saw a 1% decrease in the past 24 hours, reducing its value to $58.20. Despite this, SOL remains up by an impressive 42% in a week and a remarkable 165% in the last 30 days, making it the best-performing top-100 coin during this period. Several other cryptocurrencies, including Tether, Ripple, Cardano, Tron, and Chainlink, showed positive movements, while only a few, such as Binance Coin, Dogecoin, Cronos, and Binance USD, incurred losses today.
The global cryptocurrency market saw a -0.45% change in the last 24 hours and a 69.06% change compared to one year ago, resulting in a total capitalization of $1.46 trillion, as reported by CoinGecko today. Bitcoin's market cap stands at $720 billion, representing a dominance of 49.36%, while Stablecoins' market cap is at $127 billion, holding an 8.7% share of the total crypto market cap.
WHAT DO YOU THINK ABOUT THIS CONTENT?
COOL!
NOT BAD!
NOT COOL!