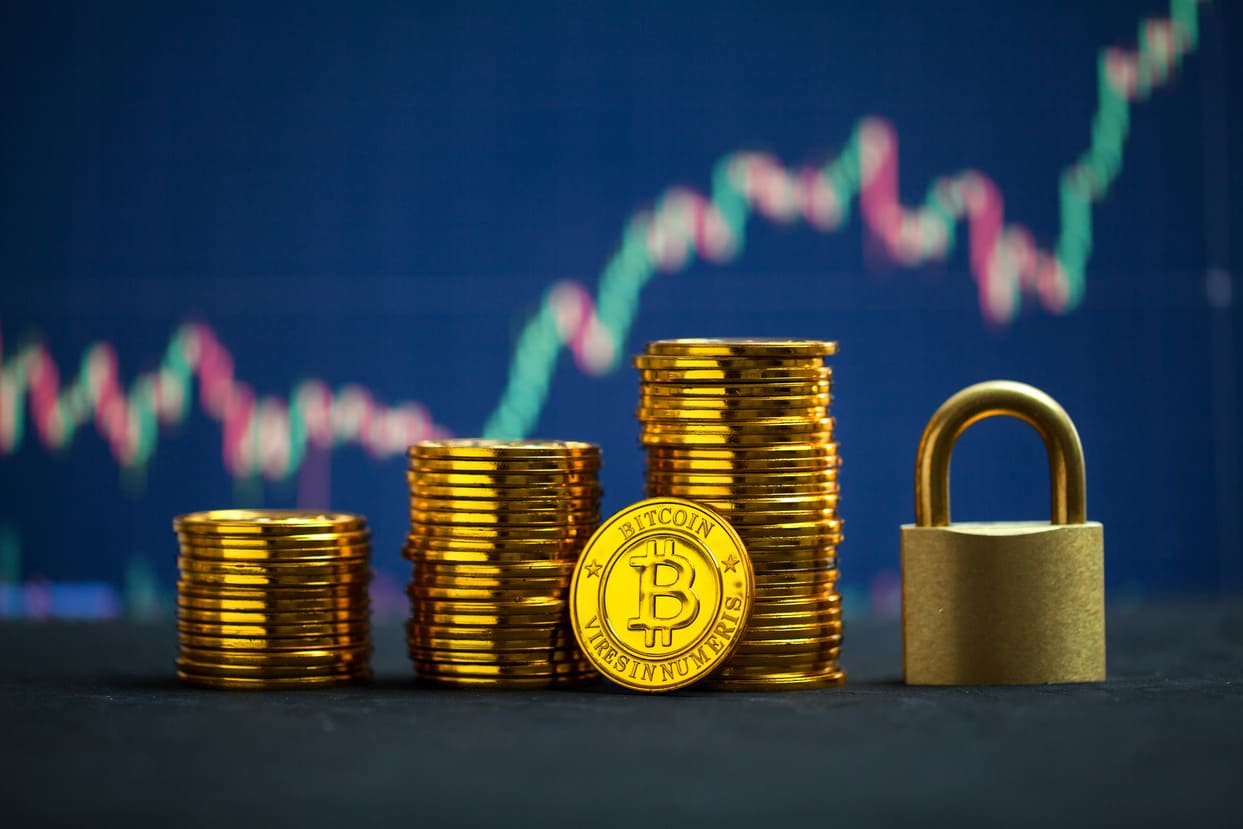 WEEKLY ANALYSIS - Ripple Leads Crypto Recovery After SEC Lawsuit Update
Bitcoin and Ethereum struggle to regain momentum as XRP surges
The crypto market has been largely stagnant over the past week, following a brief rally sparked by a positive development in the ongoing lawsuit between Ripple and the US Securities and Exchange Commission (SEC), with the two largest cryptocurrencies by market capitalization, Bitcoin and Ethereum, dipped below the $31,000 and $2,000 marks respectively over the weekend, erasing their gains from Friday.
Bitcoin (BTC) has hovered around $30,300 since it dropped 4% on Friday, after a US district court judge granted Ripple access to the SEC's internal documents on how it classifies cryptocurrencies. The ruling was seen as a potential boost for Ripple's defense against the SEC's allegations that it sold unregistered securities in the form of XRP tokens. Today, BTC records a 0.75% drop as US stock futures showed a slight decline on Sunday. Overall, Bitcoin's price has marked a 0.21% loss in the last seven days, ranging from a low of $30,129.45 to a weekly high of $31,666.73.
Ether (ETH) has practically stayed put at $1,930. Today's Ethereum price is $1.906, down 1.5% from the previous trading day, but up 2.4% compared to one week ago when the price slid from a minimum of $1,861.09 to a weekly high of $2,014.50.
Among the altcoins, XRP records one of the best performances in the last 7 days with a 56.2% increase in price over the week, reaching $0.64 as of today. Other notable gainers include Solana (SOL), which records a 29.7% increase, and Polygon (MATIC) with 12.3%, while among the worst performers are Bitcoin Cash (BCH) with a -9.3% loss and Litecoin (LTC) with -4.2%.
The global market cap of cryptocurrencies is $1.25 trillion, a change of -1.1% in the last 24 hours, with a total trading volume of $36 billion. Bitcoin's dominance is at 46.9% and Ethereum's dominance is at 18.4%.
WHAT DO YOU THINK ABOUT THIS CONTENT?
COOL!
NOT BAD!
NOT COOL!