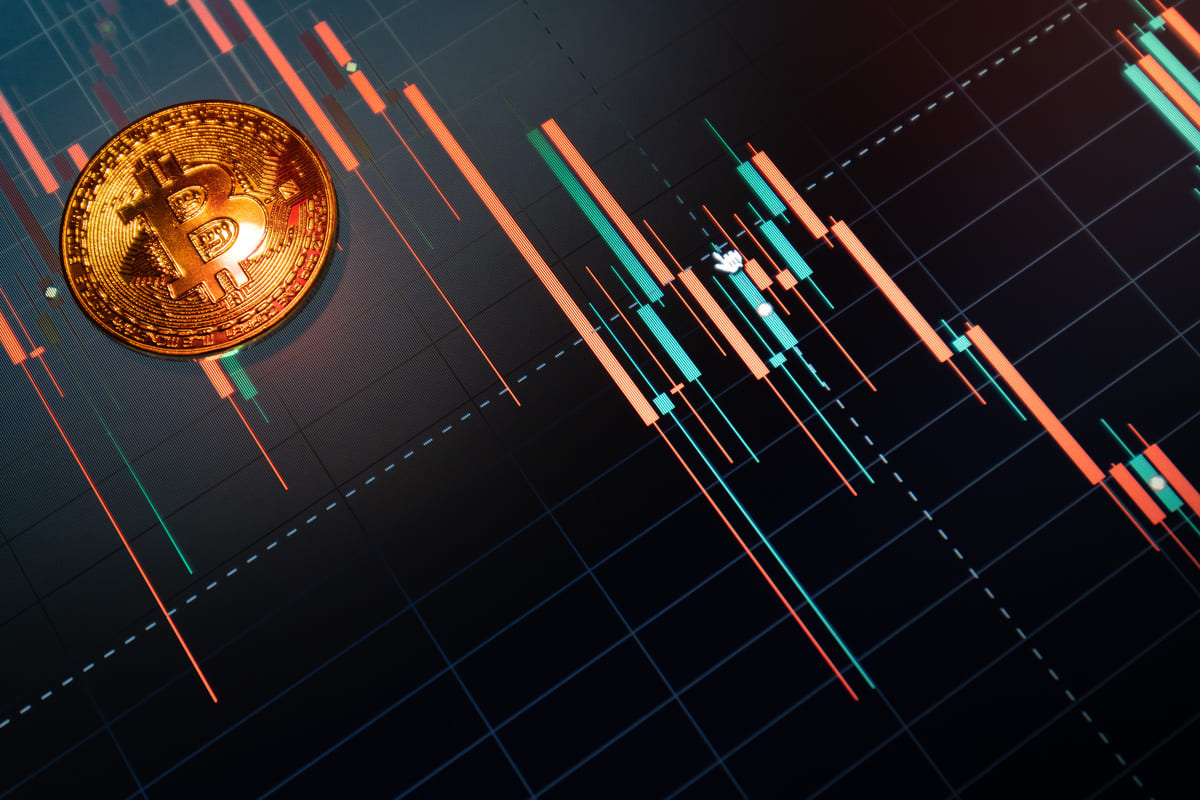 WEEKLY OVERVIEW - Cryptocurrency Market Surges to $1.16 Trillion, Bitcoin Breaks Out
"Notable gains in Solana and Bitcoin Cash, with Ethereum's adoption rate hitting a one-month high.
The past week has seen a significant uptick in the cryptocurrency market, with the global market capitalization increasing from $1.08 trillion to $1.16 trillion. Despite this overall positive trend, some major altcoins like XRP have remained bearish, seemingly unaffected by Bitcoin's gains.
Bitcoin (BTC), the world's largest cryptocurrency, experienced a substantial breakout, reaching a high of $28,169.33. At the time of writing, BTC is trading at $28,027.07, up 4.3%, with a market cap of $552 billion. This surge in price is largely attributed to the US Securities and Exchange Commission (SEC) deciding not to contest a court ruling that permitted Grayscale to convert its GBTC into a spot Bitcoin ETF.
Ethereum (ETH) also demonstrated positive momentum, maintaining levels above $1,550 despite prevailing bearish sentiment. The New Adoption Rate on the Ethereum network reached a one-month peak of 34% on October 14, significantly higher than the 30-day average of 24%. Currently, Ethereum is trading at $1,580.05.
Notable performers over the past week include Solana (SOL) and Bitcoin Cash, both recording gains of approximately 7%. Conversely, Polygon (MATIC) and Polkadot (DOT) were among the top losers, each declining over 1.5%.
The overall cryptocurrency market cap saw significant gains, reaching $1.16 trillion, a 6.5% increase in the last 24 hours. Trading volumes also experienced a remarkable surge, reaching $47.1 billion. As it stands, Bitcoin dominance is at 48.5%, and Ethereum dominance is at 17%.
WHAT DO YOU THINK ABOUT THIS CONTENT?
COOL!
NOT BAD!
NOT COOL!