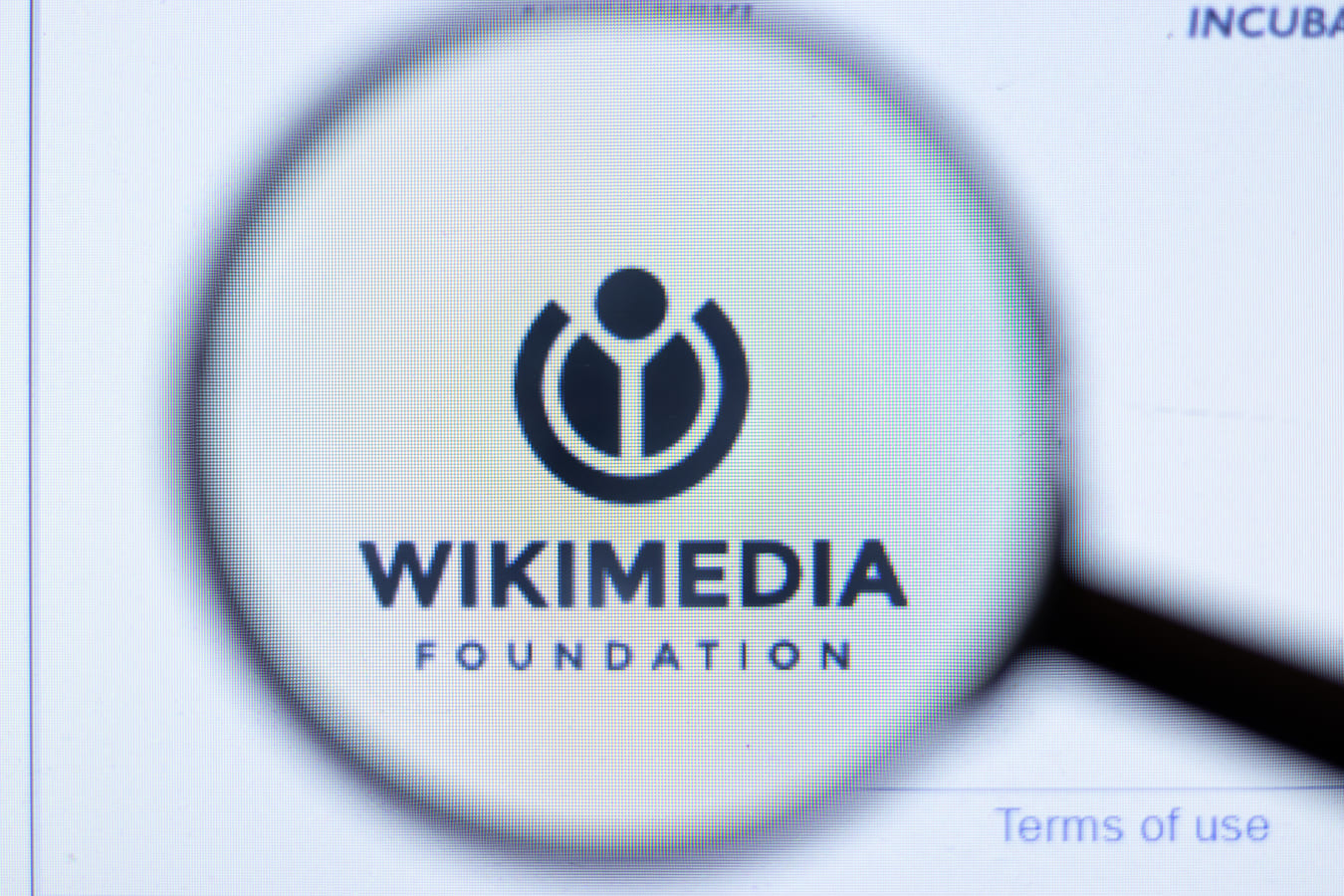 Wikimedia Foundation To Stop Accepting Crypto Donations
The Foundation will stop receiving digital asset donations after 8 years.
The Wikimedia Foundation (WMF) has announced earlier this week that it will discontinue direct acceptance of cryptocurrencies as forms of donation. The organization, which is behind the world's biggest public encyclopedia, Wikipedia, has reportedly received roughly $130,000 in crypto donations throughout the past year, having begun accepting donations in Bitcoin, Bitcoin Cash and Ethereum back in 2014.
The decision to discontinue came after a community request that the WMF no longer accept crypto donations was submitted following a three month-long debate that wrapped up in April, according to Wikimedia editor Molly White, who argued in January that continuing to accept crypto donations would contradict the organization's commitment to environmental sustainability.
The discussion concerned almost 400 members of the Wikimedia community, the majority of which ultimately voted to do away with crypto donations 234 to 94, adding, in addition to sustainability worries, the risk of scams as reasons behind the decision, coupled with the fact that the foundation receives a very small amount of donations in cryptocurrency when compared to other means of payment.
WHAT DO YOU THINK ABOUT THIS CONTENT?
COOL!
NOT BAD!
NOT COOL!