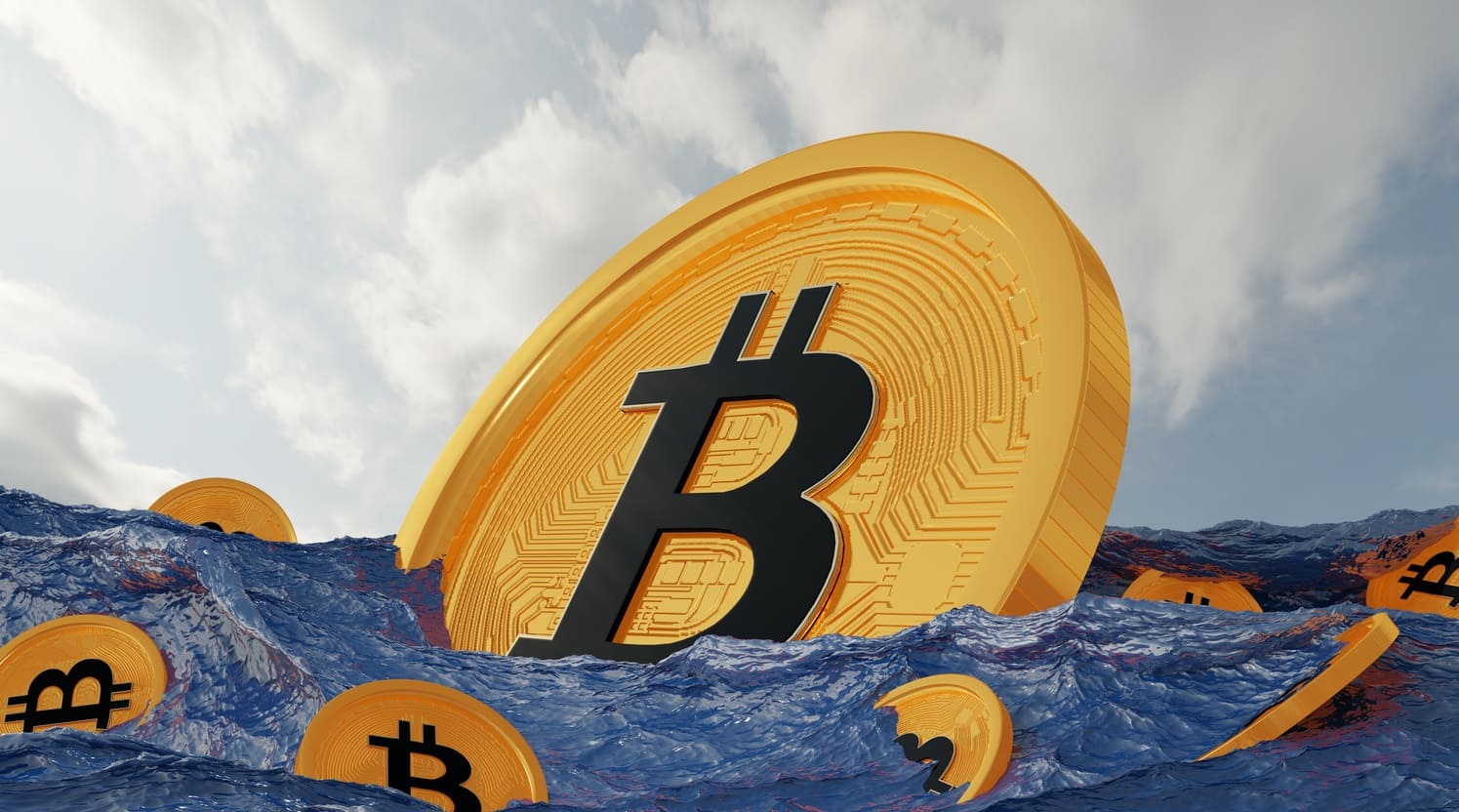 Wyre limits withdrawals to 90% amid market downturn
The company introduces withdrawal limits for its customers amid concerns over a potential liquidity crunch.
Cryptocurrency payment platform Wyre announced that it's limiting withdrawals at 90% to ensure it could navigate the current market conditions amid market uncertainty.
"While customers will continue to be able to withdraw their funds, at this time, we are limiting withdrawals to no more than 90% of the funds currently in each customer account, subject to current daily limits," the company announced in an update posted over the weekend. "Acting in the best interest of our community is our top priority, and we are exploring strategic options for our company that will enable us to navigate the current market environment and deliver on our mission to simplify and revolutionize the global payments ecosystem."
Hey Wyre community, we want to provide you with an update regarding the current state of Wyre.

— Wyre 🔊 (@sendwyre) January 7, 2023
The company also appointed Chief Risk Officer and Chief Compliance Officer Stephen Cheng as interim Chief Executive Officer and CEO Yanni Giannaros as Executive Chairman. "We sincerely appreciate the support and positive sentiments from our community as well as the crypto ecosystem at large as we pursue options that will enable Wyre to flourish. Our operations continue and we will share information with the community as it is available," the statement concludes.
Wyre – a leading provider of digital cryptocurrency payments infrastructure, once valued at $1.5 billion – has experienced significant headwinds in the current crypto winter. This latest development comes just a few days after the company laid off 75 employees. In September, one-click checkout company Bolt abandoned its acquisition deal with the company. Then, in December, Axios reported Wyre allegedly told employees it would liquidate and terminate its offerings in January.
WHAT DO YOU THINK ABOUT THIS CONTENT?
COOL!
NOT BAD!
NOT COOL!