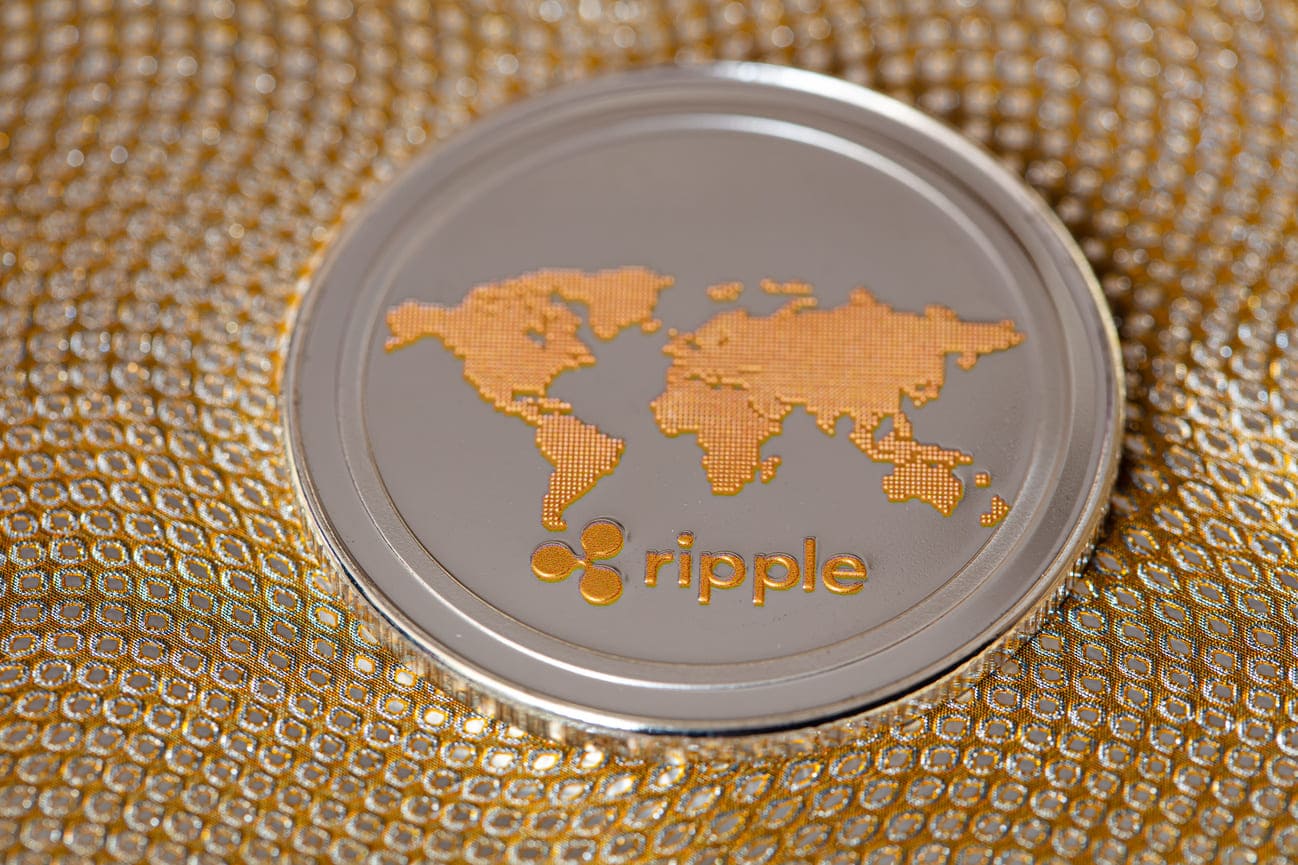 XRP Achieves Milestone Price Amidst Whales' Record Accumulation
The cryptocurrency linked to Ripple makes a stunning comeback, crossing a crucial price threshold unseen since August.
In the latest turn of events within the cryptocurrency market, XRP has experienced a remarkable surge, reaching a pivotal price point not witnessed since early August as large-scale investors have been accumulating XRP at unprecedented levels in 2023.
Notably, the cryptocurrency wallets holding XRP, each with a balance ranging from 100,000 to one billion of the asset, now account for 45.8% of its total supply, marking the highest level for the year. Additionally, the market value of XRP Ledger's cryptocurrency has surpassed the $0.68 mark, a milestone last seen on August 2, according to recent data.
What's intriguing is the correlation between this increased whale accumulation and market value and a substantial spike in discussions about XRP. The cryptocurrency community hasn't seen such heightened interest since mid-July. Furthermore, XRP has made significant gains, surging by 23% in the past week when compared to the price of Bitcoin (BTC).
As reported by the blockchain analytics platform Santiment on November 6, XRP's price currently stands at $0.6932, reflecting a 1.7% increase in the last 24 hours. Over the previous seven days, it has recorded an impressive gain of 21.08%, and over the past month, it has advanced by a substantial 32.95%, based on the latest data available as of November 7.
WHAT DO YOU THINK ABOUT THIS CONTENT?
COOL!
NOT BAD!
NOT COOL!