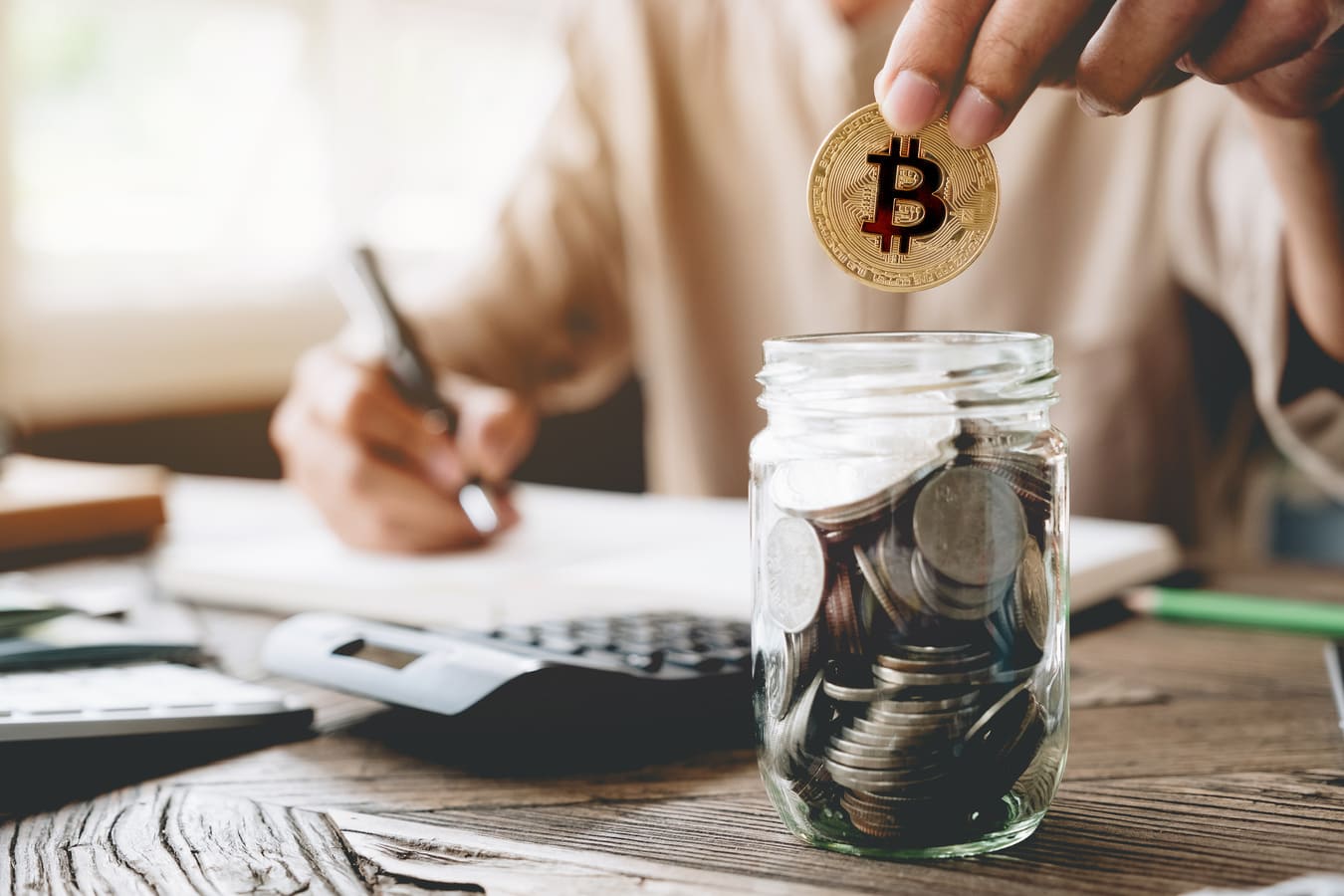 Younger Investors Turning to Alternatives Investment such as Crypto, Bank of America reveals
Another research shows Americans invested in cryptocurrency grows by 125% despite crypto winter.
Young U.S. investors aged between 21 and 42 are looking to alternative investments such as cryptocurrencies as they believe the greatest growth opportunities lie somewhere in the transformative digital asset space, a new survey by Bank of America finds.
According to the research – conducted over 1,052 respondents over the age of 21 with at least $3 million in investable assets – 80% of young investors are looking to alternative investments, such as private equity, commodities, real estate, and other tangible assets and nearly half of them (47%) have cryptocurrency holdings. They allocate three times more of their investment portfolios to alternative strategies (16%) and half as much to stocks (25%) than older investors (5% and 55%, respectively), whereas investors over the age of 43 maintain that U.S. equities offer the best opportunity for growth in the future.
Despite the market decline, Americans shows their trust in cryptocurrencies
In another survey conducted by Finbold, the number of American investors opting cryptocurrency is growing despite the lingering uncertain future as digital assets operate in an environment marred by a struggling economy and the threat of harsh regulations.
In particular, as of the 2022 summer season, 18% of Americans had invested in different cryptocurrencies, a growth of 125% from the share of 8% of Americans who had a stake in the crypto space during the summer of 2020. Notably, the growth indicates the investors opt to ignore the short-term price volatility and focus on the potential future growth.
By the 2022 summer, 15% of Americans still had plans to invest in cryptocurrencies, highlighting the belief in the sector despite the market downturn. The value represents a growth of about 36.36% from 11% of Americans who had expressed the intention to venture into cryptocurrencies during the summer of 2020.
WHAT DO YOU THINK ABOUT THIS CONTENT?
COOL!
NOT BAD!
NOT COOL!