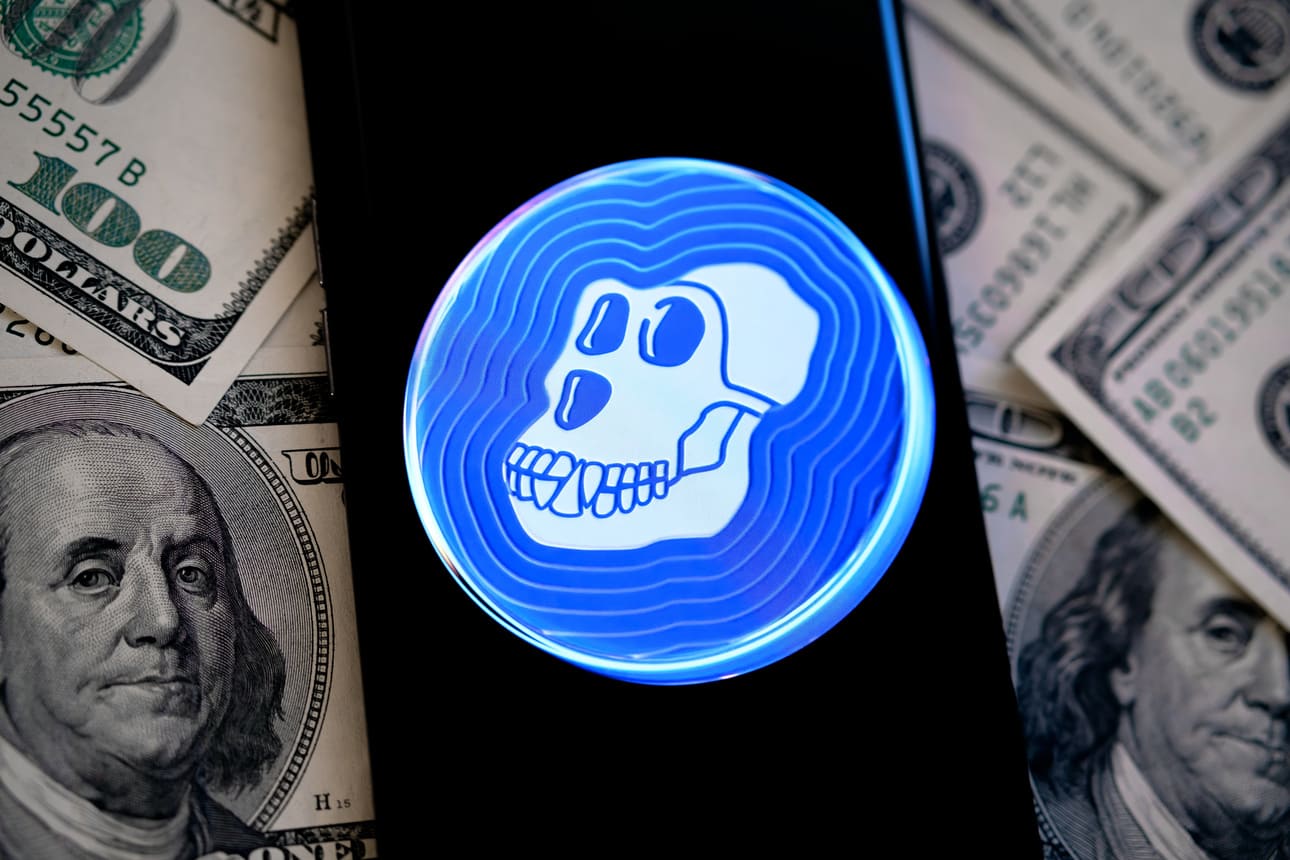 Yuga Labs' Bitcoin Ordinal NFT Collection Auction Nets $16.5 Million
Yuga Labs' inaugural Bitcoin Ordinal NFT collection, consisting of 300 generative pieces inscribed with Satoshis on the BTC network, sells for $16.5 million in a 24-hour auction.
Yuga Labs' first collection of Bitcoin Ordinal non-fungible tokens (NFTs), consisting of 300 unique pieces generated on the BTC network and inscribed with Satoshis, was auctioned off, raising $16.5 million in just 24 hours.
The twelve-piece collection from Yuga Labs received approximately 3,246 bids, with a significant spike during the 24-hour auction that began on Sunday. However, the crypto community criticised Yuga Labs over the weekend, citing flaws in the way the company conducted the auction for the Ordinals collection.
The highest bid was 7,1159 BTC, while the lowest bid was 2,2501 BTC. Yuga Labs announced that the remaining 12 units would be reserved for donors and distributed as part of their charitable initiatives.
Approximately 288 bidders were able to secure one of the Bitcoin NFTs from the twelve-piece collection. Yuga Labs stated that successful bidders would receive their inscribed piece within a week, while unsuccessful bidders would receive their bid amount back within 24 hours.
Yuga Labs has developed several NFT collections, including Bored Ape Yacht Club (BAYC), its spin-off Mutant Ape Yacht Club (MAYC) and virtual land plots for the metaverse game Otherside. The company also owns the IP rights to CryptoPunks and Meebits, two well-established Ethereum NFT projects created by Larva Labs, which was acquired by Yuga Labs last year.
WHAT DO YOU THINK ABOUT THIS CONTENT?
COOL!
NOT BAD!
NOT COOL!