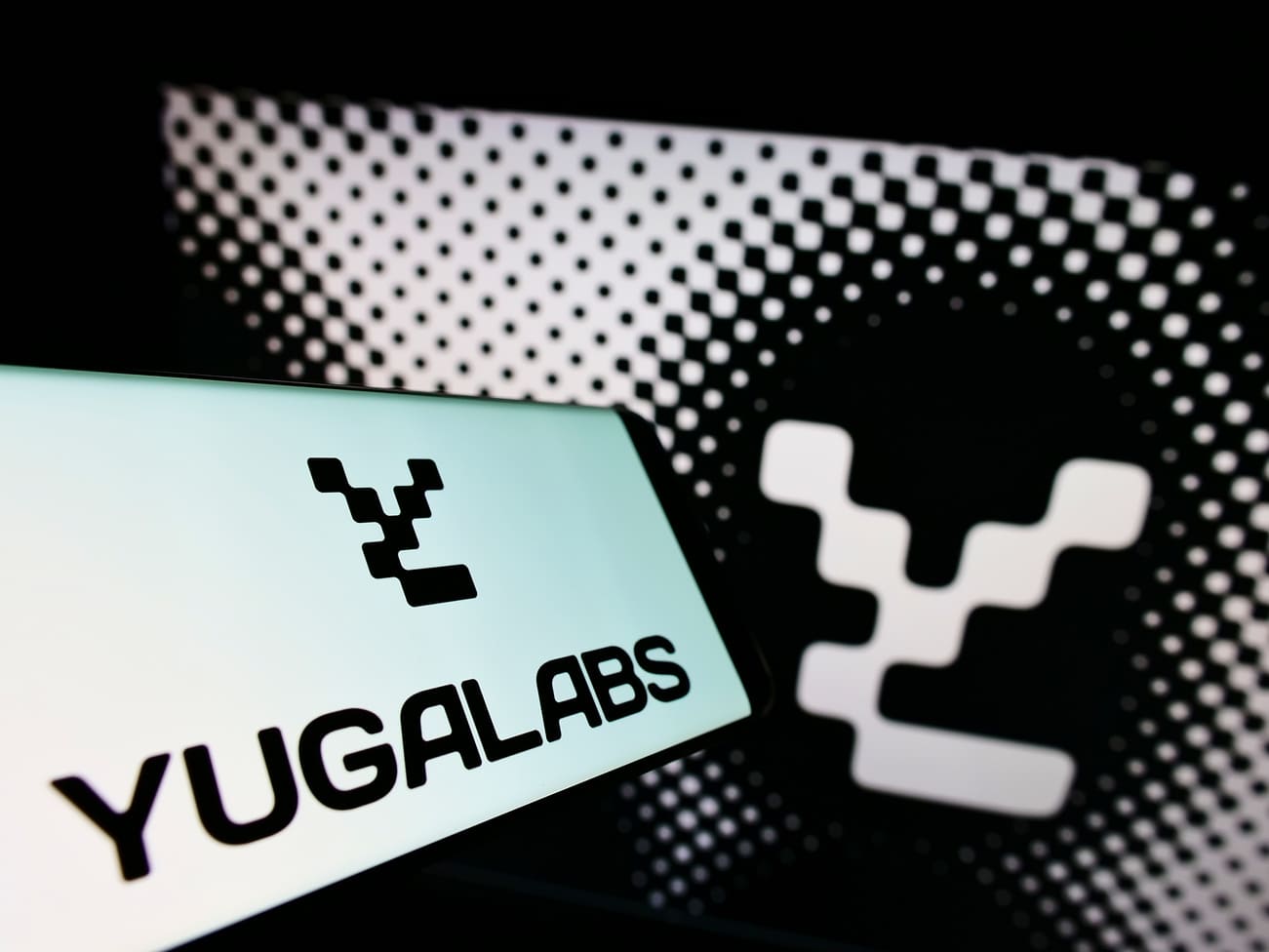 Yuga Labs Wraps Up Restructuring Efforts Amid Ongoing Industry Turbulence
The company sets sights on prioritizing otherside metaverse project post-restructuring.
Yuga Labs, the company behind the high-profile nonfungible token (NFT) project Bored Ape Yacht Club (BAYC), has successfully concluded its restructuring process amidst the continued challenges faced by the NFT industry.
CEO of Yuga Labs Daniel Alegre took to X (formerly Twitter) on October 17 to announce the successful completion of the restructuring that was initially disclosed in early October. Alegre expressed the company's commitment to refining its focus with the newly configured teams, emphasizing that Yuga Labs will place a strong emphasis on the execution of Otherside, the gamified and interoperable metaverse project initiated by Yuga Labs in March 2022.
Alegre acknowledged the complexity of building an "immersive metaverse" platform, both from a technical and creative perspective. Despite these difficulties, the company is "accelerating the development and building out unique and differentiated digital experiences that are supported with strong and scalable tech."
Yuga Labs co-founder Greg Solano previously announced a restructuring effort on October 6 to ensure the company's long-term success, with a focus on specific priorities while maintaining a workforce of over 120 employees. Yuga Labs CEO Alegre emphasized treating departing team members with respect and providing a transition package that includes generous severance, COBRA coverage, and job assistance. The restructuring mainly impacted U.S. team members, with an ongoing review of its effect on international teams.
Meanwhile, a U.S. appeals court expressed doubts on October 16 about dismissing Yuga Labs' trademark lawsuit against artist Ryder Ripps over BAYC NFT reproductions. Additionally, a class-action lawsuit by BAYC investors in August 2023 alleged deceptive promotion with the involvement of the fine arts auction house Sotheby.
WHAT DO YOU THINK ABOUT THIS CONTENT?
COOL!
NOT BAD!
NOT COOL!