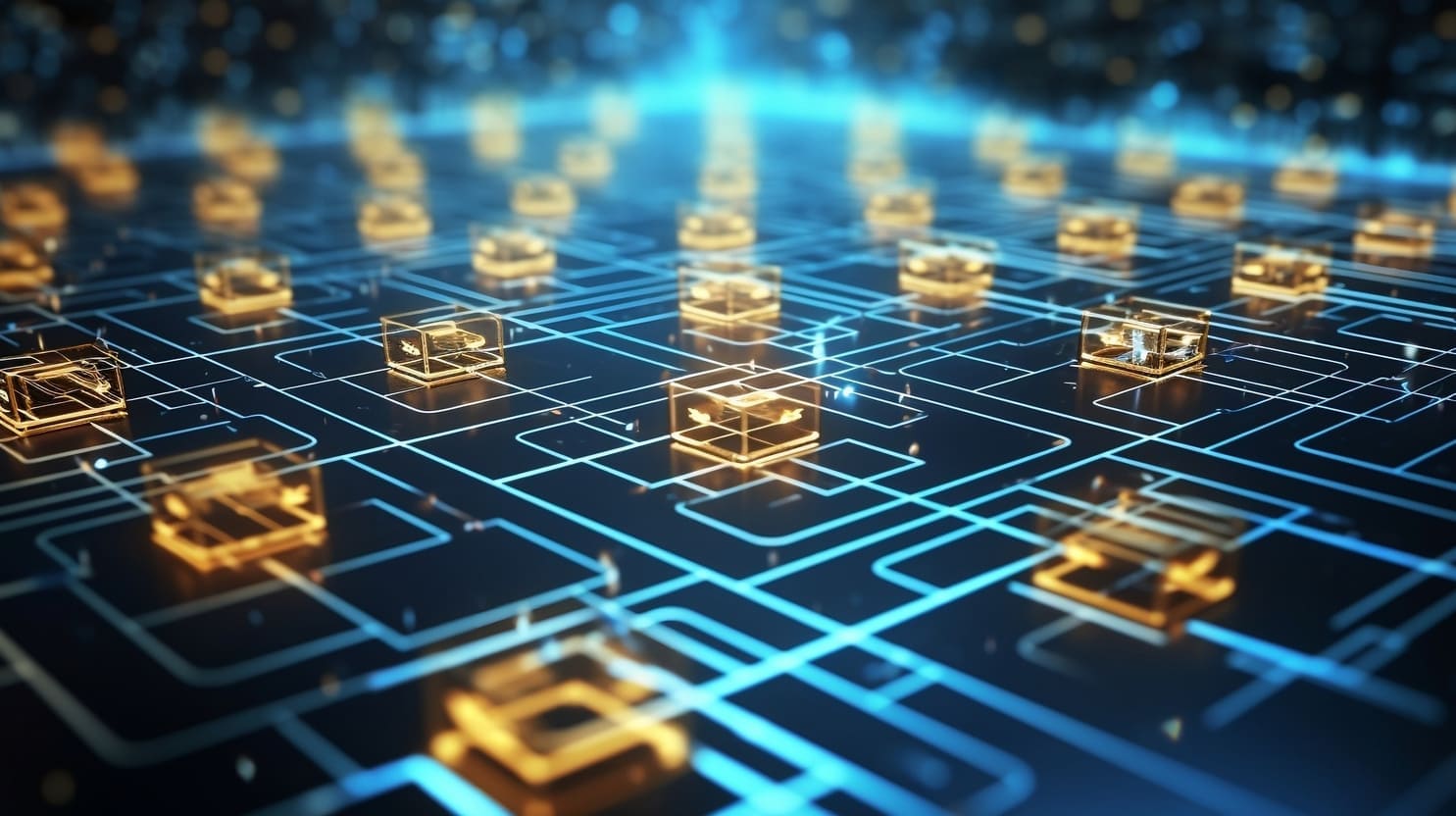 zkEVM Unleashed: Scroll's Layer 2 Network on Ethereum Goes Live
Scroll's zkEVM on Ethereum Mainnet gains traction with bridged funds and Dapp integration.
Ethereum Layer 2 network Scroll has quietly rolled out its zkEVM on the Ethereum mainnet, as indicated by on-chain data. The network's deployment of its bridge began on October 8, as reported by Etherscan, although no official announcement has been made by the Scroll team.
So far, more than 330 ETH, equivalent to $515,000, have been successfully bridged to the platform. This accomplishment encompasses over 850 transactions and close to 500 unique users, as per data from a Dune Analytics dashboard.
Excitingly, web3 wallet users can already incorporate the mainnet into their wallets, like MetaMask, and facilitate fund transfers from other Ethereum-based networks to the zkEVM through third-party bridges, such as Owlto Finance. The minimum bridge amount stands at 0.0035 ETH, roughly $5.
Some decentralized applications (dapps) have taken the plunge and begun integrating with the Scroll mainnet. ScrollSwap, the pioneer decentralized exchange on Scroll, is among them. Additionally, the omnichain solution Merkly has joined the fray, opening doors for users to explore the new network further. To provide a pulse on the network's growth, DeFiLlama is already tracking ScrollSwap and three other decentralized exchanges (DEXs) on the Scroll zkEVM. It reports a total value locked in Scroll applications of over $150,000.
While the zkEVM mainnet has made an impressive debut, there is still no official confirmation regarding the release and distribution of a Scroll token. Scroll's zkEVM mainnet follows a rigorous testing phase, which included its launch on the Ethereum Goerli testnet in February. Prior to that, Scroll was available for testing through the project's Ethereum clone.
This remarkable milestone is the culmination of two years of dedicated development by Scroll's 60-strong team and a network of external contributors. zkEVMs, as Ethereum Layer 2 networks using zero-knowledge proofs for scalability, are Ethereum Virtual Machine-compatible, thus capable of supporting Ethereum applications while achieving unprecedented scalability.
WHAT DO YOU THINK ABOUT THIS CONTENT?
COOL!
NOT BAD!
NOT COOL!