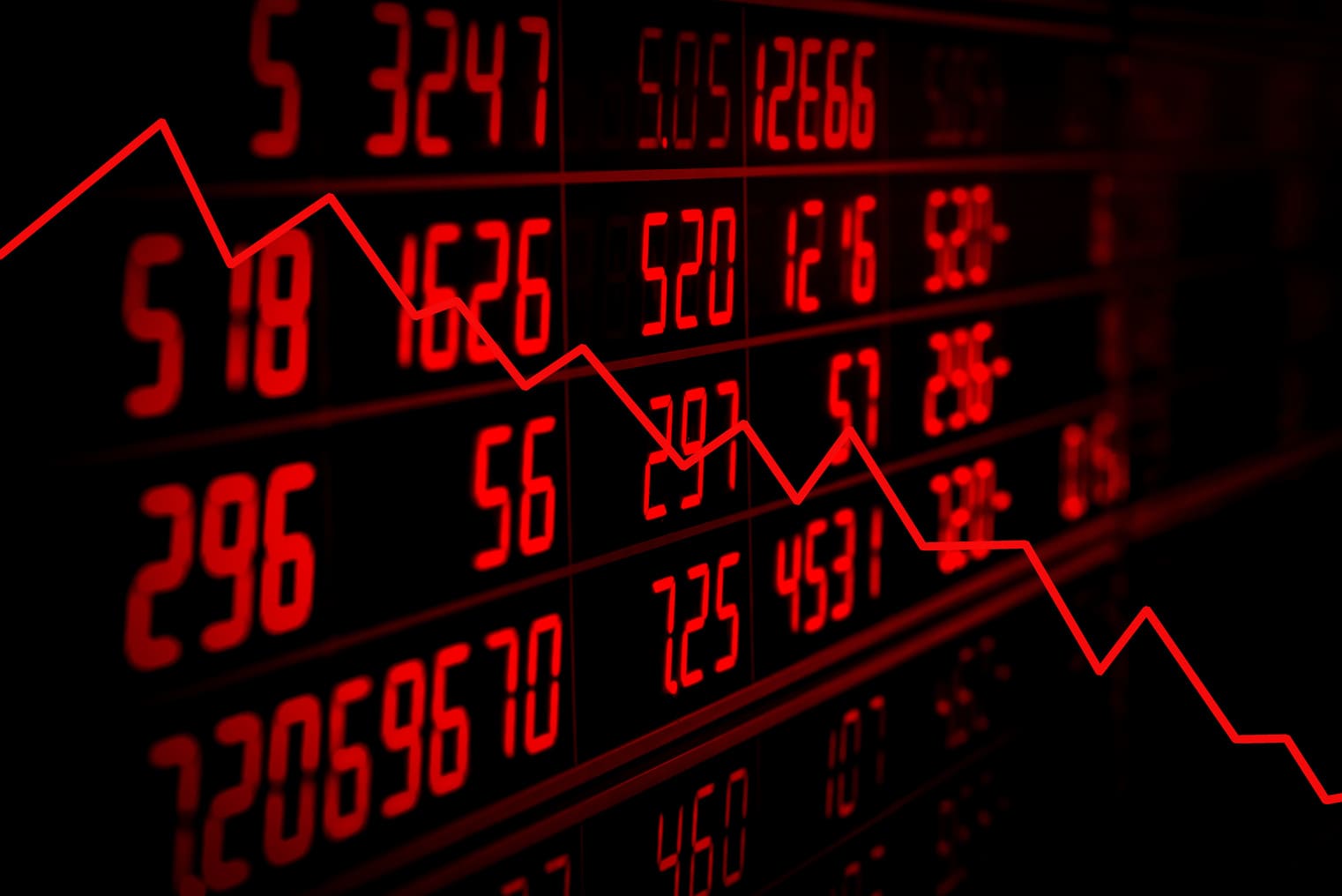 Another big thump for the Crypto Markets
Bitcoin, Ether and other cryptocurrencies keep crashing after Celsius insolvency rumors.
Crypto markets face another large-scale fell in value after cryptocurrency lending platform Celsius Network has suspended all withdrawals, swaps and transfers and selloffs are sinking global markets, fueled by fears of rampant inflation, imminent interest rate hikes and the prospect of recessions in major economies.
Bitcoin has fallen below $24,000 — taking prices to a level not seen since December 2020. As of this morning, Bitcoin was trading for around $21,049, down more than 18% from the previous day and has plunged 24% in a week. Things are looking even worse for Ether — down 18% in 24 hours and an eye-watering 37% on a seven-day timeframe. Some smaller altcoins have lost 20% of their value in one day.
The global market cap is down by 13.63% in the last 24 hours and is at $901 billion, CoinMarketCap data showed. the total market cap of all cryptocurrencies – which was worth nearly $3 trillion last November – is now under $1 trillion.
Adding to market nerves is news that Celsius —one of the largest crypto lenders managing $12bn in assets— has suspended all withdrawals, swaps and transfers for its over 1.7 million users. The crypto lender blamed "extreme market conditions" for the drastic move, which is designed to ensure the network can honor its withdrawal obligations over time, as reported by CoinMarketCap. The team did not provide any information on when withdrawals would be enabled, forcing investors to yet again wait with bated breath. Since the announcement, Celsius's token (CEL) has plunged more than 50%, dropping from $0.36 to $0.15.
Celsius potential insolvency led the cryptocurrency world's second major fall in less than two months. In early May, the world's third-biggest stablecoin Terra's UST plunged more than 70% from its value in 24 hours, wiping out tens of billions of dollars.
WHAT DO YOU THINK ABOUT THIS CONTENT?
COOL!
NOT BAD!
NOT COOL!