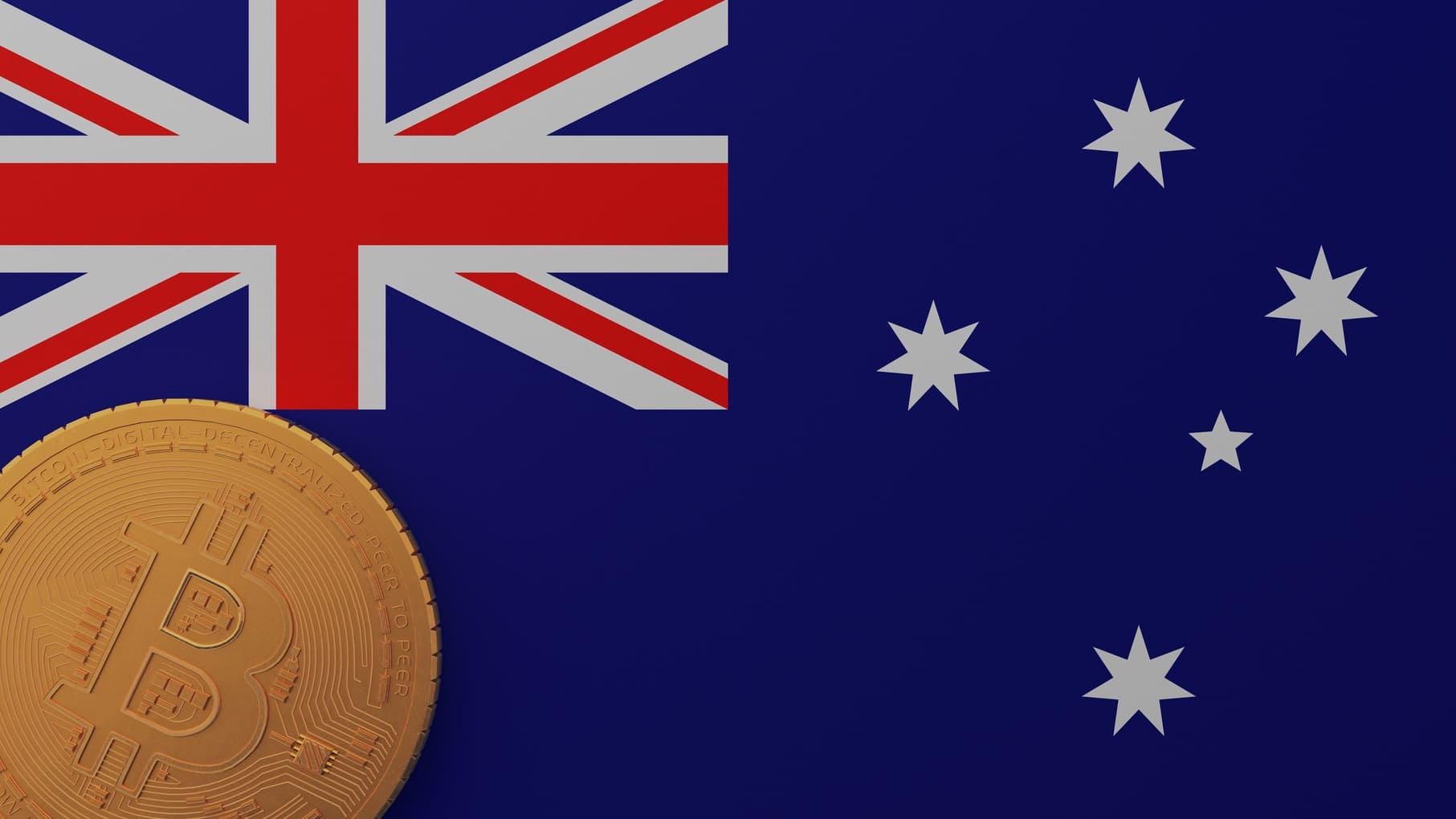 Australian's new Government to Plan Crypto Regulation
Albanese's government announced a "more serious" approach to crypto regulation that will start with a comprehensive "token mapping" research.
Australia's new government – led by Prime Minister Anthony Albanese – will improve the way Australia's regulatory system manages crypto assets, to keep up with developments and provide greater protections for consumers.
In a statement released today, Australian Treasurer Jim Chalmers and Assistant Minister for Competition, Charities and Treasury Andrew Leigh announced that is "ready to start consultation with stakeholders on a framework for industry and regulators". The authorities admitted that "the crypto sector is largely unregulated" and that some work is needed "to get the balance right, so we can embrace new and innovative technologies while safeguarding consumers". The aim will be to identify notable gaps in the regulatory framework, progress work on a licensing framework, review innovative organisational structures, look at custody obligations for third party custodians of crypto assets and provide additional consumer safeguards. "We need to make sure customers engaging with crypto are adequately informed and protected" is written in the statement.
As the first step in a reform agenda, Treasury will prioritise 'token mapping' work in 2022, which will help identify how crypto assets and related services should be regulated. This hasn't been done anywhere else in the world, so it will make Australia leaders in this work. A public consultation paper on 'token mapping' will be released soon.
The Albanese Government claims its approach in crypto asset regulation will be "more serious" than the previous goverment and will attempt to work out "what is in the ecosystem and what risks need to be looked at first".
WHAT DO YOU THINK ABOUT THIS CONTENT?
COOL!
NOT BAD!
NOT COOL!