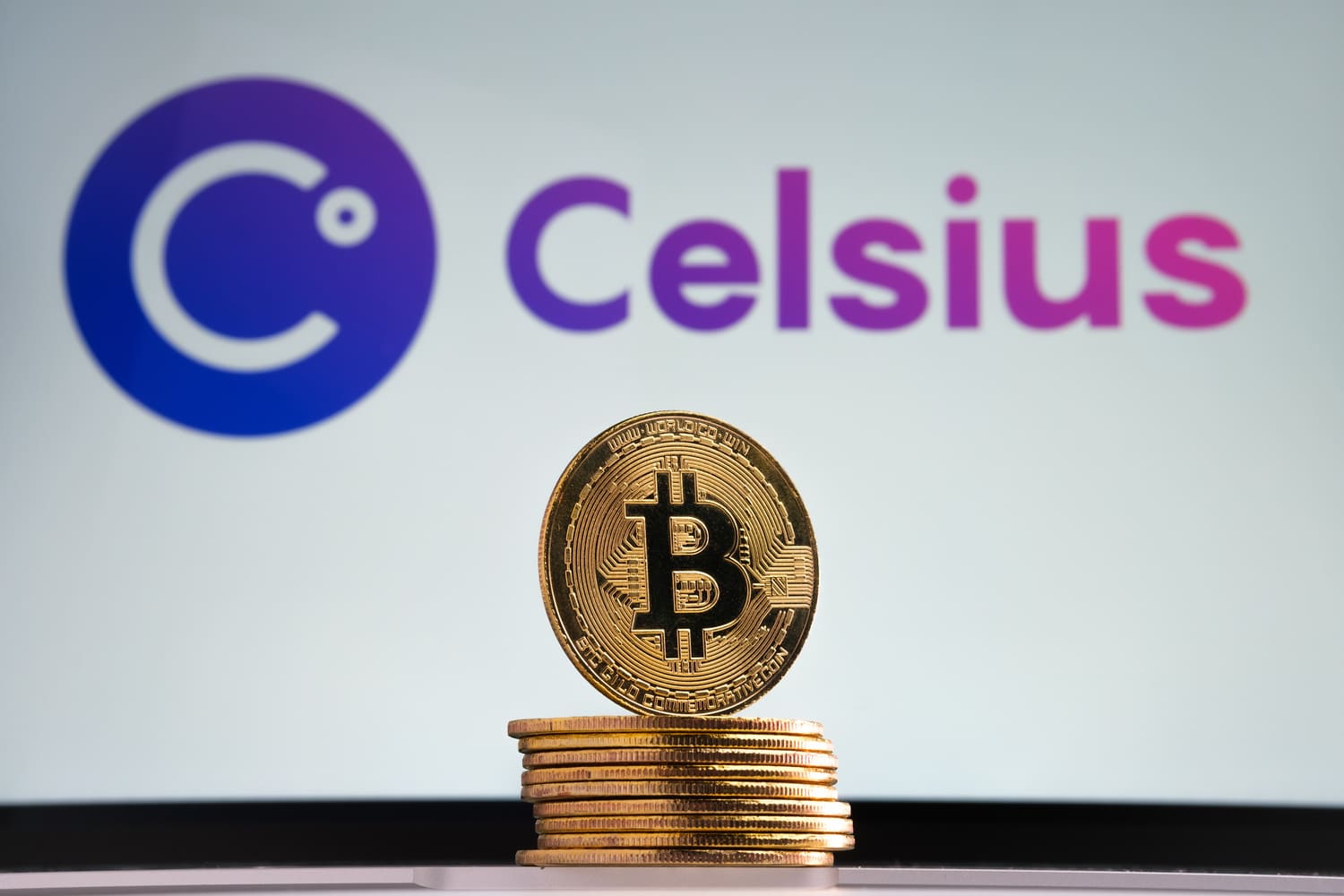 Bankrupt Celsius Network CEO Submits His Resignation
The company appointed Chris Ferraro as Chief Restructuring Officer & Interim Chief Executive Officer.
Celsius Network CEO Alex Mashinsky has submitted his letter of resignation, effective immediately, to the Special Committee of the Board of Directors of the troubled crypto lender.
"I elected to resign my post as CEO of Celsius Network today. Nevertheless, I will continue to maintain my focus on working to help the community unite behind a plan that will provide the best outcome for all creditors, which is what I have been doing since the Company filed for bankruptcy," Mashinsky said in a statement. "I believe we all will get more if Celsians stay united and help the UCC with the best recovery plan. I remain willing and available to continue to work with the Company and their advisors to achieve a successful reorganization," he added.
In his letter of resignation, Mashinsky asks forgiven for becoming "an increasing distraction" for the company.
Concurrently, Celsius appointed Chris Ferraro to the role of Chief Restructuring Officer & Interim Chief Executive Officer, previously appointed Chief Financial Officer of Celsius. "The Special Committee is grateful to Alex for his dedication to the company and his efforts to assist with the company's restructuring," said the Board of Directors of Celsius. "We look forward to the company's continued engagement with the Unsecured Creditors' Committee and other key stakeholders in our case, under Chris' leadership, to consummate a comprehensive and expeditious restructuring that maximizes value for all stakeholders."
After a long turmoil, on July Celsius have formally filed for Chapter 11 bankruptcy protection, reporting a $1.19 billion deficit on its balance sheet and $40 million in claims against crypto hedge fund Three Arrows Capital.
WHAT DO YOU THINK ABOUT THIS CONTENT?
COOL!
NOT BAD!
NOT COOL!