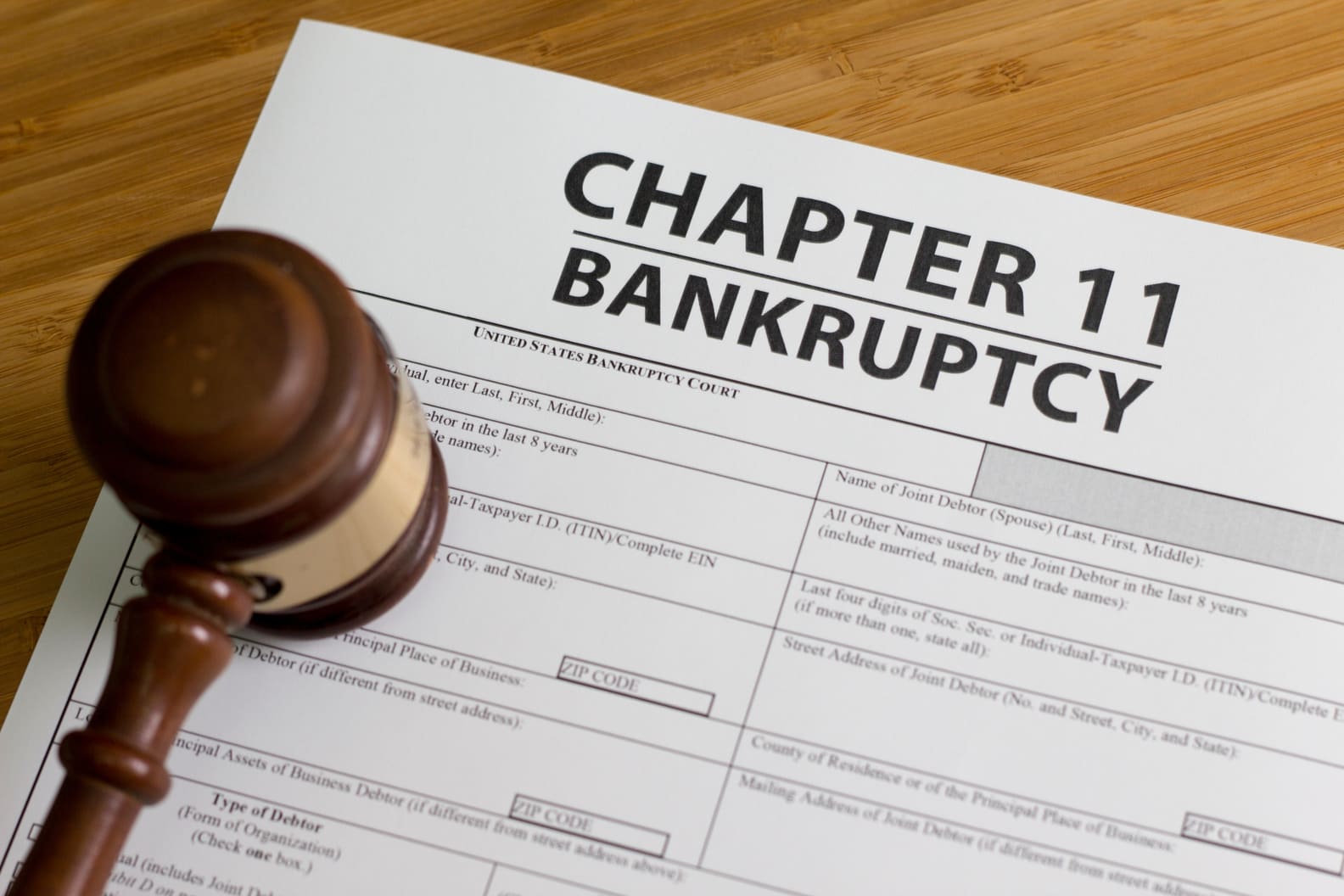 Crypto lender Celsius Goes Bankrupt
The company have filed voluntary petitions for bankruptcy relief just one month after halting its operations.
After a long turmoil, cryptocurrency investment platform Celsius Network has filed for bankruptcy protection "to stabilize business and implement a restructuring that maximizes value for all stakeholders".
On Wednesday Celsius's legal counsels have formally filed for Chapter 11 bankruptcy protection of the United States Bankruptcy Code in the U.S. Bankruptcy Court for the Southern District of New York. "These Chapter 11 cases provide the Company with the best opportunity to stabilize the business, consummate a comprehensive restructuring transaction that maximizes value for all stakeholders, and emerge from Chapter 11 positioned for success in the cryptocurrency industry," explained the company on a statement. "Acting in the best interest of our stakeholders, including our entire customer community, is our top priority. We are also entering this process with the intention of emerging as a stronger company," the firm added. In the filing, Celsius reported it had a $1.19 billion deficit on its balance sheet and $40 million in claims against Singapore-based Three Arrows Capital.
One month ago, Celsius – one of the largest crypto lenders managing $12bn in assets – suspended all withdrawals, swaps and transfers for its over 1.7 million users worldwide blaming "extreme market conditions" for the drastic move. Later on, the firm announced to laid off 150 employees in attempt to stabilize liquidity and operations.
In the latest weeks, world's largest crypto hedge fund Three Arrows Capital has filed for Chapter 15 bankruptcy after defaulting on a loan of $ 660 million to cryptocurrency investment firm Voyager Digital which, in turn, stopped trading, deposits and withdrawals on its platform. Vauld is now in talks with rival cryptocurrency lender Nexo to sell 100% of the company.
WHAT DO YOU THINK ABOUT THIS CONTENT?
COOL!
NOT BAD!
NOT COOL!