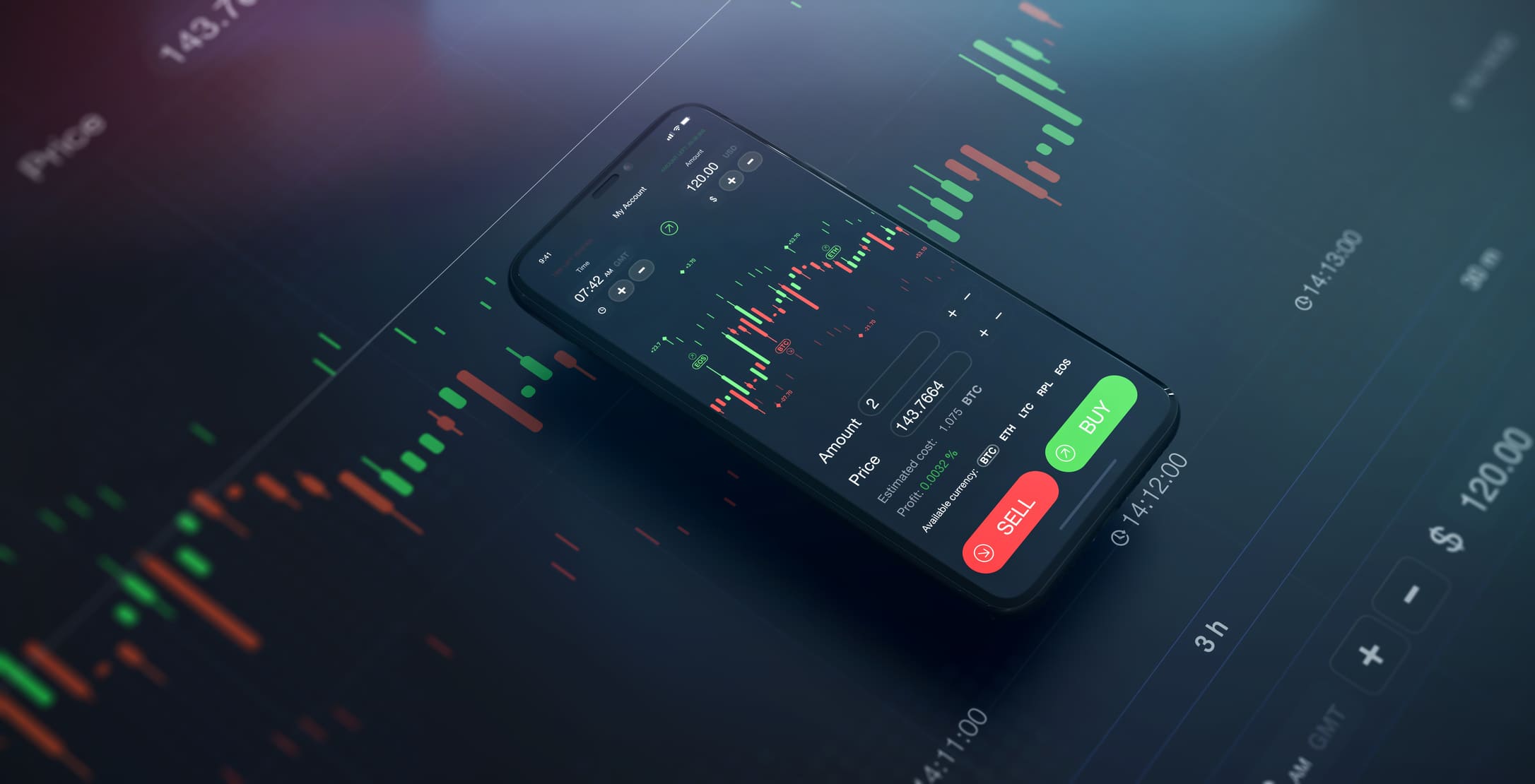 Cryptocurrency Exchange Vauld Suspended All Operations
The company stopped trading, deposits and withdrawals with immediate effect amid financial challenges.
Indian cryptocurrency exchange Vauld has suspended all withdrawals, trading and deposits on its platform citing financial challenges amid the market's recent bear turn.
"The Vauld management wishes to inform that we are facing financial challenges despite our best efforts. We have made the difficult decision to suspend all withdrawals, trading and deposits on the Vauld platform with immediate effect. We believe that this will help to facilitate our exploration of the suitability of potential restructuring options, together with our financial and legal advisors," said the company in statement posted on its website.
The decision comes after "a combination of circumstances such as the volatile market conditions, the financial difficulties of our key business partners inevitably affecting us, and the current market climate". Vauld let also know that is suffering "customer withdrawals in excess of a $197.7 m since 12 June 2022 when the decline of the cryptocurrency market was triggered by the collapse of Terraform Lab's UST stablecoin, Celsius network pausing withdrawals, and Three Arrows Capital defaulting on their loans."
The Coinbase-backed platform said that it has engaged financial and legal advisors to deal with the crisis and find restructuring options: "We are confident that, with the advice of our financial and legal advisors, we will be able to reach a solution that will best protect the interests of Vauld's customers and stakeholders."
WHAT DO YOU THINK ABOUT THIS CONTENT?
COOL!
NOT BAD!
NOT COOL!