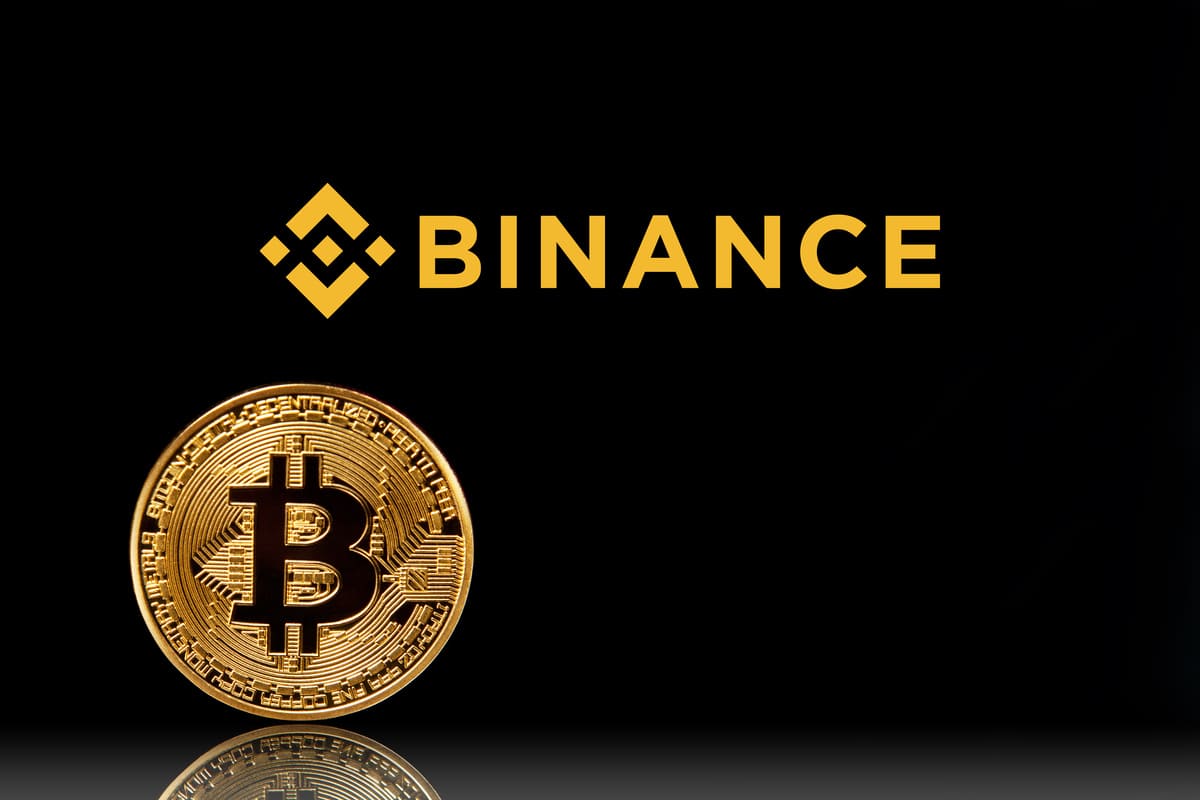 Binance Cancels Delisting of Privacy Coins in Europe after Review
The exchange complies with EU regulations and considers community feedback.
After reviewing its operations to comply with local regulations, Binance has decided to cancel the delisting of various privacy coins in Europe.
In a statement released on June 26th, Binance said: "After carefully considering feedback from our community and various projects, we have changed the way we classify privacy coins on our platform to comply with EU regulatory requirements." The company also commented that, as a registered exchange in various EU jurisdictions, it is "obliged" to follow local regulations that require exchanges to "be able to monitor transactions for coins listed on our platform."
In May, Binance had decided to delist privacy tokens for users in France, Italy, Spain, and Poland, preventing them from buying or selling 12 privacy tokens starting June 26th. Prominent privacy coins such as Monero, Dash, and Zcash were among those affected. Additionally, lesser-known tokens like XVG and SCRT were also scheduled for delisting from the exchange's offerings.
Following the retraction of the decision to delist privacy-focused tokens, several projects have used Twitter as a platform to provide reassurance to their community members. According to emails received by users, BEAM, XMR, MOB, FIRO, and ZEN are still included in the restrictions.
Binance's decisions come as the EU is defining its own standards for digital assets with the new Markets in Crypto-Assets (MiCA) regulation, signed on May 31st. In July, the European Securities and Markets Authority plans to launch a consultation process on MiCA, whose regulatory framework provides for an 18-month timeframe for full entry into force. Industry companies such as Ripple, a cryptocurrency payment services provider, have welcomed the regulatory clarity of MiCA.
WHAT DO YOU THINK ABOUT THIS CONTENT?
COOL!
NOT BAD!
NOT COOL!