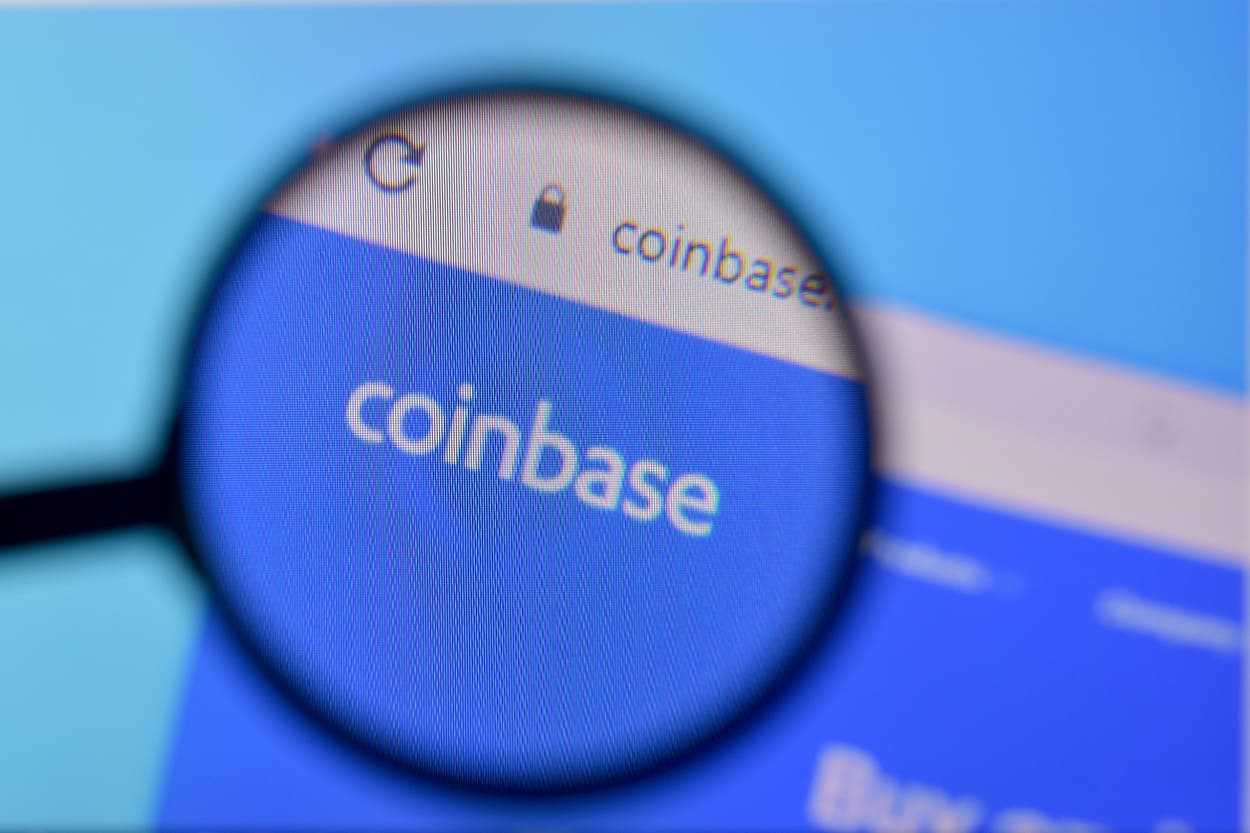 Binance Coin Dips 1% Following Coinbase's Suspension of BUSD Trading
Users can still withdraw funds as regulatory pressure mounts as Paxos faces NYDFS order and SEC wells notice.
Coinbase will suspend trading of Binance USD (BUSD) starting March 13 because the stablecoin doesn't meet its listing standards, the U.S. cryptocurrency exchange announced in a tweet Monday.
The company assured that the suspension of BUSD trading on Coinbase.com, Coinbase Pro, Coinbase Exchange, and Coinbase Prime will not affect users' ability to access their BUSD funds and that clients can still withdraw their BUSD funds anytime.
"We regularly monitor the assets on our exchange to ensure they meet our listing standards," stated Coinbase. "Based on our most recent reviews, Coinbase will suspend trading for Binance USD (BUSD) on March 13, 2023, on or around 12pm ET."
The move comes just a week after the company that issued the stablecoin decided to stop producing new units of the token. The New York Department of Financial Services (NYDFS) directed Paxos to halt the production of BUSD earlier this month. Later on, the SEC served Paxos with a Wells notice, which claimed that BUSD might be considered an unregistered security.
At the time of publication, Binance coin (BNB) had fallen by 1% to $302.57 following the announcement.
WHAT DO YOU THINK ABOUT THIS CONTENT?
COOL!
NOT BAD!
NOT COOL!