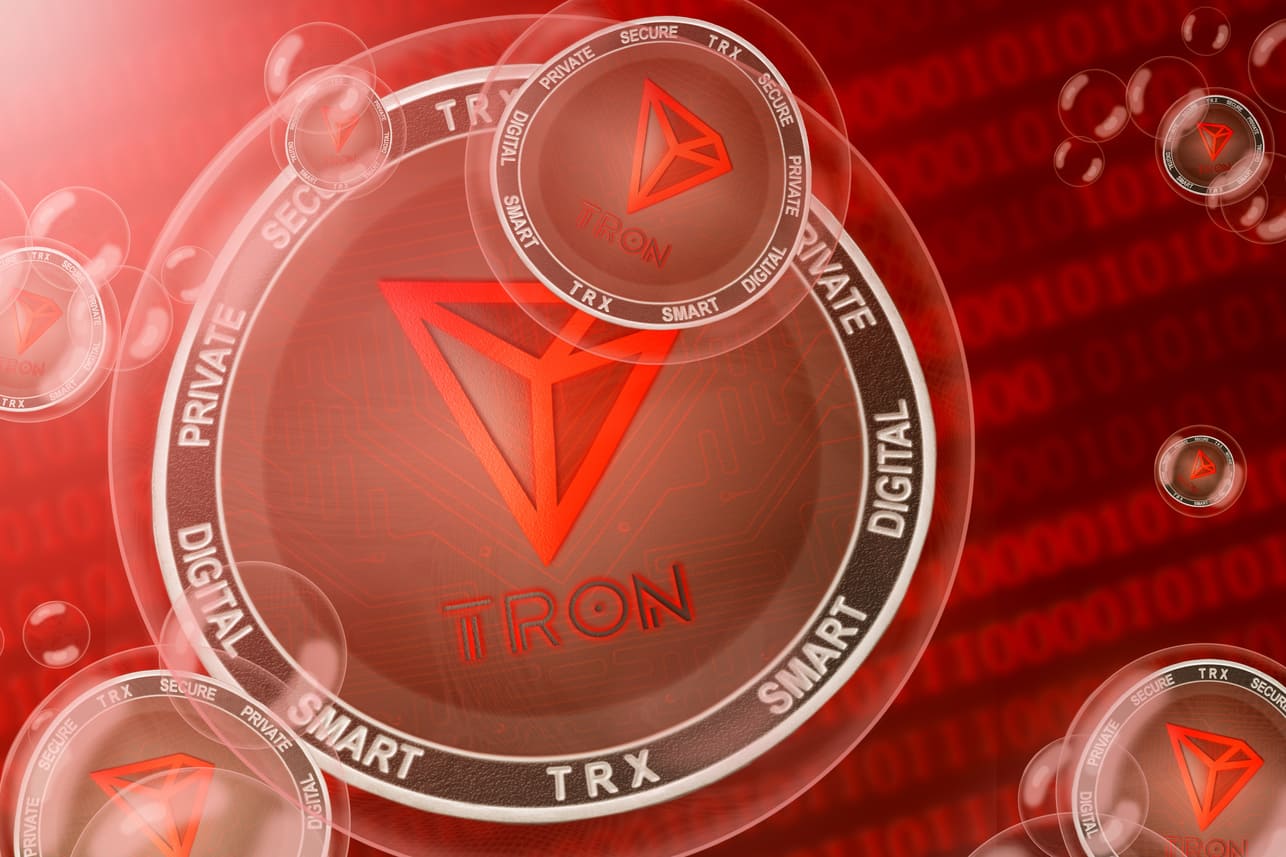 Binance to delist TRON and Spell tokens from its US platform
The crypto exchange cites various factors for its decision, including regulatory issues and network performance.
The native token of the Tron blockchain, TRX, fell 6.4% after crypto exchange Binance said it would remove it from its platform on 18 April.
Binance's decision came after a thorough review that led to the delisting. "At Binance.US, we periodically review each digital asset we list to ensure that it continues to meet the standard of excellence we expect. We operate in a rapidly evolving industry and our digital asset monitoring process is designed to be responsive to market and regulatory developments. When a digital asset no longer meets our high standards, or industry circumstances change, we conduct a more in-depth review of the affected asset and assess whether further action is necessary (i.e. delisting)," the company stated.
The firm explains that it delists a digital asset based on several criteria, including its risk level, its impact on the crypto environment, its market supply and demand, its legal situation in the US, its innovation and progress, its network security and performance, its user involvement and its moral behaviour.
Binance's announcement comes after the US Securities and Exchange Commission sued Tron founder Justin Sun last month. The SEC accused Sun and three of his companies of illegally selling the Tronix (TRX) and BitTorrent (BTT) crypto assets without registering them.
The exchange will also remove Spell, a token linked to the abracadabra.money lending service. The exchange said it will stop staking for TRON on 13 April and end trading functionality for TRON and Spell on Binance.US on 18 April.
WHAT DO YOU THINK ABOUT THIS CONTENT?
COOL!
NOT BAD!
NOT COOL!