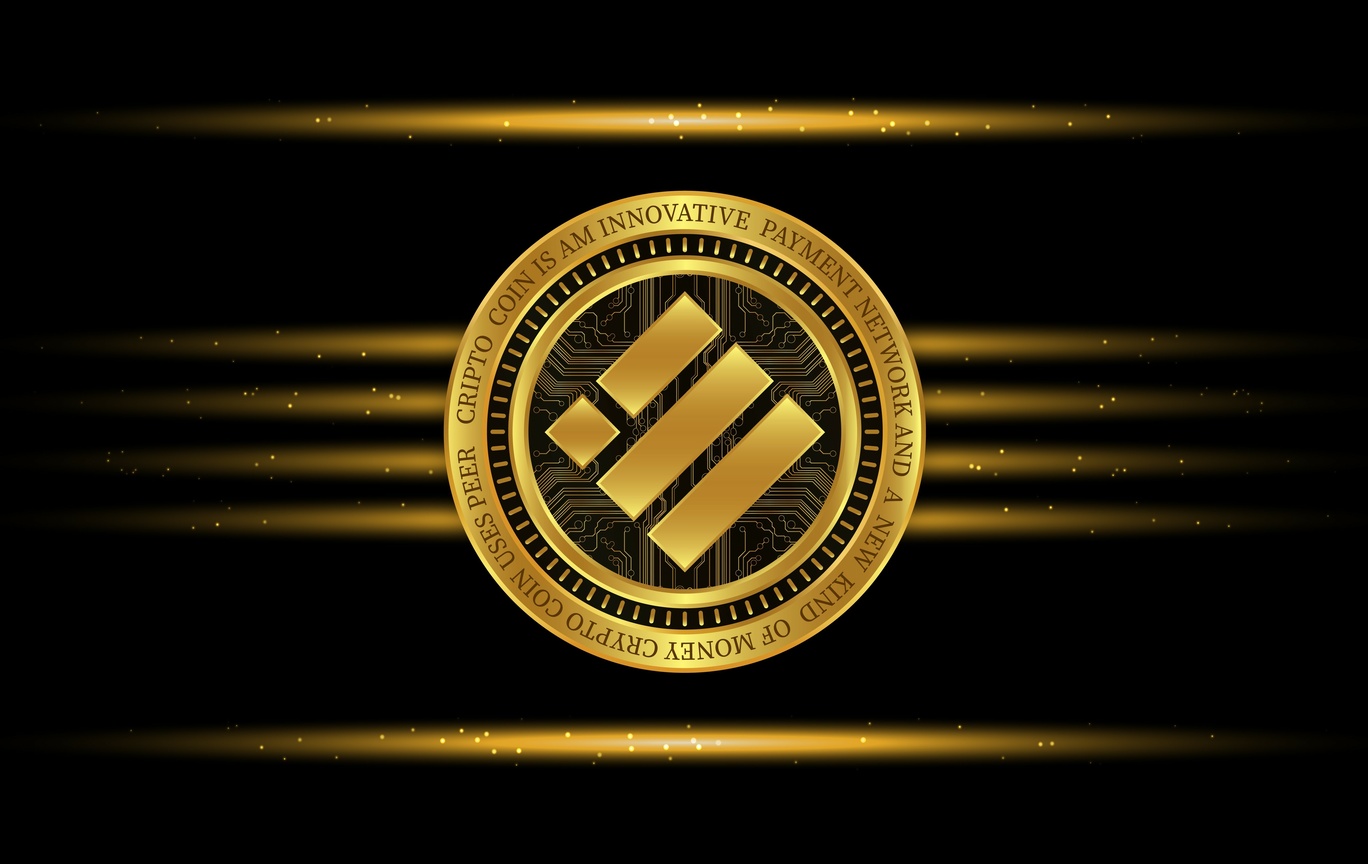 Binance Plans to End BUSD Products and Services
The crypto exchange has announced its intention to stop supporting its Binance USD stablecoin by February 2024, following Paxos's decision to halt new BUSD minting.
World's largest cryptocurrency exchange by trading volume Binance has revealed its plan to gradually cease support for its Binance USD (BUSD) stablecoin by February 2024. This move comes after Paxos, the issuer of BUSD, stopped minting new tokens of the stablecoin.
According to Binance's announcement, "BUSD will always be backed 1:1 by USD" and users will be able to convert their BUSD to FDUSD manually at the same rate. However, the exchange will also suspend or terminate various products and services that involve BUSD in the coming months.
Some of the changes that will affect Binance users are:
The suspension of Cross Margin borrowings for BUSD from September 7, 2023.
The suspension of withdrawals of Binance-Peg BUSD tokens on several networks, such as BNB Chain, Avalanche, Polygon, and Tron, from September 7, 2023.

Deposits will remain unaffected for now.

The gradual delisting of BUSD spot and margin trading pairs.
The termination of BUSD subscriptions for Simple Earn Flexible Products by mid-October 2023.
The removal of BUSD as a loanable asset from September 6, 2023.
The deactivation of BUSD as an order currency within Binance Pay Merchant Service by September 30, 2023.
The discontinuation of BUSD for Binance Gift Cards by September 30, 2023.
Binance has also made some other changes recently that may impact its users in different regions. For instance, it has reportedly banned Banco de Venezuela from its approved P2P trading payment methods. This is significant because Banco de Venezuela is the dominant bank in the country, with a market share of 56.1% and assets worth $4,186.5 million as of 2022.
Additionally, Binance has stopped its crypto debit card services in some areas, such as Latin America and the Middle East, from August 25. The exchange claimed that this only affected less than 1% of its users in those markets.
WHAT DO YOU THINK ABOUT THIS CONTENT?
COOL!
NOT BAD!
NOT COOL!