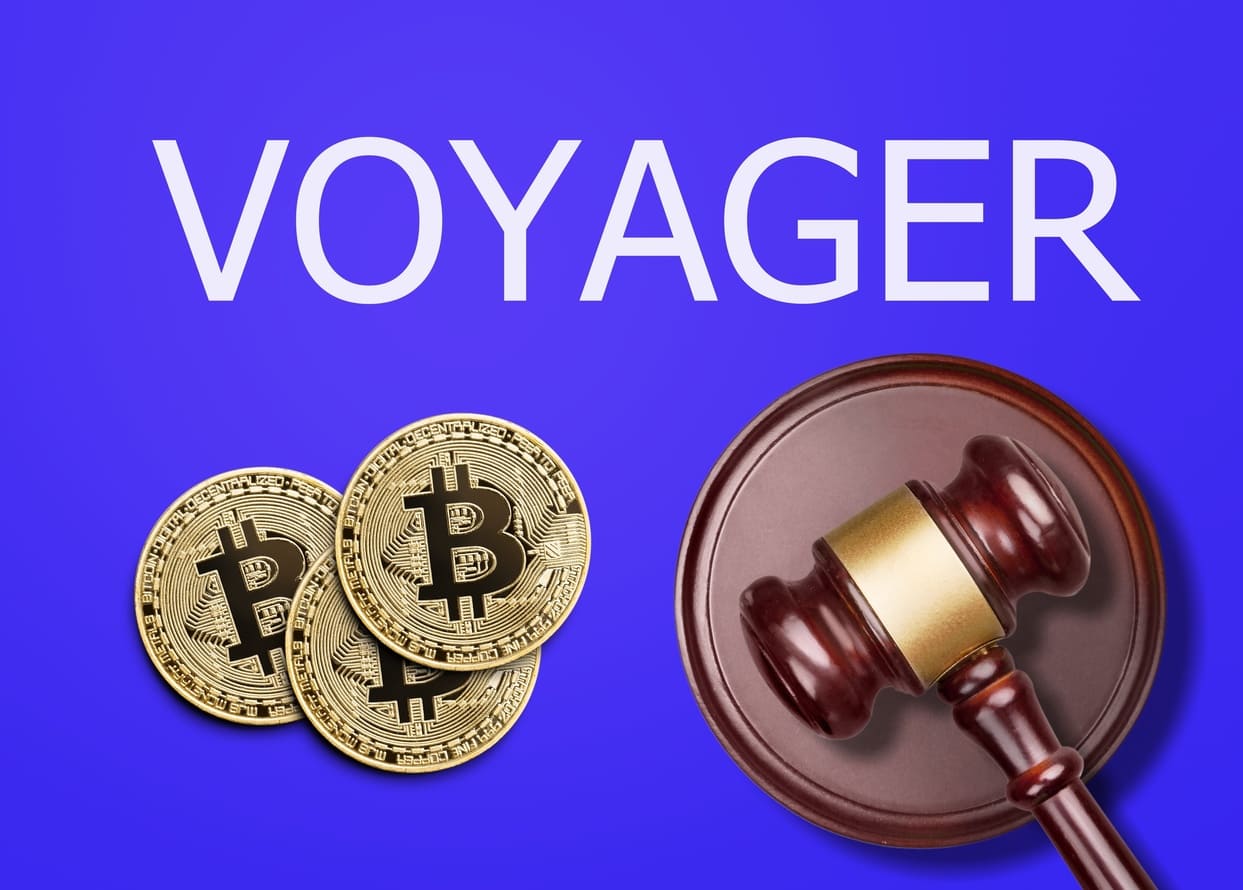 Binance US to Acquire Voyager Digital Assets with Overwhelming Customers Support
97% of customers vote in favor of $1 billion deal despite objections from US regulators.
Almost all users of insolvent cryptocurrency broker Voyager Digital have agreed to the company's proposal to sell its holdings to Binance U.S., the American branch of the crypto giant.
According to a filing at the United States Bankruptcy Court for the Southern District Of New York, nearly 97% of Voyager's account owners accepted the $1 billion deal with Binance US. Out of all the eligible voters who took part in the process, 59,183 voters agreed to the proposal, while 2,117 voters opposed it. Corporate restructuring company Stretto managed the voting process for the proposed sale of Voyager Digital's assets to Binance US. Both physical and virtual ballots were provided by the restructuring firm to the voters, with a submission deadline of February 22 after the ballots were released on January 25.
Binance US agreed to acquire Voyager's assets for $1 billion after FTX, the original winner of the asset auction, went bankrupt. The initial approval for the deal was granted on January 10 by United States District Judge Michael Wiles, who instructed both companies to create a purchase plan and seek creditor votes on the sale. If the sale is approved during an upcoming hearing, it will allow for the return of 51% of customers' assets that were held back due to the bankruptcy filing. However, several US organizations, including the Securities and Exchange Commission (SEC), the Federal Trade Commission (FTC), and the Texas State Securities Board, have objected to the restructuring plan.
WHAT DO YOU THINK ABOUT THIS CONTENT?
COOL!
NOT BAD!
NOT COOL!