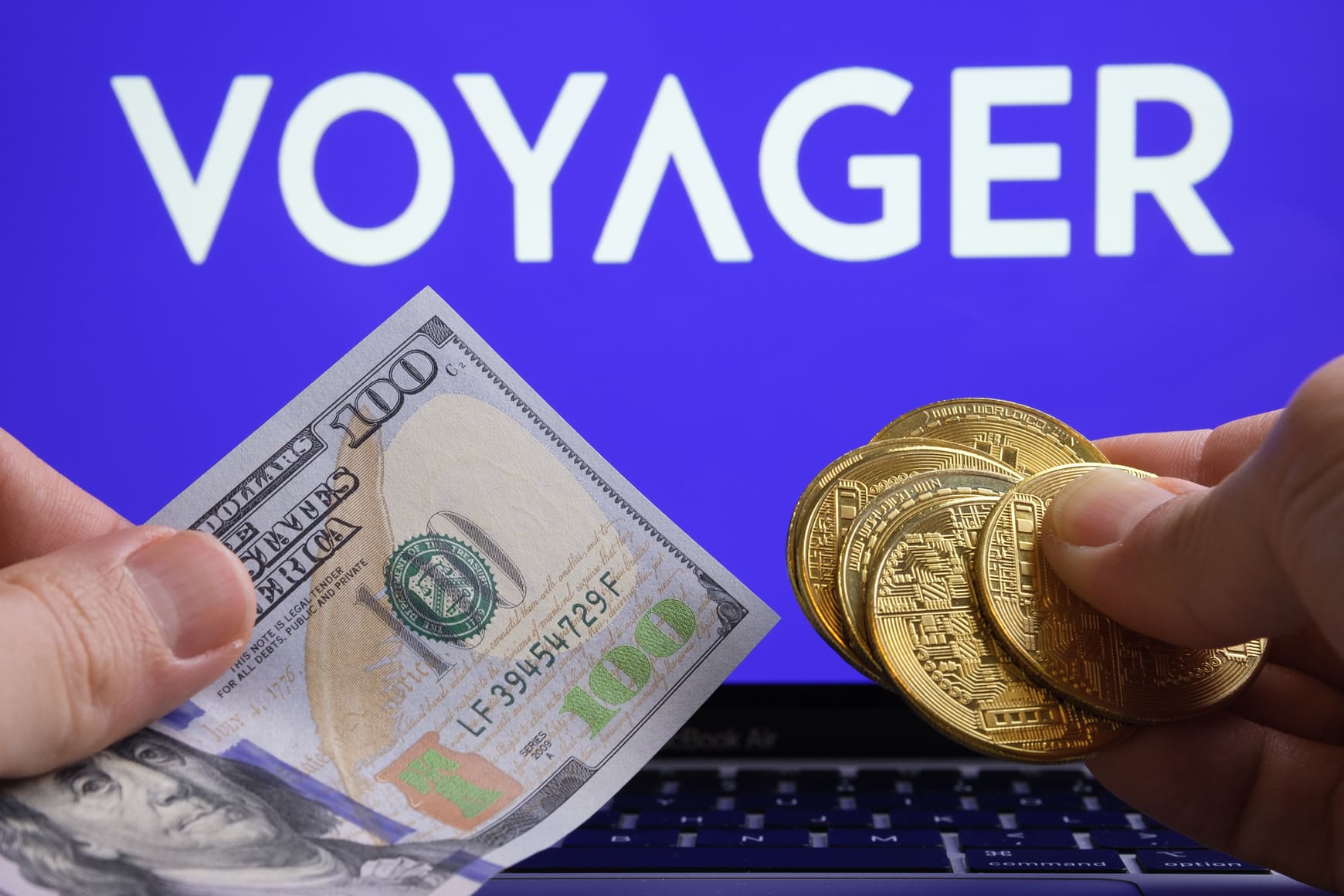 Crypto Exchange FTX to Acquire Bankrupt Crypto Lender Voyager's for $1.42 billion Assets
The exchange won the auction to buy the assets of bankrupt Voyager Digital with a total bid of $1.42 billion.
After multiple rounds of bidding in a highly competitive auction process that lasted two weeks, bankrupt crypto lender Voyager Digital announced that will sell its assets to the crypto exchange FTX.
The exchange founded by billionaire Sam Bankman-Fried put at stake the highest and best bid for Voyager's assets valued at approximately $1.422 billion. FTX's bid comprised of the fair market value of all Voyager cryptocurrency at a to-be-determined date in the future, which at current market prices is estimated to be $1.311 billion, plus additional consideration that is estimated as providing approximately $111 million of incremental value. "FTX US's bid maximizes value and minimizes the remaining duration of the Company's restructuring by providing a clear path forward for the Debtors to consummate a chapter 11 plan and return value to their customers and other creditors," said the company in a statement.
The agreement will be presented for approval to the United States Bankruptcy Court for the Southern District of New York on Wednesday, October 19, 2022, with the objection deadline to the transaction on October 12, 2022. Then, FTX and Voyager will work to close the transaction promptly following approval of the chapter 11 plan by the Bankruptcy Court.
FTX will enable customers to trade and store cryptocurrency after the conclusion of the Company's chapter 11 cases. The Company's claims against Three Arrows Capital will remain with the bankruptcy estate, which will distribute any available recovery on such claims to the estate's creditors.
At the beginning of July, Voyager filed for Chapter 11 bankruptcy after world's largest crypto hedge fund Three Arrows Capital defaulted on a loan of $ 660 million in one of the key moments of this year's crypto crisis. At the beginning of September, Voyager's native digital coin Voyager Token (VGX) recorded a massive rise after attracting takeover interest from some of the industry's biggest players such as Binance and CrossTower.
WHAT DO YOU THINK ABOUT THIS CONTENT?
COOL!
NOT BAD!
NOT COOL!