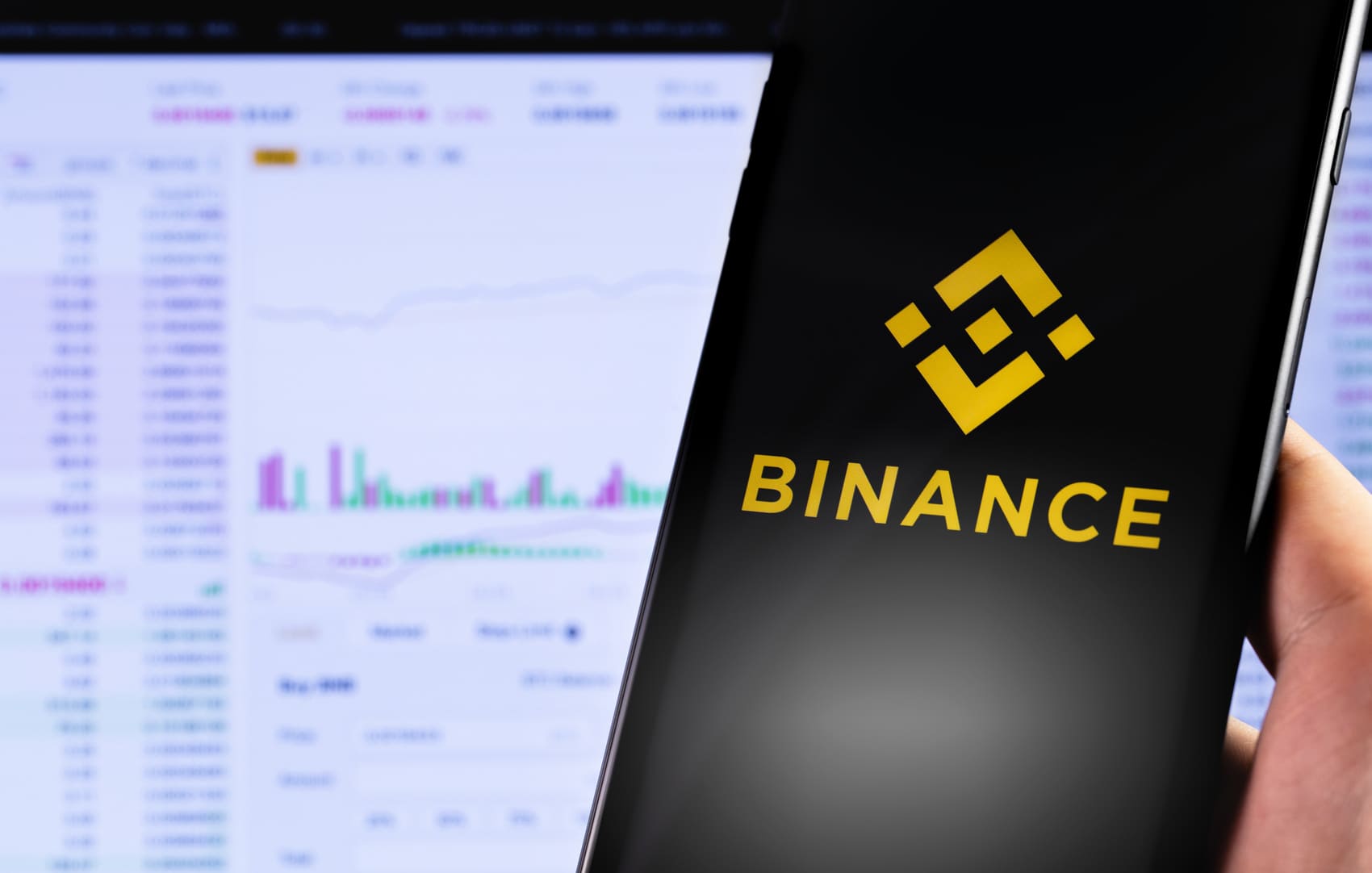 Binance Withdraws FCA Registration Following SEC Lawsuit
Binance's UK subsidiary no longer authorized by FCA as the firm faces increased scrutiny in the UK and US.
Leading global digital asset service provider Binance has withdrawn its registration with the Financial Conduct Authority (FCA) following its lawsuit with the U.S. Securities and Exchange Commission (SEC).
Binance's UK subsidiary, Binance Markets Limited (BML), requested the cancellation of FCA approval, which was completed almost three weeks ago. As a result, Binance and its associates no longer hold any operational license or approval in the UK. The FCA confirmed that "following the completion of the cancellation of permissions, the firm is no longer authorized by the FCA. No other entity in the Binance Group holds any form of UK authorization or registration to conduct regulated business in the UK."
Ilir Laro, Binance's Sub-Regional Manager for Growth in the UK and Europe, stated that the cancellation had no operational impact on the company as they were never in business in the UK: "BML has never conducted any type of regulated business in the UK. In keeping with the FCA's firm's guidance on canceling unused FCA permissions, BML is now no longer authorized by the FCA," he confirmed.
Binance has been considering expanding its business to the UK and other regions due to increased scrutiny of crypto exchanges in the US. In June 2021, BML was banned by the FCA from conducting any business in the UK and was required to remove any promotions and financial adverts related to cryptocurrencies. Barclays PLC and HSBC Holdings plc also announced plans to block payments to Binance.
The SEC sued Binance on June 5th for several charges including operating unregistered companies and mishandling customers' funds.
WHAT DO YOU THINK ABOUT THIS CONTENT?
COOL!
NOT BAD!
NOT COOL!