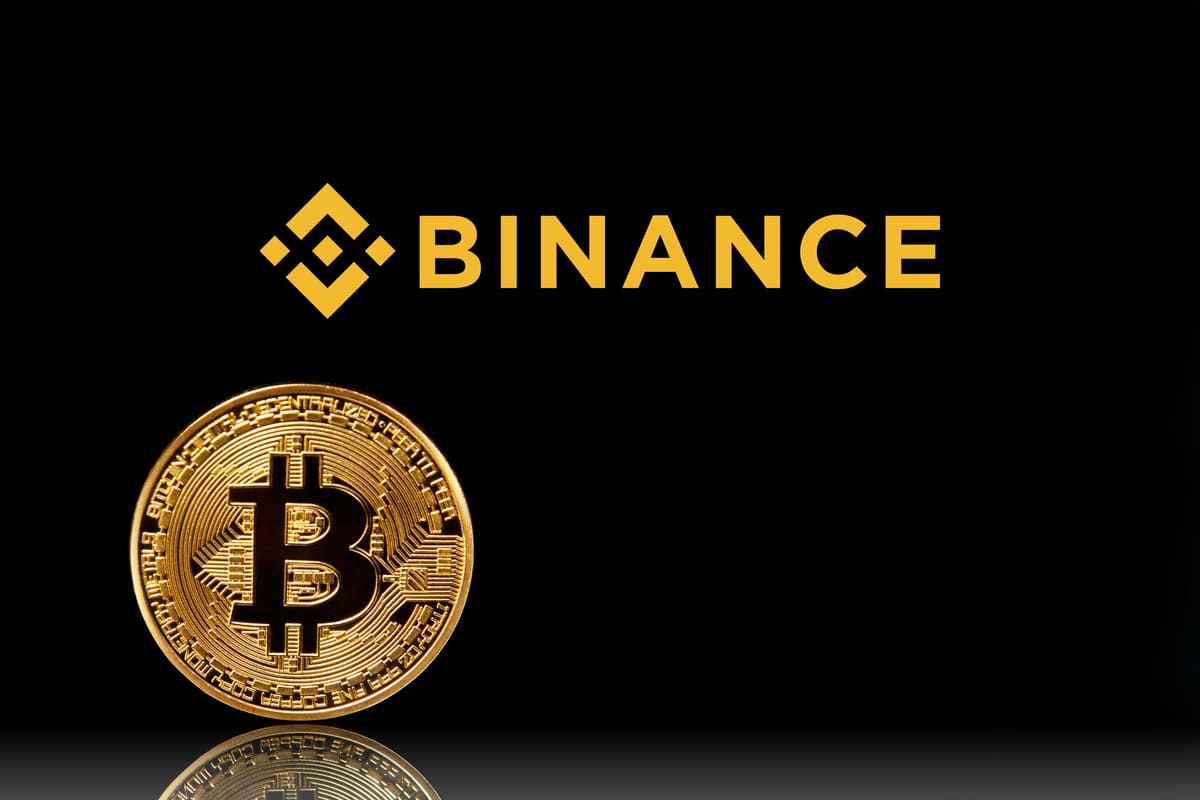 Binance.US and SEC Work Towards Agreement to Avoid Asset Freeze
US District Judge Amy Berman Jackson sets June 15th deadline for SEC and Binance.US to reach a compromise arrangement to protect customer funds without shutting down the exchange.
Binance.US and the US Securities and Exchange Commission (SEC) have come to an agreement to work towards a solution that would allow the exchange, which has been accused of operating illegally by the regulator, to avoid freezing all its assets.
On June 14th, U.S. District Judge Amy Berman Jackson referred both parties to magistrate judge Zia Faruqui to assist in negotiations and set a deadline of June 15th, 5pm ET for them to reach a compromise that would protect customer funds without shutting down the exchange.
Judge Jackson stated at a June 13th hearing that completely shutting down the exchange would have significant consequences not only for the company but also for the digital asset markets in general. She also noted that the SEC and Binance.US seemed "not that far apart" in reaching an agreement.
SEC/Binance Newsflash: Dueling Consent Orders (Read Them Now)

The SEC and the Binance defendants have each submitted draft orders of what each party wants the Judge to order in the SEC/Binance Emergency Asset Freeze Enforcement Action.

There is obviously a lot of conflict… pic.twitter.com/UWjXSgL5lR

— John Reed Stark (@JohnReedStark) June 13, 2023
The SEC filed an emergency motion for a temporary restraining order on Binance.US on June 6th, after accusing Binance CEO Changpeng "CZ" Zhao of being able to access Binance.US customer funds. In preparation for the court session, Binance.US suspended US dollar deposits last week and warned users that withdrawals could be suspended as early as Tuesday.
On Tuesday, the SEC suggested a new deal that would relax certain limitations which previously demanded a total freeze of assets. The proposed agreement provides some guarantees to Binance affiliate BAM Trading (which runs Binance US), allowing the firm to maintain control over its US assets for paying salaries and fulfilling other financial obligations.
WHAT DO YOU THINK ABOUT THIS CONTENT?
COOL!
NOT BAD!
NOT COOL!