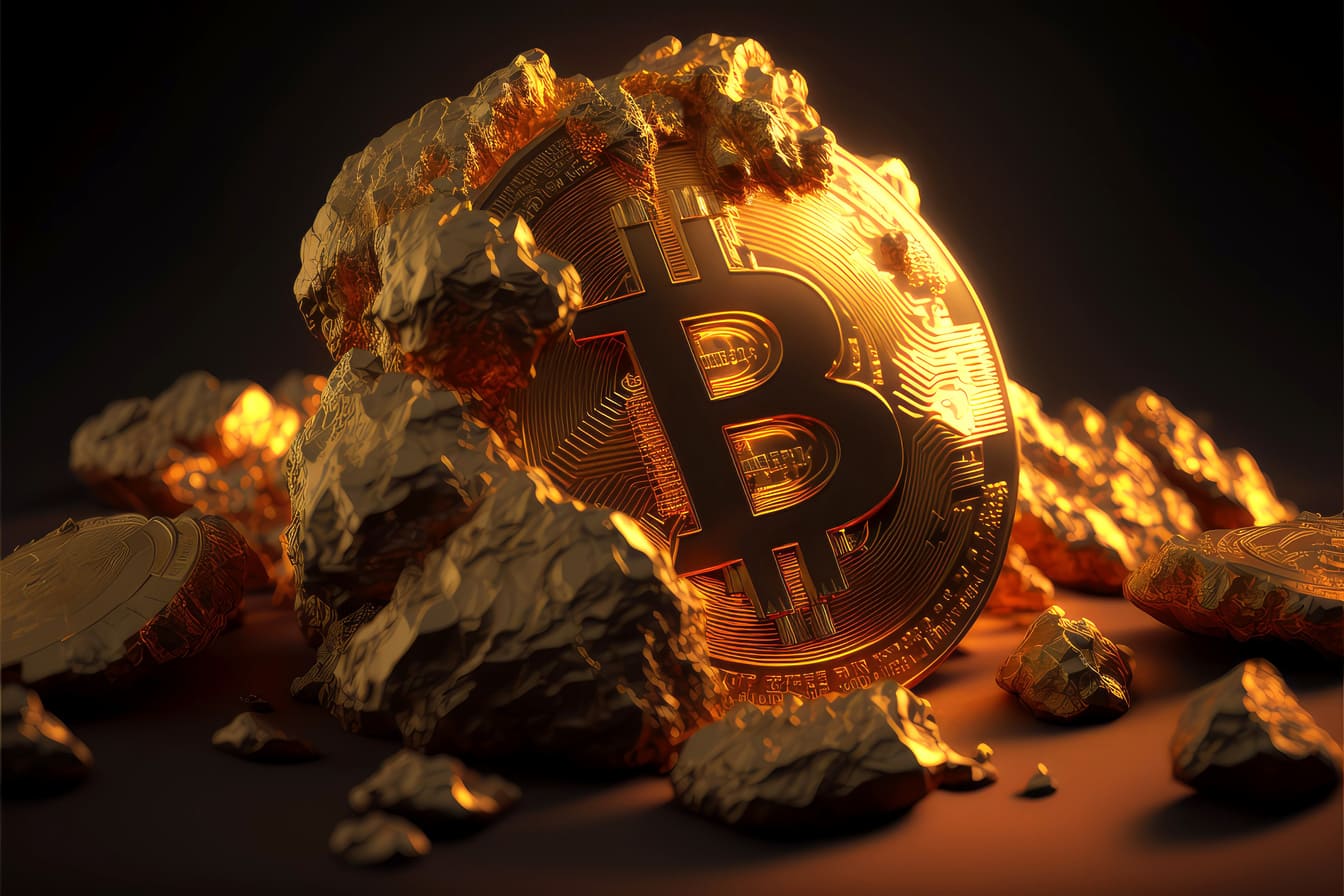 Bitcoin Core Developers Debate Elimination of BRC-20 Transactions
As the market capitalization of BRC-20 tokens surpasses $1 billion, Bitcoin Core developers consider phasing out BRC-20 transactions to address network congestion.
Bitcoin Core developers are discussing the possibility of removing BRC-20 transactions from the Bitcoin network.
Some members of the Bitcoin community have expressed concerns about the potential impact of removing BRC-20 transactions and questioned whether it could be implemented appropriately. Critics argue that BRC-20 tokens could become an important part of the Bitcoin ecosystem by enabling gambling on meme tokens and improving long-term economics for miners.
The discussion can be found on the Bitcoin Development Mailing List and comes as the network faces congestion issues due to the growing popularity of BRC-20 tokens and Ordinals Inscriptions. As of 6 p.m. on Thursday, over 298,312 transactions were waiting to be validated, equal to a near one-month high of 186.7 million vbytes. Bitcoin's mempool size was at 3.31 million vbytes on April 24th, according to data from mempool.space. The growing mempool size caused Bitcoin transaction fees to rise to US$30.91 on Monday, their highest level in two years. This dropped to US$14.05 as of 6 p.m. in Hong Kong, according to data from Chicago-based investment software company ycharts.
The market capitalization of BRC-20 tokens, a fungible token standard built on the Ordinals protocol fueling the memecoin surge on Bitcoin, exceeded US$1 billion on Tuesday before falling to US$588 million by 6:00 p.m. in Hong Kong on Thursday, according to data from BRC-20.io.
WHAT DO YOU THINK ABOUT THIS CONTENT?
COOL!
NOT BAD!
NOT COOL!