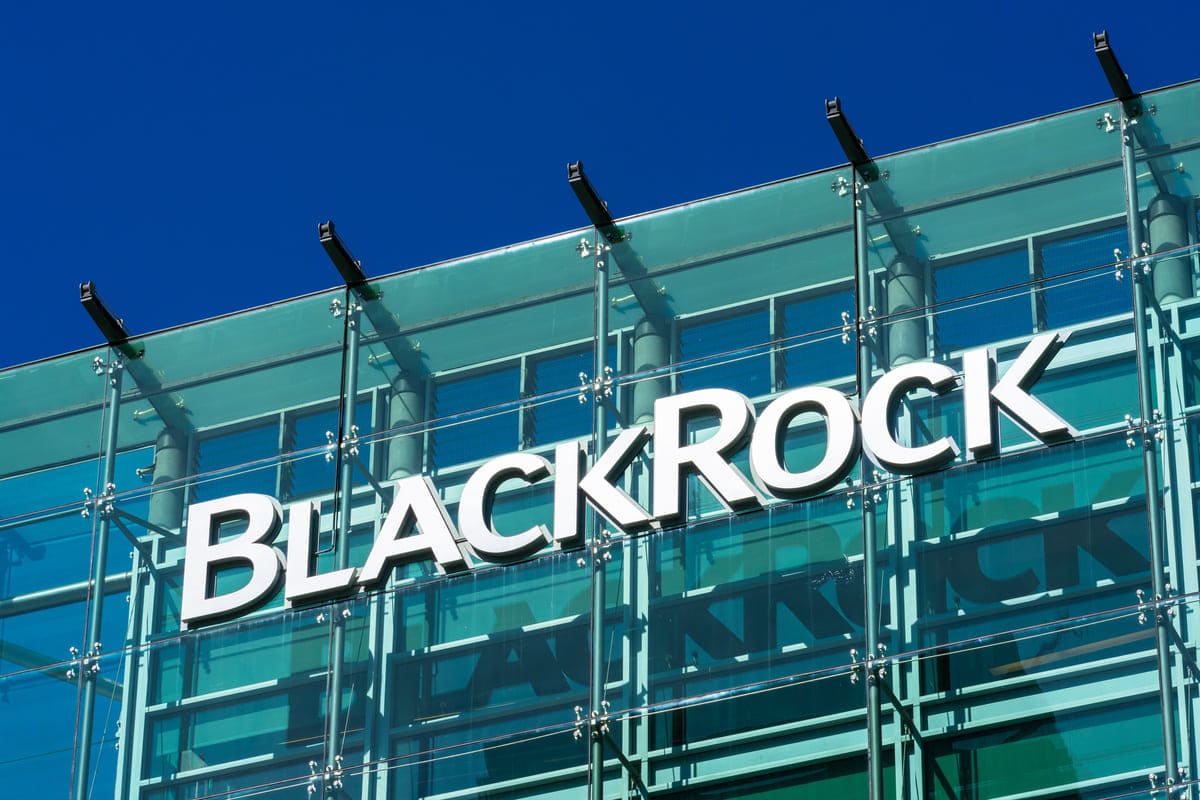 BlackRock Joins Bitwise in SEC's Bitcoin ETF Race
The US regulator is reviewing several spot Bitcoin ETF proposals, including one from BlackRock that involves Coinbase.
World's largest asset manager BlackRock has moved a step closer to launching a spot Bitcoin exchange-traded fund (ETF) in the US as the Securities and Exchange Commission (SEC) has accepted its application and opened a 21-day public comment period.
The SEC's official calendar shows that BlackRock's proposal will be published in the Federal Register on Monday, July 17. This comes after the regulator approved Bitwise's application for a similar product last week. BlackRock's ETF registration includes an arrangement for "surveillance sharing" with Coinbase, one of the largest cryptocurrency exchanges in the US. This means that the fund will use Coinbase's data and services to track the price and liquidity of Bitcoin.
The SEC is currently considering applications from several other firms that want to offer spot Bitcoin ETFs, such as Wise Origin Bitcoin Trust, WisdomTree, VanEck, and Invesco Galaxy. These products would allow investors to buy and sell Bitcoin directly through a regulated fund, rather than through futures contracts or trusts.
BlackRock submitted its application about a month ago, but had to update it after the SEC raised some issues. The updated filing added the provision for "surveillance sharing" with Coinbase, which may address some of the regulator's concerns about market manipulation and fraud.
The cryptocurrency industry has been eagerly awaiting the approval of a spot Bitcoin ETF in the US, as it would provide more legitimacy and accessibility to the digital asset. Canada has already approved several such funds, attracting billions of dollars in inflows.
WHAT DO YOU THINK ABOUT THIS CONTENT?
COOL!
NOT BAD!
NOT COOL!