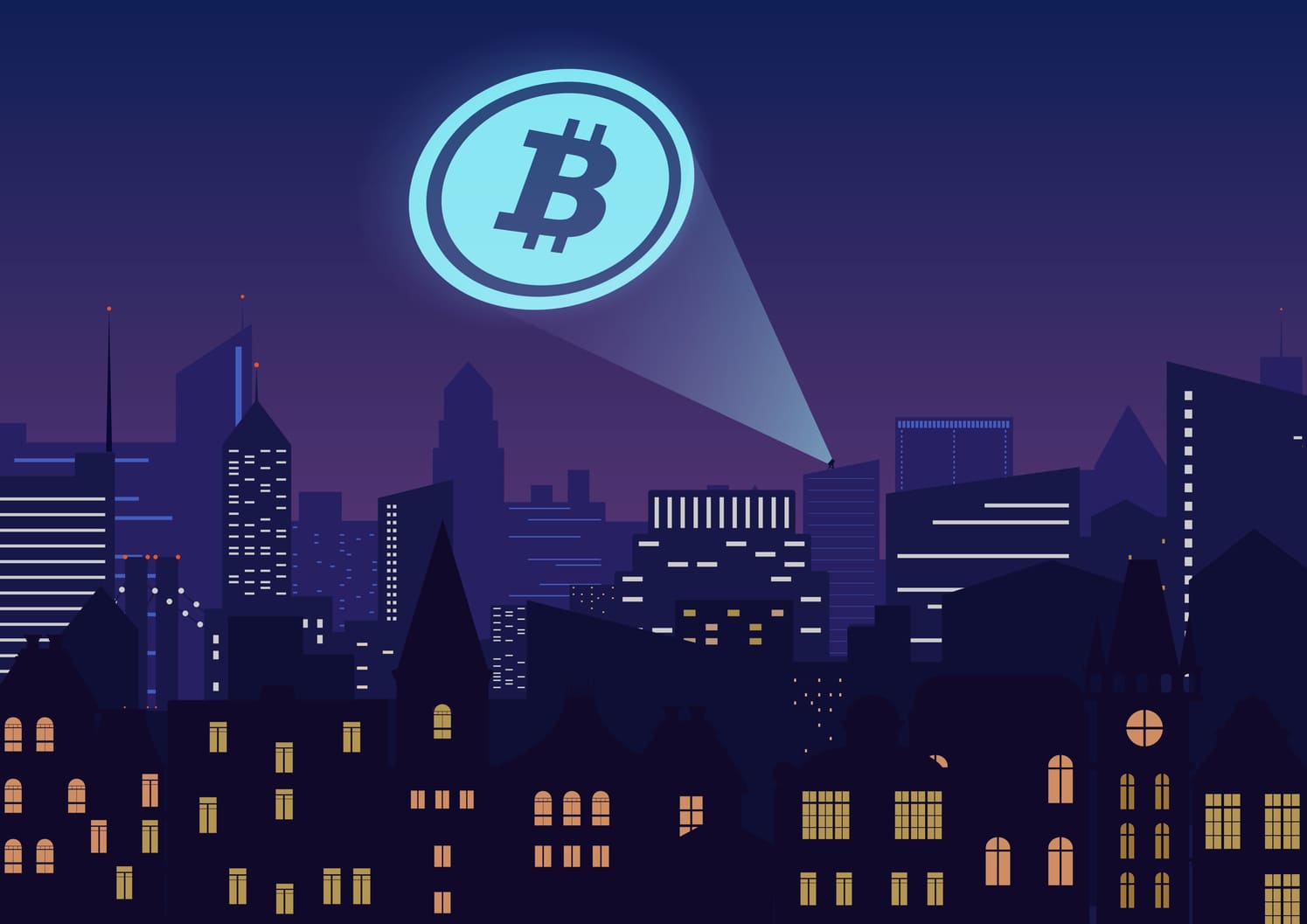 Building Bitcoin City will take around ten years, says JAN3 CEO
The advisor behind the project explained the concept and gave an estimate of construction times.
The construction of Bitcoin City would take a decade according to Samson Mow, CEO of JAN3 and one of the main advisors behind El Salvador's Bitcoin adoption.
In an interview with Blockware Intelligence Podcast, Mow – whose company has signed a memorandum of understanding to help build El Salvador's digital infrastructure – said "I don't know if there is a timeline specific, but building the whole city is probably going to take a decade or so".
.@Excellion explains the concept of #BitcoinCity in #ElSalvador:
"From my perspective, I like to look at #Bitcoin City more as a special economic region. So, you could go there & set up a company and you'll have those tax-benefits & incentives to domicile your business there." pic.twitter.com/i1394rUeTL

— JAN3 (@JAN3com) June 21, 2022
Talking about the project announced by El Salvador President Nayib Bukele, Mow explained that "Bitcoin City is easier to contextualize as a special economic region first than as a place with buildings, because that will come later. You can go there, establish a company and you will receive tax benefits and incentives to, you know, domicile your business. Building a city is not trivial, especially with the vision of what they want, which is a big city with its own airport".
According to the project announced by El Salvador, the City will use the enormous sources of geothermal energy to power all the city services, as well as to provide the energy needed by the miners. It will be a place with no capital gain tax and all geared towards encouraging Bitcoin related companies to relocate their headquarters.
WHAT DO YOU THINK ABOUT THIS CONTENT?
COOL!
NOT BAD!
NOT COOL!