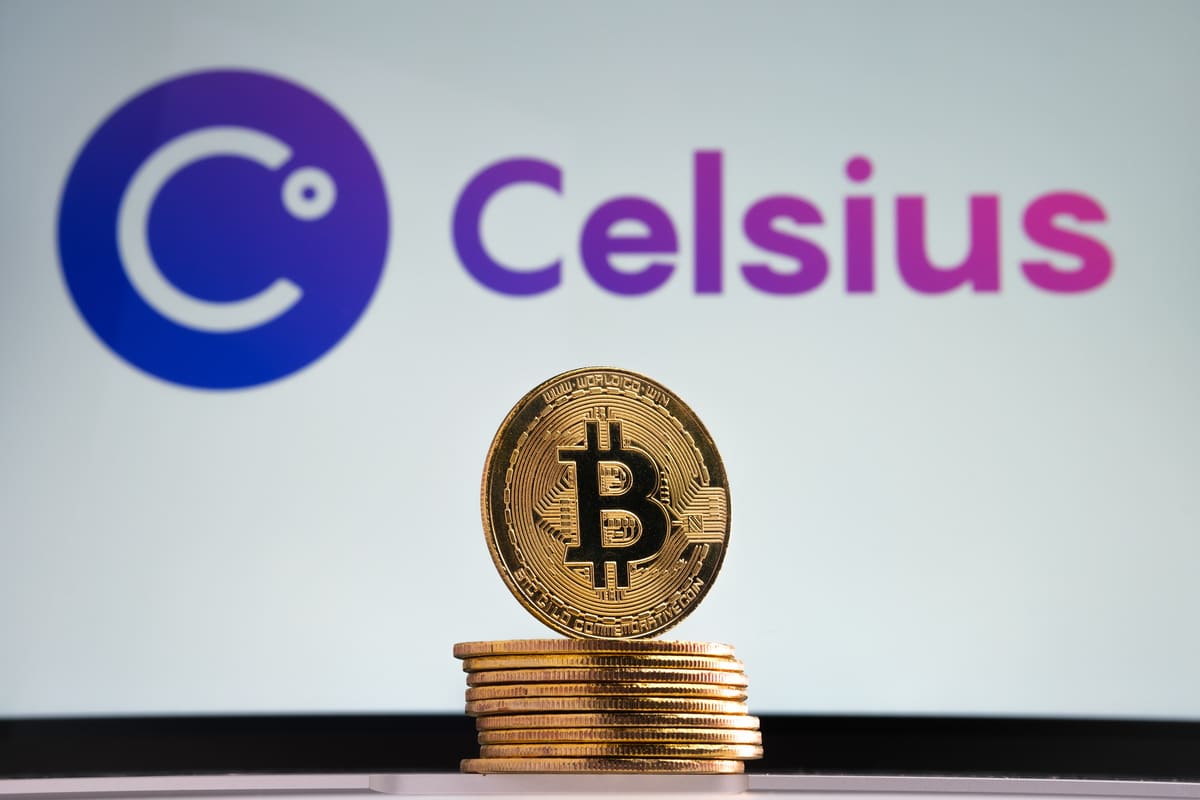 Celsius Poised for Rebirth as Bankruptcy Resolution Nears
With the bankruptcy process in its final stages, Celsius charts a path to recovery.
Celsius, the cryptocurrency firm that declared bankruptcy in July 2022, is on the verge of a remarkable recovery and is poised to reopen. Indeed, while the bankruptcy proceedings have not yet reached their conclusion, they seem to be drawing to a close.
In July this year, the company presented a plan to the bankruptcy court outlining debt repayment and operational revival. Agreements have been reached to return funds to all customers, effectively concluding the bankruptcy proceedings. The debts were initially denominated in fiat currency, allowing Celsius to benefit from the increased market value of its assets.
The first settlement promises to repay creditors 105% of their claimed amounts. The funds returned to customers will be based on mid-July market values, reflecting a 5% increase since then. This positions the company not only to settle its debts but also to start a new venture.
Celsius plans to allocate up to $500 million to a NewCo, which will focus on staking and crypto mining. This investment aims to optimize and expand the company's mining activities. The intention is not only to repay creditors but also to restore value to shareholders' equity and resume normal operations.
However, concerns persist regarding this transition. Prior to the bankruptcy, Celsius primarily engaged in crypto loans, not mining. The question remains whether they can seamlessly transition into mining and generate profits from the outset. Nevertheless, given the widespread agreement on the 105% repayment plan, it is likely to receive approval.
Final approval from the bankruptcy court is still pending, but it appears unlikely that this will pose a significant hurdle, given the collaborative nature of the restructuring process. Additionally, the company must safeguard the interests of its shareholders, now that creditors' interests seem secured, making a potential reopening a positive outcome for all involved.
Celsius initiated the bankruptcy process using the US Chapter 11 framework, known for facilitating the restructuring of debts rather than the liquidation of a bankrupt company's assets. Since filing for bankruptcy, Celsius has been diligently working on a comprehensive restructuring plan.
Creditor repayments are anticipated to begin by the year's end, potentially concluding this bankruptcy procedure by the end of the following year. This remarkable turnaround has been facilitated by the fact that a significant portion of Celsius' customer assets remained within the company's possession. In contrast, many other cases involve assets that have been misappropriated or depleted, making swift recovery impossible. Unsurprisingly, 95% of creditors have shown their support for this plan, as it appears to be in the best interest of all stakeholders. While risks accompany the shift in business focus, those investing in this sphere are generally accustomed to navigating uncertainties.
WHAT DO YOU THINK ABOUT THIS CONTENT?
COOL!
NOT BAD!
NOT COOL!