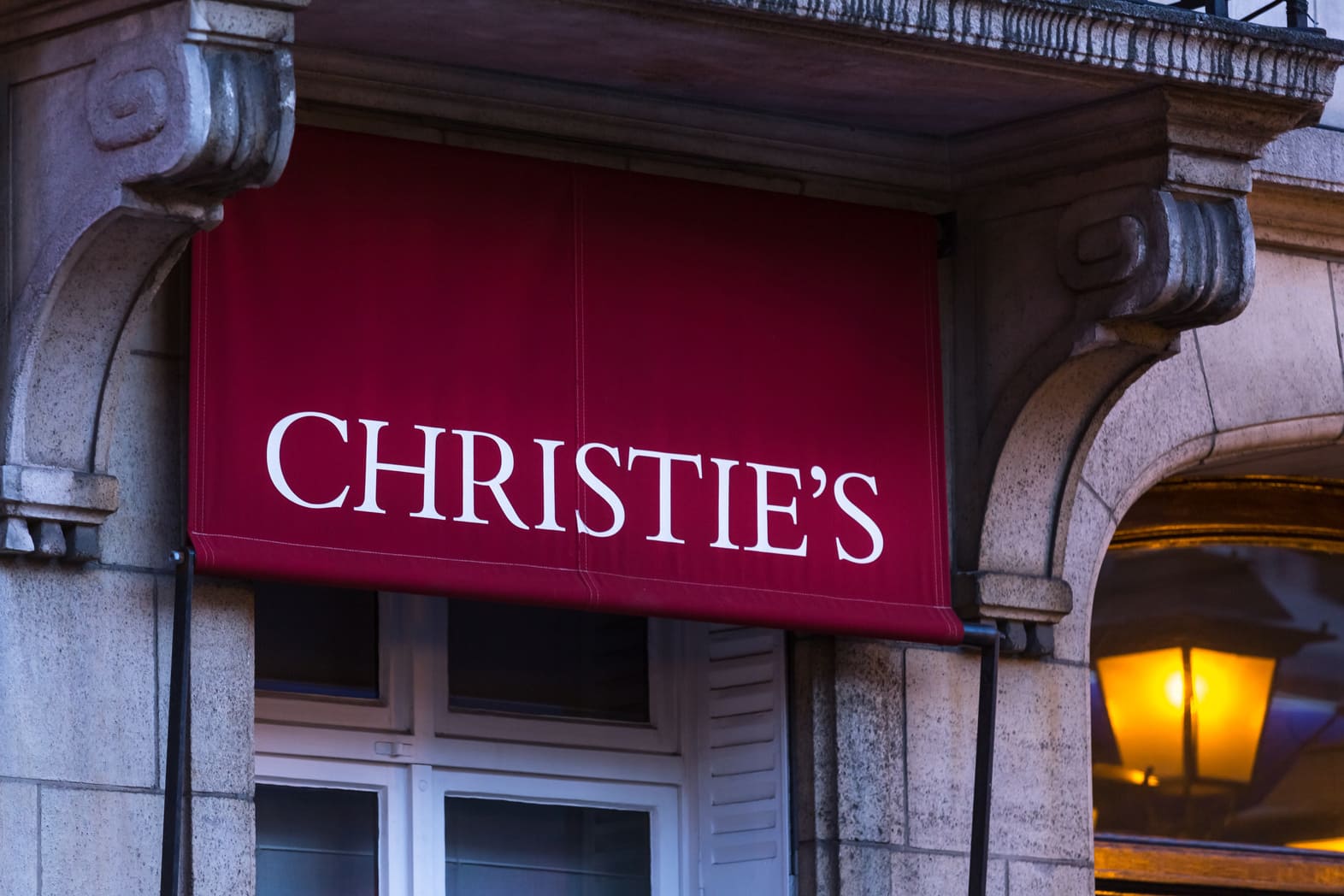 Christie's Launches Web3 and Fintech Venture Fund
The British auction house will finance emerging technology and fintech enterprises related to art.
Christie's will provide provide financial resources and expert support to Emerging Technology and FinTech companies creating solutions with art market relevancy as the leading British auction house announced the launch of its new investment fund Christie's Ventures.
The new fund Christie's Ventures will start by exploring three broad categories: Web3.0 innovation, art related financial products and solutions and technologies that enable seamless consumption of art. The firm will work alongside its portfolio startup LayerZero Labs – a cross-chain interoperability company with a strong vision and business model within a broad addressable market - to help accelerate their progress into innovative directions.
Devang Thakkar, the newly appointed Global Head of Christie's Ventures, said: "We will focus on products and services which can solve real business challenges, improve client experiences, and expand growth opportunities, both across the art market directly and for interactions with it. Our leadership has provided us with an excellent vantage point thus far and the launch of Christie's Ventures will allow us to develop further and faster with entrepreneurs who have a strong track record of building great products and companies."
Bryan Pellegrino, LayerZero Co-Founder and CEO, remarked: "LayerZero is incredibly thrilled to partner with Christie's Ventures. We've seen firsthand how Christie's has been on the forefront of web3 and a pioneer in the space. We look forward to working with their team to find new and innovative ways to create the most accessible, frictionless experience with assets indexed over multiple blockchains."
With this initiative, the auction house is increasingly involved in the world of crypto, NFT space and blockchain solutions. In 2021, Christie's started accepted bitcoin (BTC), sold its first NFT – "Everydays: The First 5000 Days" by Beeple – for a record $69 million and held its first NFT auction on OpenSea.
WHAT DO YOU THINK ABOUT THIS CONTENT?
COOL!
NOT BAD!
NOT COOL!