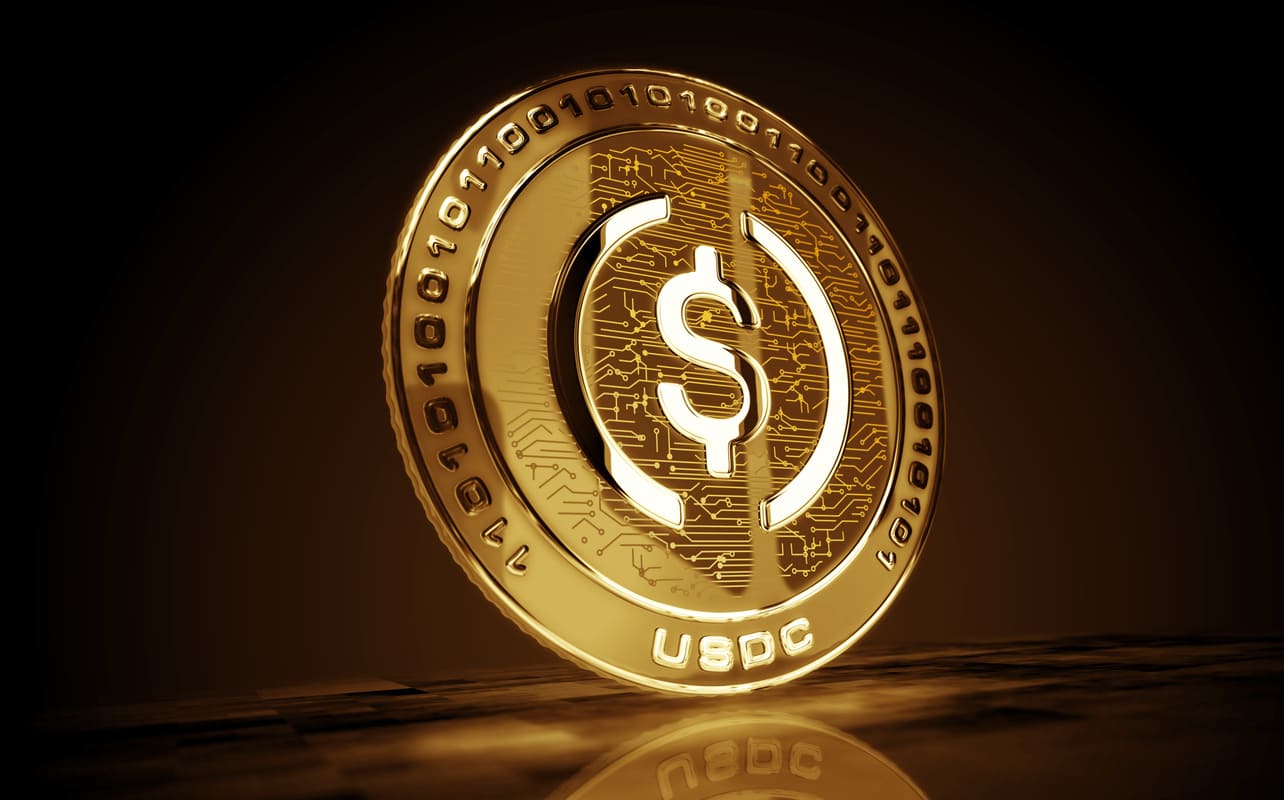 Coinbase to allows commission-free trading for non-USD currencies
The company aims to promote access to USDC internationally and encourage a wider global adoption of its stablecoin.
Coinbase has announced that will waive commission fees when customers buy or sell USDC via any fiat currency on Coinbase in order to support broader growth and international adoption of its stablecoin.
"As part of our mission to increase economic freedom in the world, we want to build more on-ramps for users to access USDC - our vision for the most trusted and reputable digital dollar," said the company on a blog post published on its website. "Outside of the US, users usually have to pay fees in the process of converting their local currency into USDC, and this is a barrier to broader international adoption. The way to correct this, and accelerate adoption of USDC internationally, is by establishing global parity for all users." the post read.
"We firmly believe that USDC and other stablecoins will play an increasingly significant role as the fiat on-ramp to the new web3 ecosystem," the company concluded. "Improving the ease of fiat-to-crypto transactions will pave the way for even more users to access DeFi. By owning USDC, users can interact with innovative new dApps in areas like trading, insurance, saving, lending, and borrowing, where USDC is a trusted means of exchange."
Back in September, Binance started converting competing stablecoins into its native dollar-backed asset Binance USD.
WHAT DO YOU THINK ABOUT THIS CONTENT?
COOL!
NOT BAD!
NOT COOL!