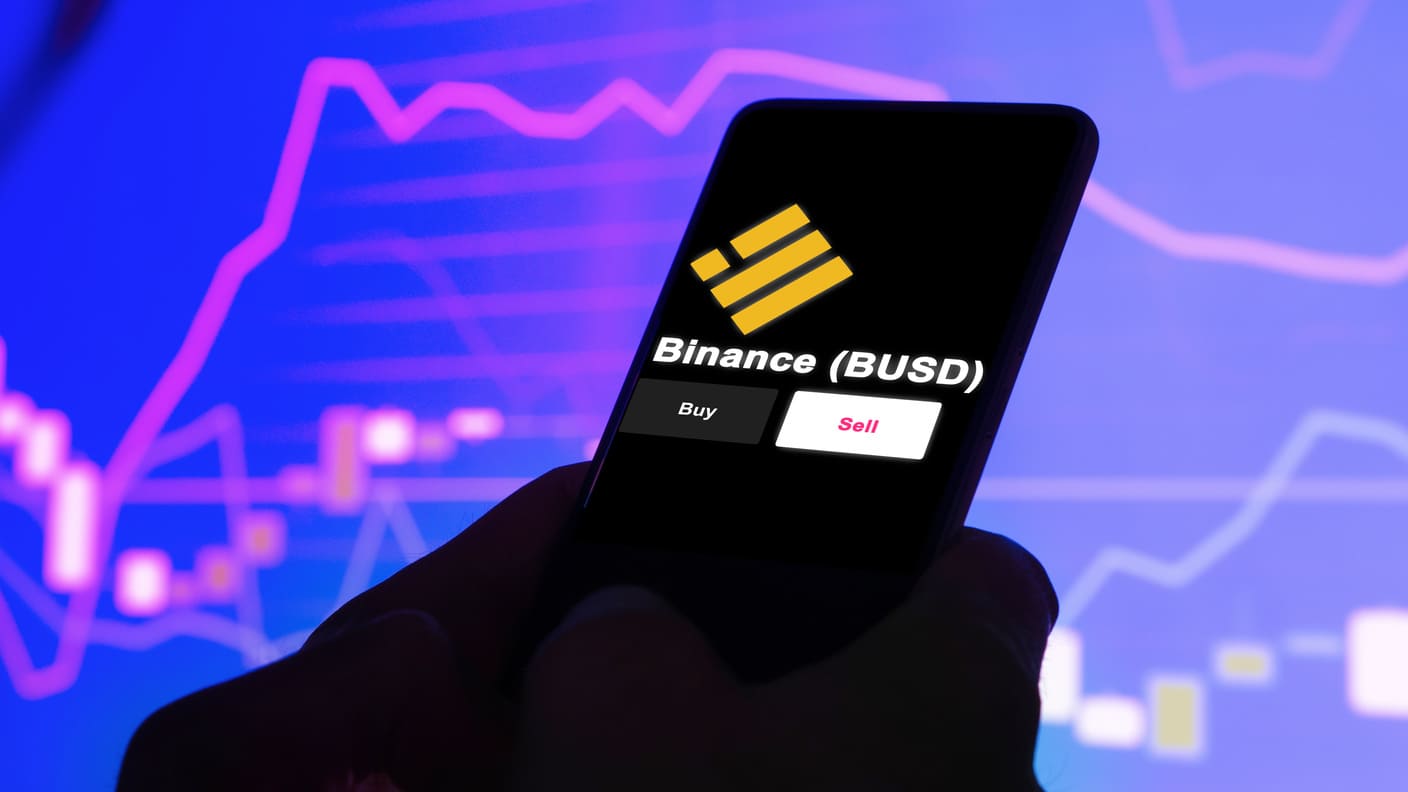 Coinbase Ends BUSD Trading Due to Regulatory Action by NYDFS
Coinbase customers can still withdraw BUSD during the trading suspension, while Binance recommends a switch to TrueUSD.
Cryptocurrency exchange Coinbase has officially halted trading of the BUSD on its platform. The decision comes after the company responsible for issuing BUSD, Paxos, ceased production of the stablecoin following regulatory scrutiny from the New York Department of Financial Services.
According to Coinbase's tweets, the suspension will apply to several platforms, including Coinbase.com, Coinbase Pro, Coinbase Exchange and Coinbase Prime. However, individuals holding BUSDs can still retrieve and withdraw their tokens at any time. In February, Coinbase declared that it would delist BUSD because of liquidity concerns, as stated by its CEO Brian Armstrong.
Trading will be suspended on https://t.co/Zkd27RUMRo (Simple and Advanced Trade), Coinbase Pro, Coinbase Exchange, and Coinbase Prime.

Your BUSD funds will remain accessible to you, and you will continue to have the ability to withdraw your funds at any time.

— Coinbase Assets (@CoinbaseAssets) February 27, 2023
Binance partnered with Paxos to launch its native stablecoin, Binance-USD, in 2019. Since then, BUSD has become one of the most widely used stablecoins among cryptocurrency investors, with over $16 billion in direct purchases. Despite this, the regulator claimed that BUSD was an unregistered security, making it unsuitable for consumer protection. Paxos disagreed with this position and plans to challenge it in court. However, a legal battle with the SEC could take years. As a result, exchanges that host BUSD on their platforms may be at risk of being sued and fined if the SEC wins its case and the court deems the stablecoin to be an unregistered security.
In the midst of this debacle, Binance has abandoned BUSD and opted to support TrueUSD. Binance has listed TrueUSD on its platform and its CEO, Changpeng Zhao, has also advised users to gradually switch to other stablecoins.
WHAT DO YOU THINK ABOUT THIS CONTENT?
COOL!
NOT BAD!
NOT COOL!